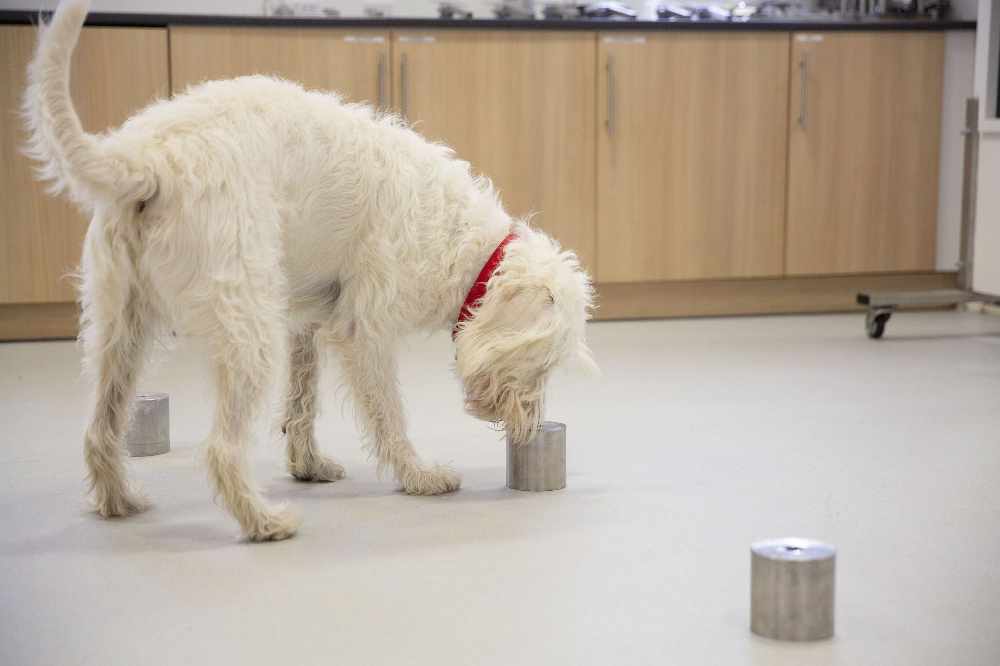 Dogs Trust Manchester, based in Denton, is issuing advice to pet owners whose animals have been afflicted by lockdown.
The charity says 30 per cent of owners across the North West say their pet pooch has developed at least one new problem behaviour.
The Trust is offering help on its website to help owners manage their dog's behaviour and appealing to people to act now to help pets adjust as owners return to work.
For information visit www.dogstrust.org.uk