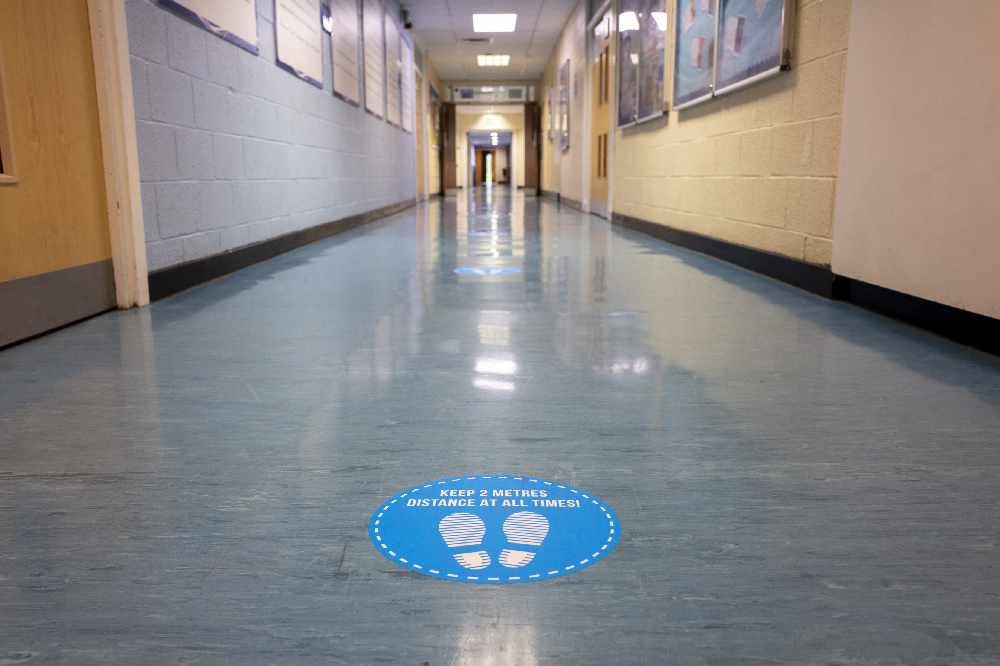 Tameside head teachers are making an impassioned plea to parents and carers to follow Covid restrictions and help keep schools open.
Already dozens of schools and many hundreds of pupils have been affected to differing degrees across the borough, with bubbles to whole year groups being forced to quarantine.
Education chiefs say schools are well managed and safe places for children to be, with stringent safety and track and trace measures in place to quickly close down and isolate cases.
However, cases of Covid are creeping into schools because too many families are continuing to mix with others in their homes, even though restrictions across Greater Manchester and Tameside forbid households from meeting other than within bubbles.
Steve Marsland (pictured below), head teacher at Russell Scott Primary School in Denton, where there have been no cases of Covid, appealed for adults to take greater responsibility on behalf of the children.
He stated: "The biggest thing coming from our school community is children going to others' homes - and more than one family mixing together - in some cases three or four families mixing.
"You have to think about other people - not just your circumstances, so keep your distance, wear a mask it works, wash your hands, it works, and don't go in each others homes, you'll spread the virus and we don't want it coming into our primary schools."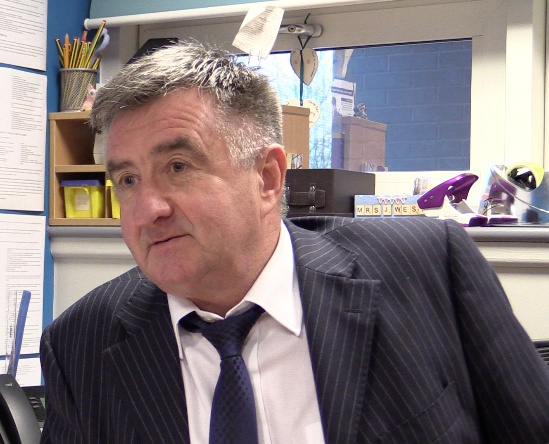 He added: "If someone lets us down, and they go into somebody's house, they are mixing outside of school and can then end up bringing the virus into school and we end up possibly with a whole year having to go home - and that is traumatic for the children.
"There they are - they have built this resilience about coming back to school and then we are sending them home again - and it's not their fault.
"As adults, it's down to us, we need to follow the rules.
"We've got to keep our children in school - it's been tough to get to this stage already and we don't want to be sending them home now.
"In Denton, we have got five primary schools and three secondary schools and at some we have already had to send children home and that's because people are not doing what they should be doing outside of school - we are not washing our hands often enough, not wearing our masks when we should be doing, and not keeping our distance."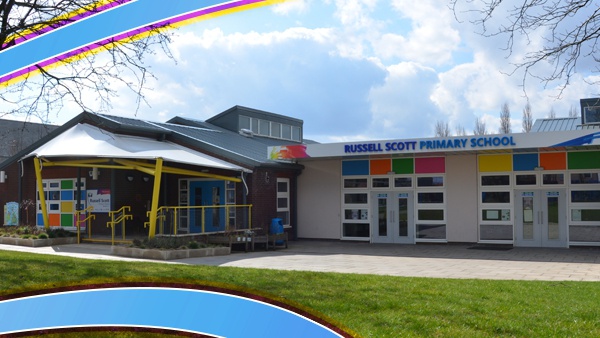 On behalf of Tameside's secondary schools, the Principal at Ashton's Great Academy, Jenny Langley, also appealed to parents and carers to follow the guidelines and pass that message onto children.
"Please make sure you observe the guidelines, keep two metres away from people and do wear a face covering if you can't always socially distance and always indoors. Please encourage your children to do that in school and make sure they are equipped and of course please make sure you are not socialising with people outside your household or your social bubble," she said.
"The more people can do that, the more they are investing in the fabulous young people it is my privilege to work with every day," she added.
Already Great Academy has had a number of cases of Covid, meaning whole bubbles of up to 30 students have had to be quarantined.
Although Jenny (pictured below) said she was pleased each incident had been 'shut down' with no further transmission - meaning the school's management of such outbreaks was working well - such instances caused huge disruption to school life for students.
"The safer we are outside of school, the more we can continue with the education that we want to provide," added Jenny.
Students at Great Academy are given key reminders usually around hands, face and space each day, but there are also wider messages too.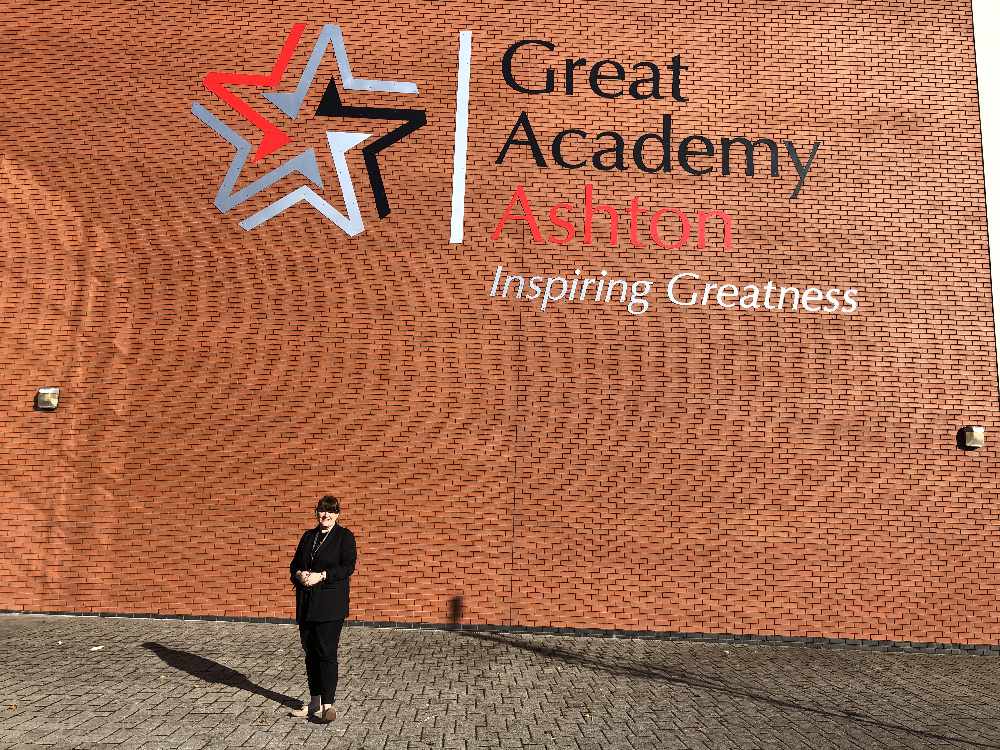 Jenny explained that schools are places that can be managed with bubbles and cleaning, testing and tracing, but as soon as students stray into areas outside of school life that are less well regulated, the school is not in control.
"That is why it is so important that outside school everyone follows the same rules and people should not be mixing outside their own household or support bubble.
"The more people stick to those guidelines outside school then far better the chance we can keep schools open - and that's what we all want."
Jenny explained that if a bubble is closed, schools all have timetables in place to allow for remote learning to continue for the 14 days of quarantine.
At Great Academy, students are all in Microsoft Team Bubbles and can access learning online with their teaching staff.
Jenny said: "So far I am beyond pleased with how it has gone - it is not perfect - but the children more and more are logging on and asking us how they can keep up with their learning, so I can see how motivated they are and that is another reason it is so important to keep schools open as this is about children valuing their education.
"So that makes me more motivated to say to everyone in Tameside to please, please follow the guidelines out of school. The more that we respect those and do what we can the more we can have our children where it's important for them to be."
Main image credit: Anthony Devlin