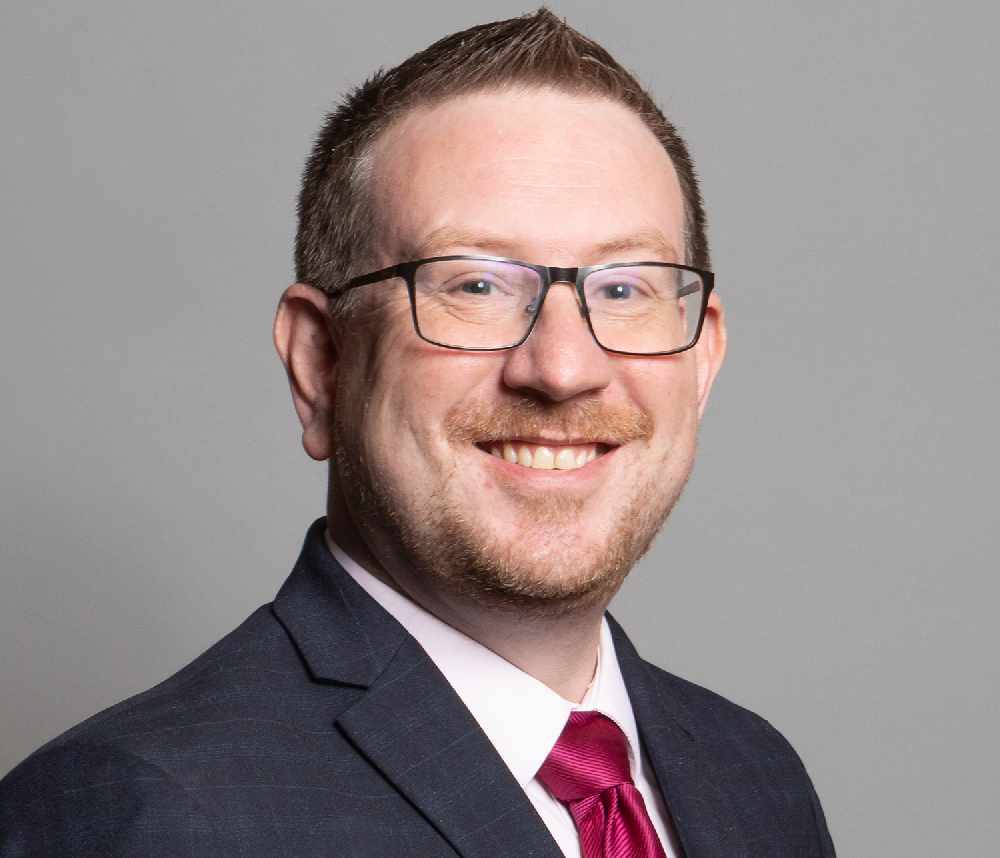 Denton MP Andrew Gwynne has added his name to a letter sent to Boris Johnson asking the prime minister to ensure that every child who has to learn from home due to closed schools has the data and a device required to log in at home.
It was organised by Siobhain McDonagh, the Member of Parliament for Mitcham and Morden and is signed by many names from the political world including former prime minister Tony Blair, the Child Poverty Acton Group and Oldham East and Saddleworth MP Debbie Abrahams.
With millions of pupils set to learn from home over the coming days with some primary schools staying closed and secondary students learning online, the group have written to the prime minister to ask him to ensure that the estimated 1.78 million children without access to a laptop, desktop or tablet don't miss out on their education.
It's also estimated that around 880,000 children live in a household with no connection the the internet. In the letter Siobhain McDonagh MP writes: "These pupils were likely to be left behind their peers, even before the pandemic. After give months of missed education, they returned to school further behind and now start that new year facing weeks of even more missed education."
Andrew Gwynne MP said: "Thank you to Siobhain McDonagh MP for coordinating this letter to Boris Johnson MP.
"I was pleased to add my name to ensure that children learning at home have access to the internet.
"Digital poverty is real, and it needs addressing so learning can continue where schools have to close."