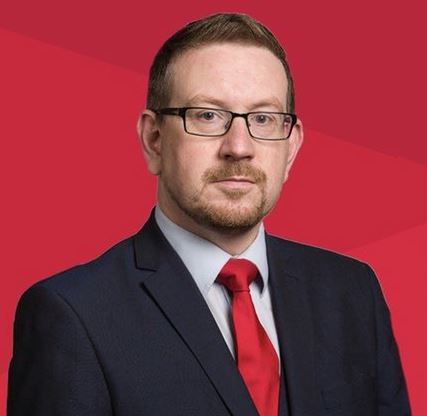 Denton and Reddish MP Andrew Gwynne has criticised the Government's handling of the Northern Rail franchise.
Grant Shapps, Secretary of State for Transport, recently announced that he's evaluating options for the future of it's franchise. It could eventually lead to the nationalisation of the service.
The franchise is operated by Arriva Rail North and runs services across the North West, North East and Yorkshire, including lines running through the Denton and Reddish constituency.
The operator has faced widespread criticism for the quality of the service that it is provided, including widespread cancellations.
Gwynne MP said: "It is clear to everyone in the region that Northern Rail is a failing franchise that is letting down passengers who have to deal with sky-high fares, cancelled trains and a bare bones service.
"Despite the Government's rhetoric, they have shown once again that they are unwilling to get a hold on this shambolic situation.
"The Government should bite the bullet and strip this failing operator of the franchise now.
"People in London and the south would not have had to wait years for the Government to act, and neither should those of us in the north."