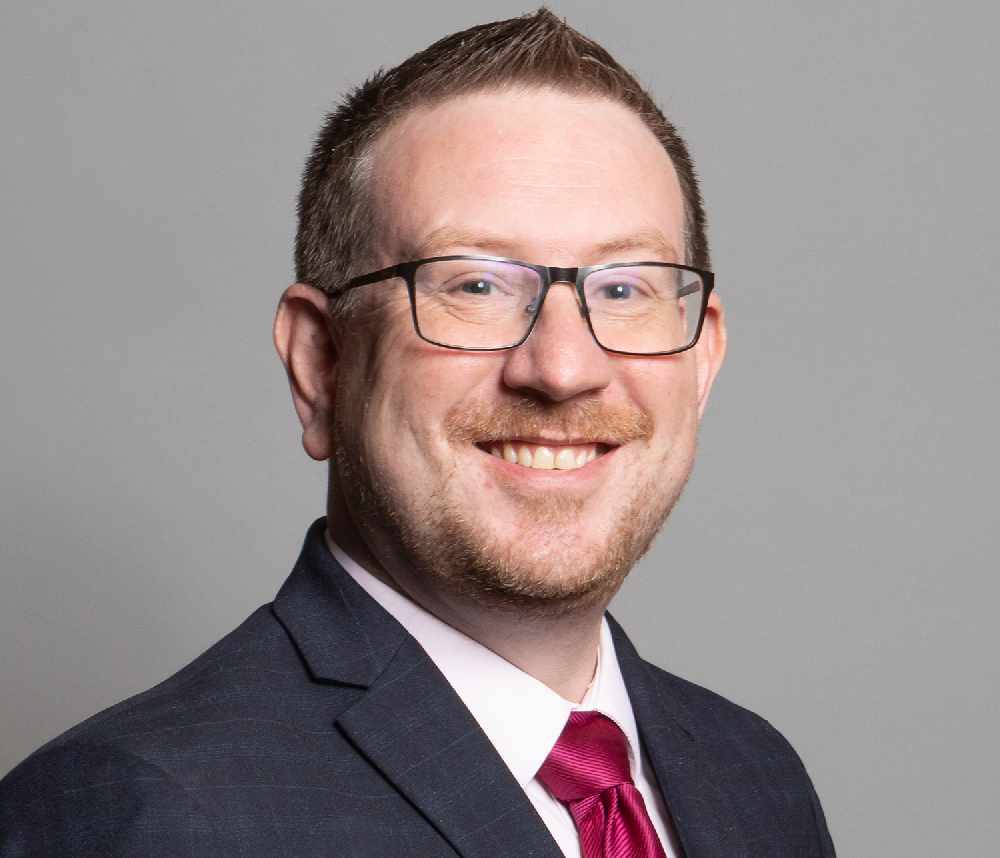 Andrew Gwynne.
Denton MP Andrew Gwynne is calling for a bigger pay rise for NHS workers.
In March, the government announced a one per cent pay rise for NHS employees. The figure received criticism from health and union leaders. These groups pointed out that inflation is expected in the aftermath of Covid-19, resulting in a pay cut to NHS salaries.
Gwynne MP penned a letter to the Chancellor addressing the 'deeply offensive' and 'incredibly short-sighted' decision undertaken by the government.
He added: "I am writing to urge you to give our NHS staff a proper pay rise that recognises their tremendous dedication during the pandemic. I was extremely disappointed at the 1% pay rise announced in your recent budget and frustrated at the way in which the Government attempted to frame this as generous when in actual fact it could end up being real terms pay cut due to forecast inflation.
"The NHS cannot go on being neglected and underfunded. The backlog of care built up as the NHS pivoted and redeployed to care for COVID patients means 4.95 million people in England are waiting for treatment, in addition to an unknowable number of 'hidden patients' yet to present to their GP."
UNISON surveys have shown that a proper pay rise could have significant impact on the mood of NHS staff. Of over 10,000 employees surveyed, 91% said the government agreeing to a £2k per year pay rise would boost their morale.
Gwynne MP believes higher pay would also attract new recruits needed to relieve the pressure on existing staff.
Speaking shortly after the letter, he added: "'The NHS has been underfunded and neglected by successive Conservative governments for far too long, and we need to start seeing money pumped into our health system.
"That's why I'm urging the Chancellor to do the right thing and give our NHS heroes the pay rise they deserve.'
Read more from the Tameside Reporter
Click here for more of the latest news
Click here to read the latest edition of the paper online
Click here to find out where you can pick up a copy of the paper