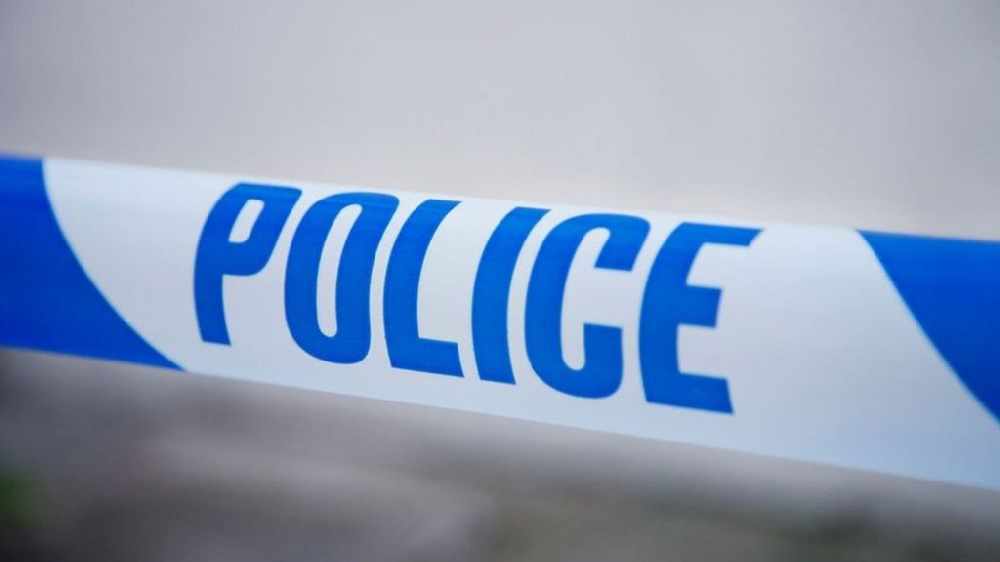 A student police officer has been dismissed at a disciplinary hearing for lying about being sick when he was on holiday. 
PC James Lanigan was flying back from Bulgaria when he should have been on a training course in June 2022, later admitting he lied about being ill and had asked a relative to book him off sick.
PC Lanigan admitted his behaviour amounted to misconduct but denied it was gross misconduct.
However, Chief Constable Stephen Watson, who presided over the accelerated misconduct hearing at Greater Manchester Police headquarters on 1 November 2023, decided PC Lanigan's behaviour did amount to gross misconduct.
In dismissing the officer without notice, CC Watson said: "PC Lanigan had a personal and professional responsibility to attend the training course.
"He did not inform his supervisor and tried to book off sick despite being out of the country.
"Culpability is high, and his actions were deliberate with some advanced planning.
"I note the officer's remorse and genuine apology, but his behaviour was unacceptable."
PC Lanigan, who had been based in GMP's City of Manchester district, was also added to the College of Policing Barred List.
Detective Superintendent Phil Duffy, of GMP's Professional Standards Branch, said: "It is extremely disappointing that this officer has thrown away what could have been a fulfilling vocation at the very start of his policing career by breaching the key tenets of policing - honesty and integrity, and duties and responsibilities.
"Greater Manchester Police expects and demands the highest standards of behaviour from its officers from the moment they join the force, and will rigorously enforce the standards of professional behaviour that the public rightly expects of us."