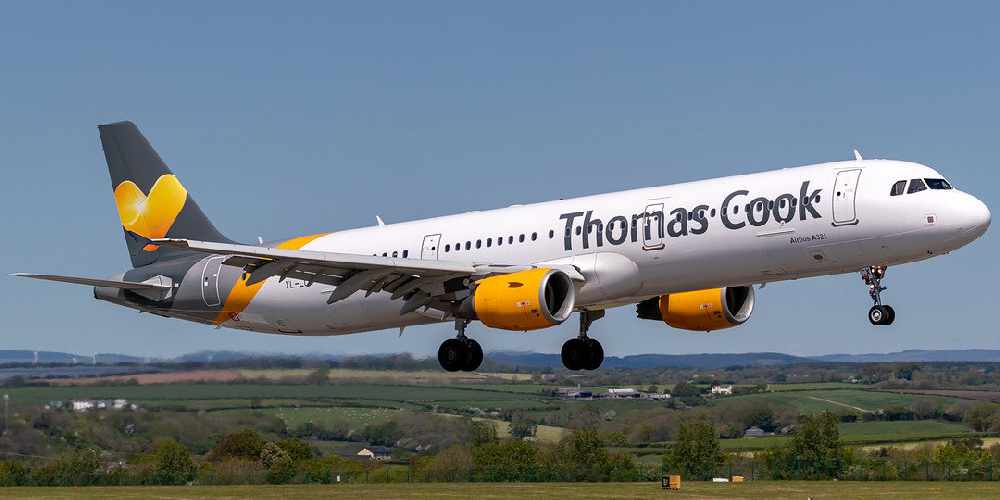 The generosity of a woman from Gorton has ensured that a family from Ashton can still go on holiday this week following the collapse of Thomas Cook.
Kirsty Waine and her family were due to fly out of the country from Manchester Airport on Monday, but they were among the thousands of people affected by the tour operator ceasing trading.
However, Jennifer Maunsell, of JLM'S Caravan Hire, stepped in and put out a Facebook appeal to offer one family a free four-day stay in their caravan in the glorious backdrop of North Wales.
She wrote: "We are deeply saddened to hear about the situation with Thomas Cook.
"We would like to offer one family who was due to fly out today (Monday) a free four-day stay at our caravan at Whitehouse Leisure Park in Towyn.
"Let's help one family out and get them the break they deserve. We know it's not going to be the same as a holiday abroad, but we know family time is important."
Jennifer also told the Reporter: "No one was in the caravan this week, so it was there for someone to use and we wanted to help. I think we have found the perfect family.
"Kirsty's family were due to fly out on Monday. They already had a holiday booked previously which was cancelled and now it has been cancelled again because of the Thomas Cook situation, so I feel for them.
"Kirsty's little boy had broken his arm recently so they've had a lot to deal with. It's Kirsty's birthday today (Tuesday) so hopefully it will be a better day.
"They're perhaps not going to get the weather they were going to get by the looks of things, but I hope they have a nice week and enjoy some family time."