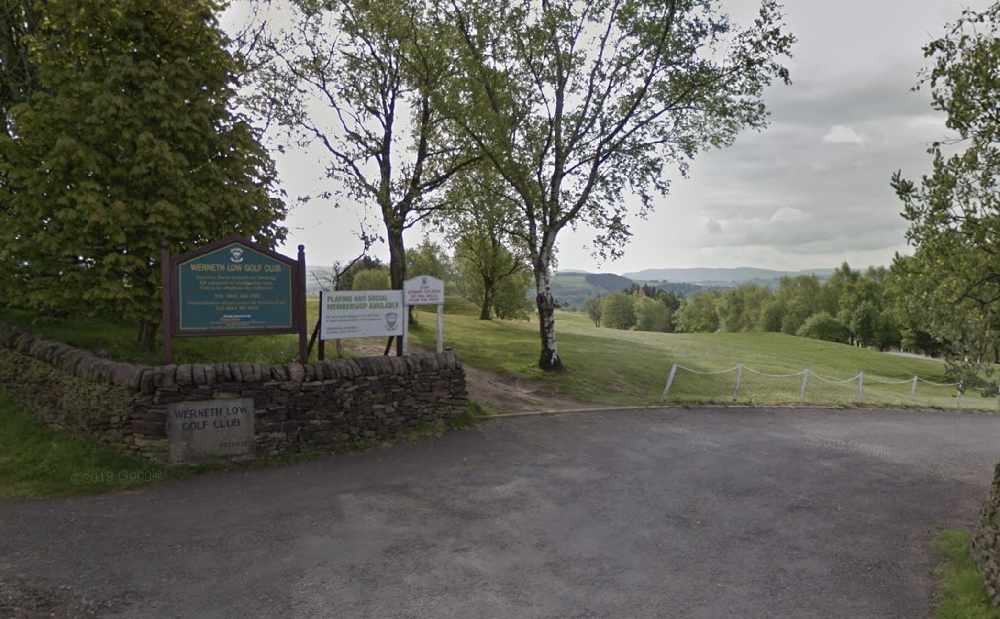 Another successful Charity Golf Day held by Tameside Rotary and Werneth Low Golf Club in aid of Willow Wood Hospice attracted a record number of 21 teams.
Golfers were obviously keen to get out and help and the annual fundraiser proved to be the ideal event with evidence showing that it is safer outside when it comes to Covid.
This event has a very unique team scoring system with the winners this year from Malbern Windows with a record 105 points and runners-up, entering for the first time, were Alcker's Army with 97 points. Nearest the Pin was Frazer Armitage and Nearest the White Line was Colin Rosbottom.
Maria Bailey, President of Tameside Rotary, thanked everyone at Werneth Low Golf Club for the warm welcome and fantastic support received and is looking forward to next year's event.
Elaine McConnell, on behalf of Willow Wood explained what a difficult year fund raising has been for the hospice and it was really appreciated that this annual golf day had been such a success. Just over £2,000 was raised for Willow Wood Hospice at the golfing event, held on Wednesday, August 19 which beat all expectations.
Andy Williams, founder President of Tameside Rotary and the main organiser thanked all sponsors, helpers and players for their generosity in making sure this event 'Went with a Swing'.
For more details see www.TamesideRotaryClub.com or Facebook Page Tameside Rotary Club.