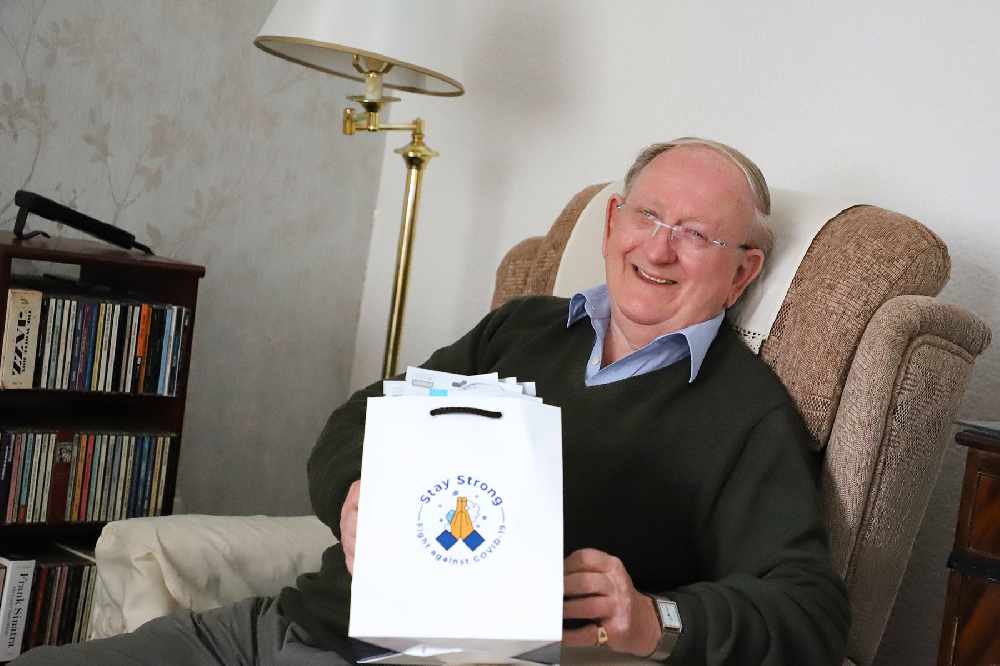 Korean War veteran Brian Hough has received a gift of face masks from the Republic of Korea along with a letter from the Embassy to express solidarity in these tough times.
As previously reported, the Embassy of the Republic of Korea in the UK is providing the face masks to British Korean War veterans and their families to support their well-being during the Covid-19 pandemic - and as another way to say thank you for the part they played in the war.
In all, the government of Korea has sent a total of 40,000 face masks to the UK as a symbol of its appreciation to war veterans who fought in Korea.
This year also marks the 70th anniversary of the outbreak of the Korean War in 1950.
Brian has also received a letter at his Hyde home from Her Excellency Ms Enna Park, Ambassador of the Respublic of Korea to the UK, to express solidarity with veterans during this challenging time.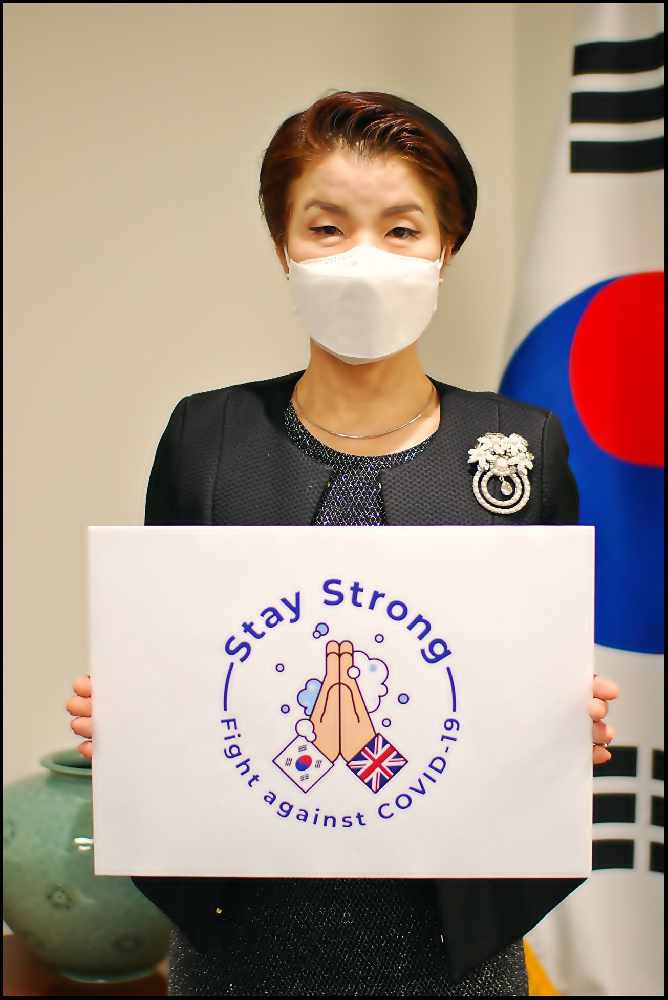 Brian was a national serviceman with the Kings Regiment in 1953 and served in Korea - often referred to as 'the forgotten war'. The Korean conflict has a particularly strong legacy in the North West, with Ashton one of the main recruitment barracks for the area.
Of the four Victoria Crosses awarded to those who served in the war, two went to North West servicemen. The region also has the largest number of surviving veterans, with members in The Greater Manchester British Korean Veterans Association (BKVA).
In all, 63,000 British troops joined the Allied forces in Korea between June 1950 and July 1953. Brian completed six weeks intensive battle training in Hong Kong before seeing service in Korea.
Having been brought up in Ardwick, Brian still recalls now that he thought he knew poverty - but upon arriving in Korea in the 1950s he admits he didn't. "It was awful," he says.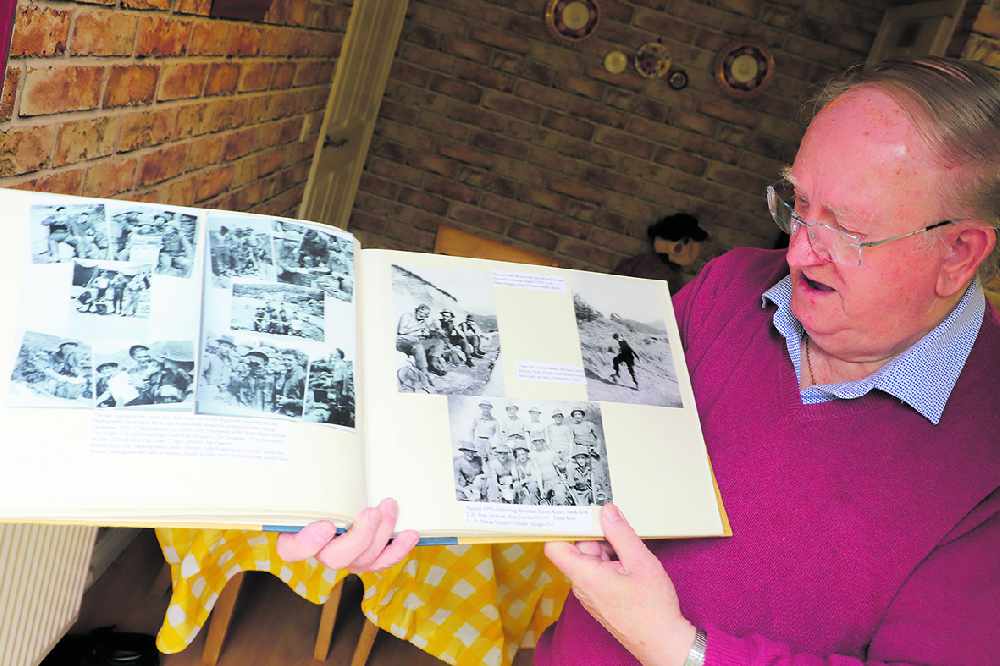 They were harrowing times and you can listen to all of Brian's memories of the conflict at www.legasee.org.uk/veteran/brian-hough.
British forces played a significant role in protecting the freedom of the Republic of Korea against communism. The Battle of the Imjin River and the Battle of Gapyeong were two of the major battles that the British forces fought during the Korean War.
Although many of the events for veterans have been postponed due to Covid-19, the Embassy of the Republic of Korea in the UK plans to hold a photo exhibition later this year to commemorate the 70th anniversary of the outbreak of the Korean War.
The face masks were sent with the logo of the 'Stay Strong Campaign' - a campaign which originated in Korea, promoting a sense of solidarity against coronavirus, and encouraging positivity during the time of the crisis.
People travelling on public transport in the UK must now wear face masks and are advised to wear them in enclosed public spaces where social distancing is not always possible.