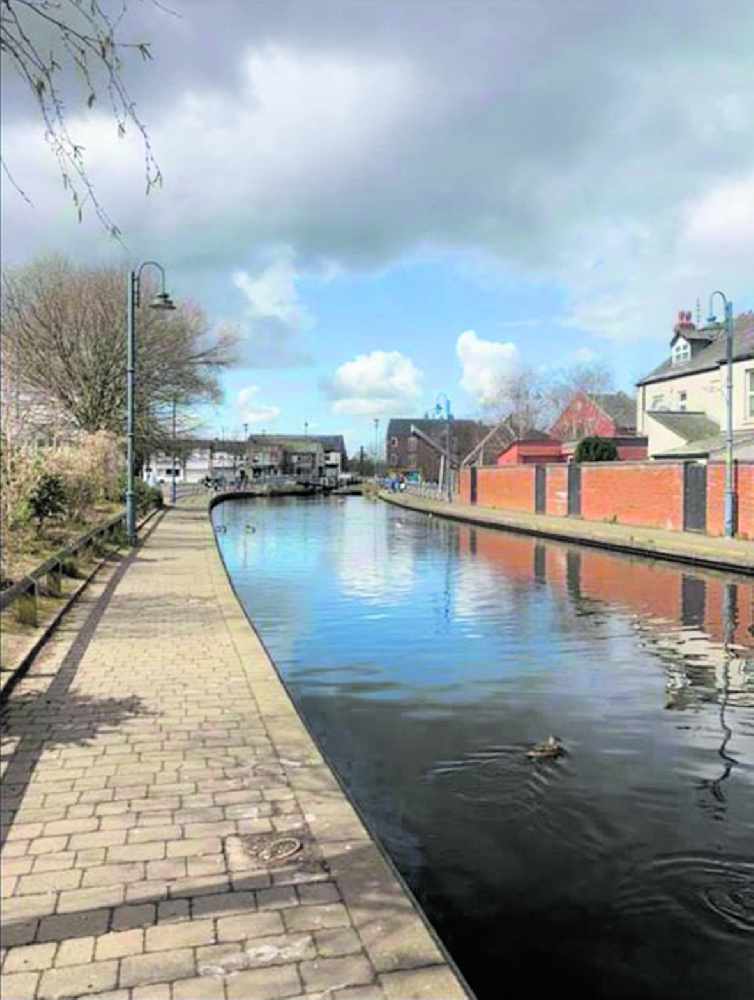 A group from Stalybridge have taken matters into their own hands when it comes to cleaning up their canal.
Locals had long complained about the amount of litter and debris that littered the canal and tow path that run through the heart of the town.
Now, a group set up via social media has made an immediate impact, collecting 600 bags of rubbish in just eight weeks.
Anthony Zazzarino set up the group after moving from Carrbrook to Stalybridge Town Centre earlier this year.
He said: "I recently moved into an apartment on the canal in the converted mill.
"I noticed the rubbish when taking the dog out. I thought something needed to be done about it."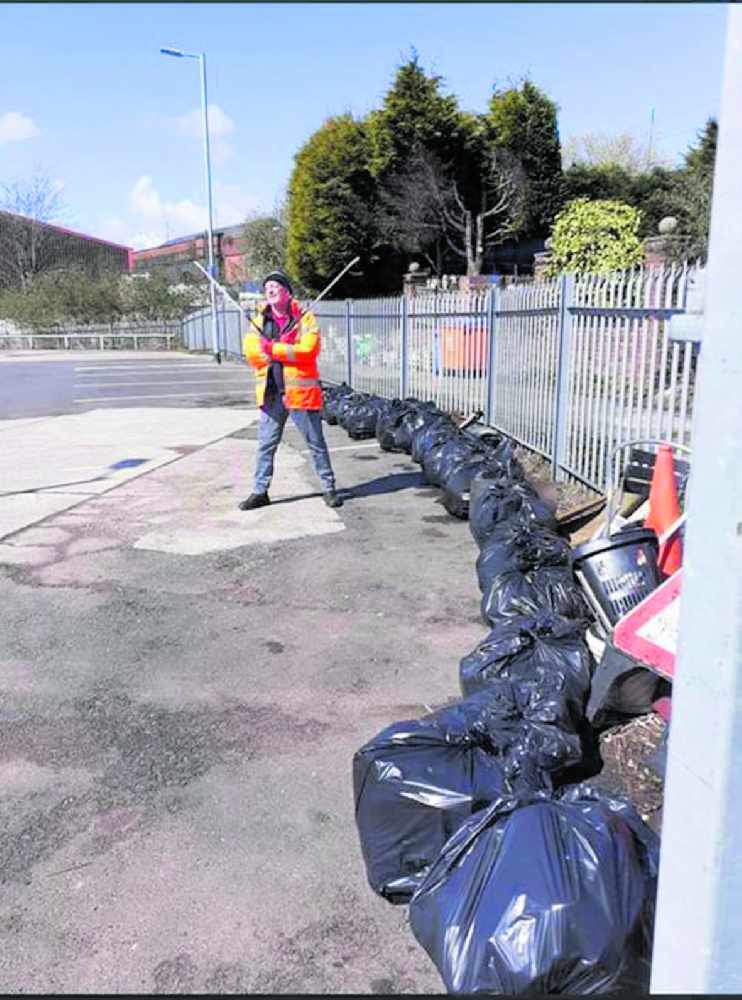 The group quickly attracted more than 400 members, who have been out in all weathers to improve the look of their local area.
Anthony said the size of the response took him by surprise.
"I just thought we might get the odd few people joining who might want to clean up, but the response has been huge. It's been so nice. There's nearly 400 members on the group now and we've collected just over 600 bags worth of rubbish in an eight week period."
Due to the current Covid situation, members have been collecting litter in their bubbles, but hope that once restrictions ease they can meet up and tidy together.
Anthony says that the difference is already visible in the town centre.
"It's been amazing, now that we've done it for a few weeks the improvement is huge. I think because it does look so much better and now there isn't as much litter, people are not throwing it.
"We've got a balcony and when I moved in you'd see rubbish in the canal floating by and bits on the path. Now there's just nothing, it looks so much nicer."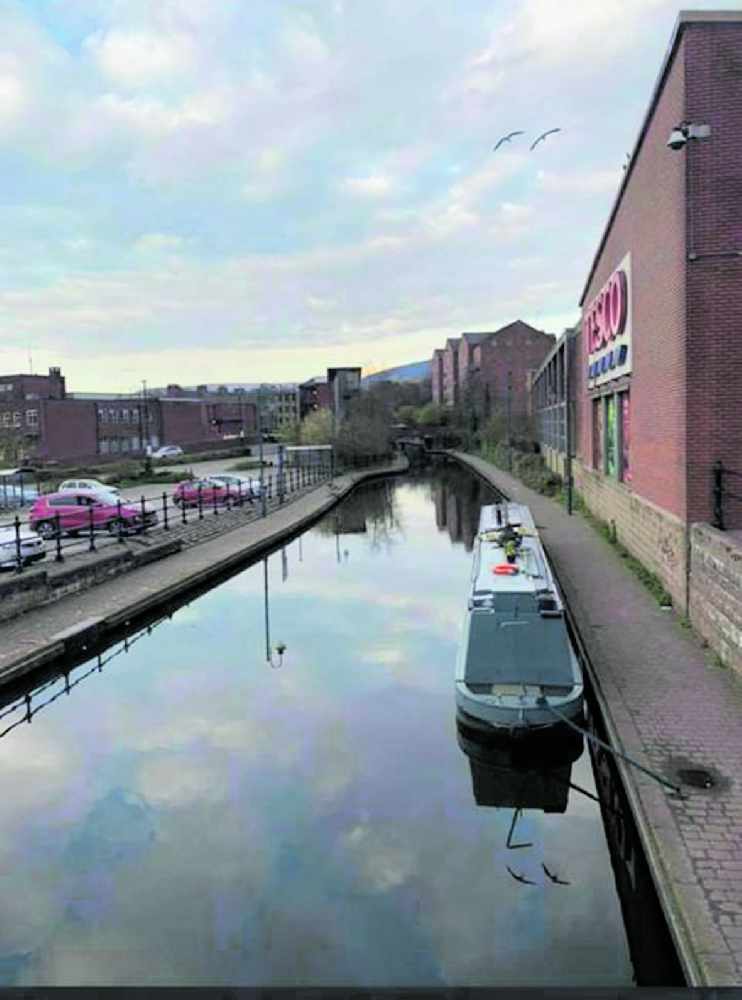 There's already been plenty of praise for the group's effort from local businesses, who are delighted with the group's progress.
Far from stopping at just litter picking, the group is hoping to undertake a large-scale flower planting campaign along the embankments in time for summer.
Anthony said: "We've recently set up a GoFundMe page to raise some funds to do some planting along the embankment from Huddersfield Road to Armentieres Square.
"We've managed to raise £425 in three days so it just shows there are so many people who do care and want to make the canal nicer.
"It's nice anyway, but we want to enhance it to make it a nicer place for people to visit and for locals like me."
You can donate to their campaign by visiting https://www.gofundme.com/f/stalybridge-canal-clean-up
Read more from the Tameside Reporter
Click here for more of the latest news
Click here to read the latest edition of the paper online
Click here to find out where you can pick up a copy of the paper