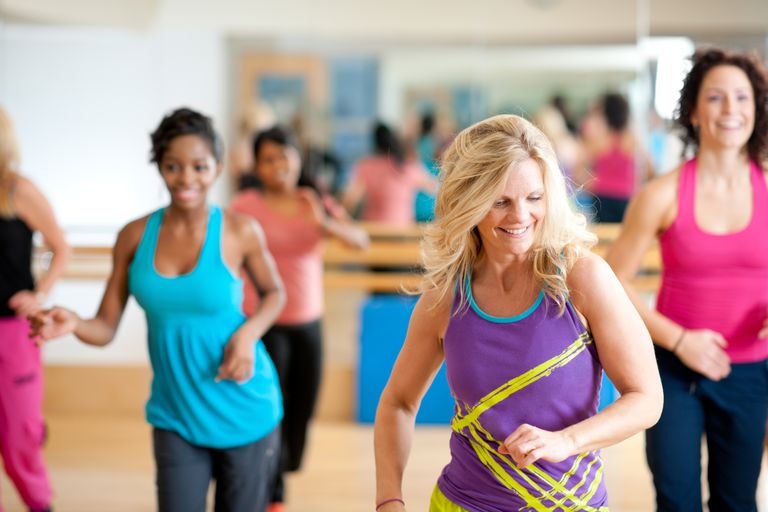 You don't have to remember the 80s or 90s to take part in Willow Wood's Back to the Fitness event, you just have to enjoy keeping fit while having fun with the themed Zumbathon and Clubberthon.
Its keep-fit fundraising day is all set once again for Sunday, February 9, when it will be staged at Dukinfield's Astley Sports Village.
Choose which style of exercise suits you the best - or if you're fit enough take on the ultimate challenge and do them both. There's an hour's break between the two to get your breath back!
Each challenge is two full hours of high energy exercise led by a qualified professional instructor and each session only costs £5; great value with fluorescent head and wrist bands included with the Zumbathon and glowsticks with the Clubberthon.
Both are open to everyone over the age of 11, although under 14s must be accompanied by a registered adult.
On average, you'll be burning around 600 calories per hour with the Zumba challenge and around 500 if you opt for the Clubbercise. It's ga great way to start 2020 if your New Year's Resolutions include losing weight or getting that bit fitter.
Fundraisers are asked to raise as much as you can to help the hospice continue its specialised, loving care for the people of Tameside and Glossop.
You can sign up online now by going to www.willowwood.info and following the link on the home page. It only takes a minute or so to register and it's totally secure.