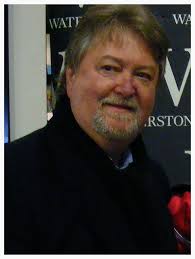 The People's Gallery will be honouring a talented artist who sadly passed away earlier this month, aged 66.
Roger Bamford (pictured), who lived in Hollingworth, specialised in watercolours and taught a popular class at the Melbourne Street gallery.
In tribute to Roger, the People's Gallery will be holding a display of his fine work throughout February, with everyone welcome to go along and see Roger's talent for themselves.
Resident artist Gordon Clegg also paid tribute to his friend.
"Roger Bamford was a friend of The People's Gallery for many years," Gordon said.
"Roger was a very accomplished watercolour artist who ran a watercolour class at the gallery.
"It was very popular, mainly for his talent with the brush and paint but also for his sense of humour. He was always ready to tell a tale or two and also have an answer to every problem in the world today.
"The People's Gallery would like to send its condolences to Roger's family and friends. He will be sadly missed."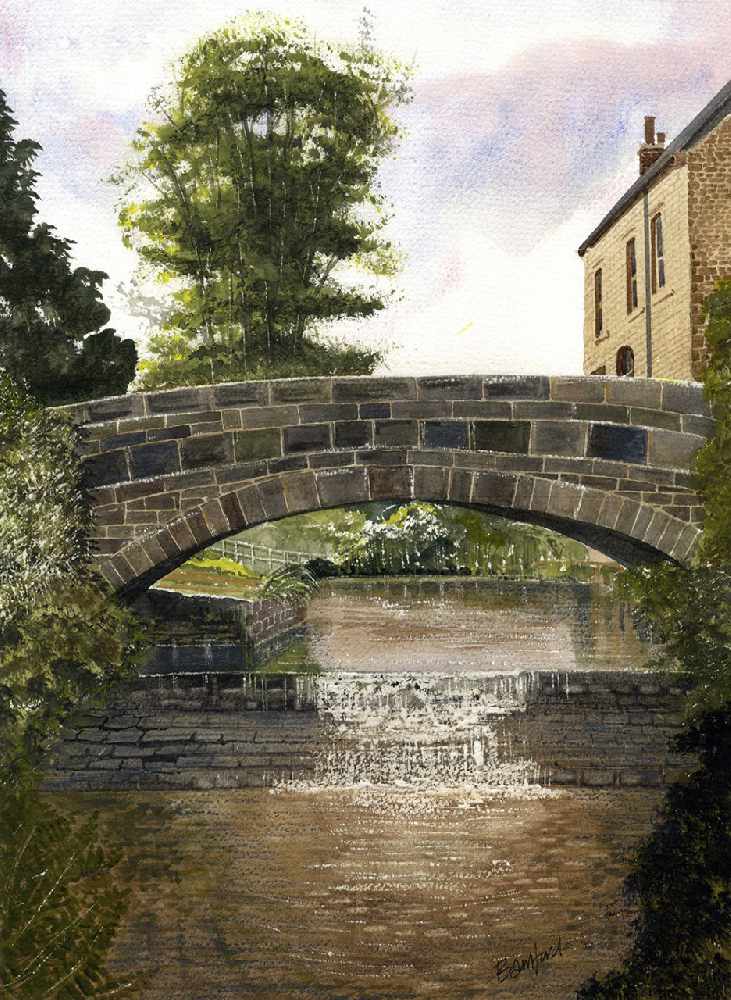 Roger sadly passed away at Tameside Hospital on January 12.
His funeral service will be held next Wednesday, January 29, at Dukinfield Crematorium at 1.30pm. Flowers are welcome, or a donation to a charity of your choice in Roger's name.
The People's Gallery is open from 9.30am-4.30pm from Tuesday to Friday, 10am-5pm on Saturdays and 11.30am-4.30pm on Sundays.