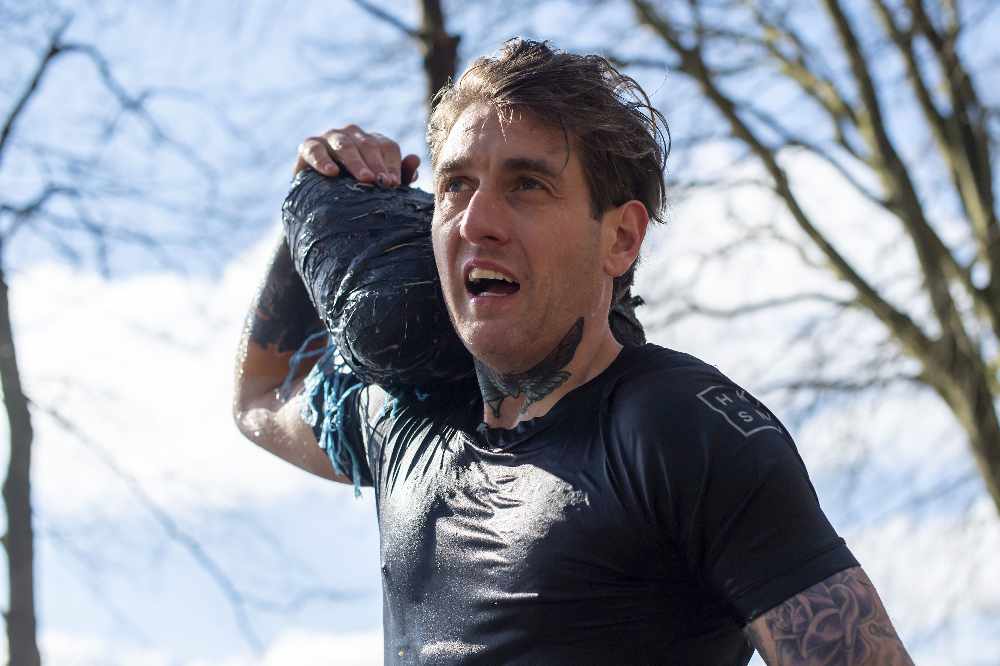 Warrior William Mahaffey is soldiering on with his tough training regime ahead of his planned England Channel Swim in September.
Committing to raising funds and awareness for local charity The Anthony Seddon Fund, William has been pulling out all the stops to ensure he is in a perfect position to tackle his almighty challenge head on.
Since beginning his training, William has been working with a variety of people, receiving their specific expertise and ensuring he has an ideal team surrounding him and offering their support.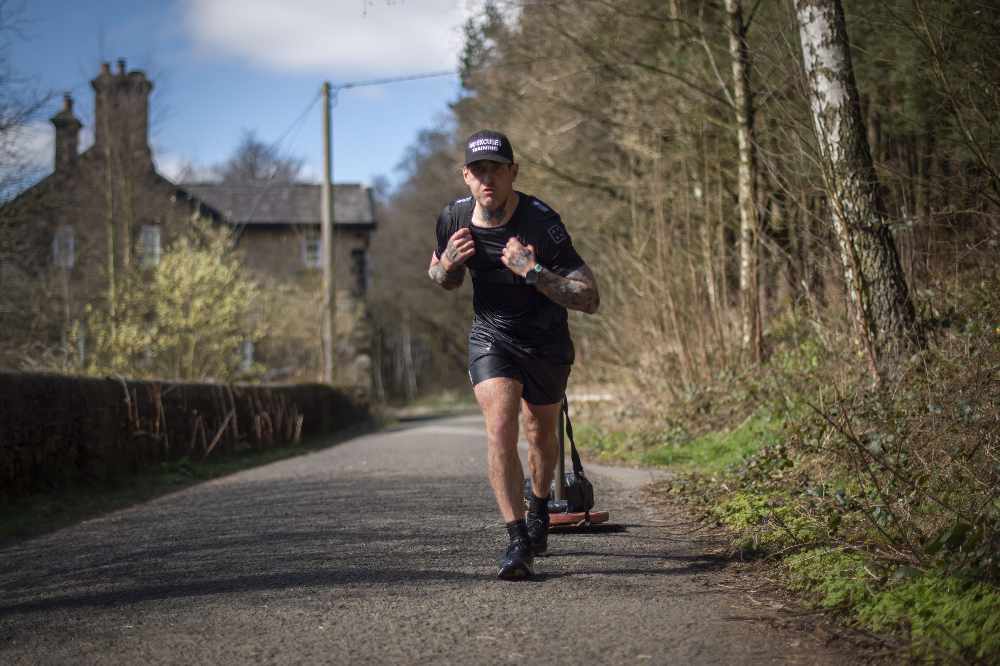 A member of this team who has been working to develop William even further is Ben Eastwood, mindset and self-development coach and founder of BeOne.
Specialising in people and what allows them to become successful, Ben is an incredible asset to William's training and has been implementing some challenging yet highly commendable programmes to fine tune his mind.
"I work with people in terms of understanding what their focus is and the ways of zoning in on that to achieve and become successful within it," Ben says.
"With Will I'm trying to push his mind into places it doesn't want to be in which will aid him in his swim and during his triathlons. He's going to get times where he wants to give in and it'll get tough, his mind will question whether or not he can do it, so I'm trying to build that mentality of putting him in as many painful situations mentally and physically as possible so that he gets used to that feeling and that voice inside his head."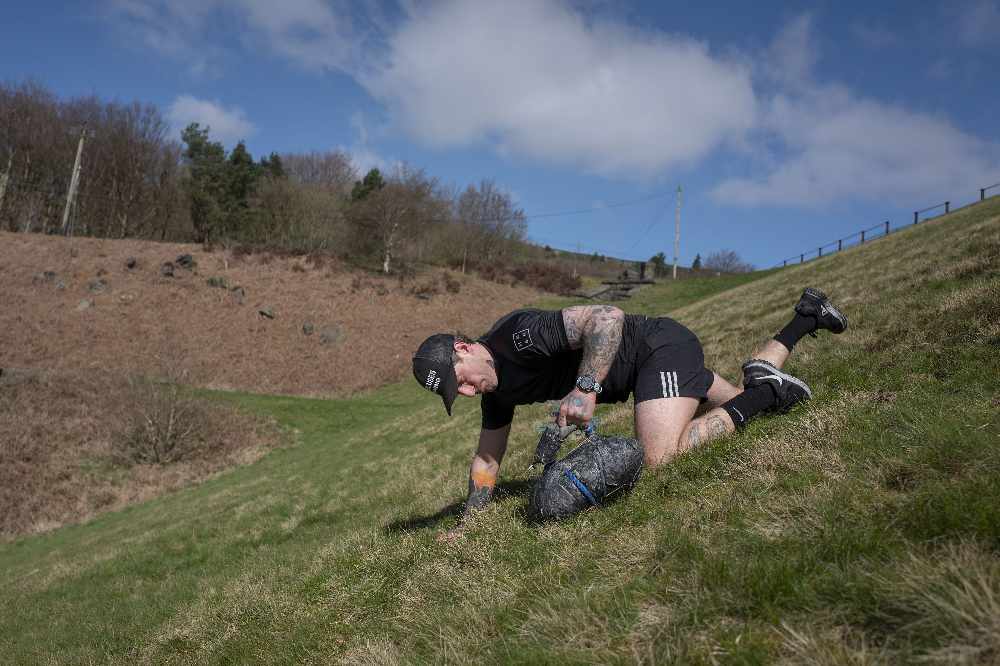 Ben works to create ways to develops belief that people can keep going - no matter how tough the situation.
With a warm-up of quarter mile sled pulls transitioning to 45kg weighted pushes up inclined terrain, Ben's training for William is by no means easy and is pushing him to his mental and physical limits.
"It is tough physically conditioning wise, but that was never the aim, the aim was I wanted him to give up. I wanted him to want to stop and then my job as a coach is to use techniques and words to embed a different message into his brain, allowing him to speak to his mind rather than his mind controlling him," explains Ben.
"Warriors like Will, will not take stop as an answer, his strengths are unquestionable."
William has a JustGiving page and to support him, just visit www.justgiving.com/fundraising/william-mahaffey2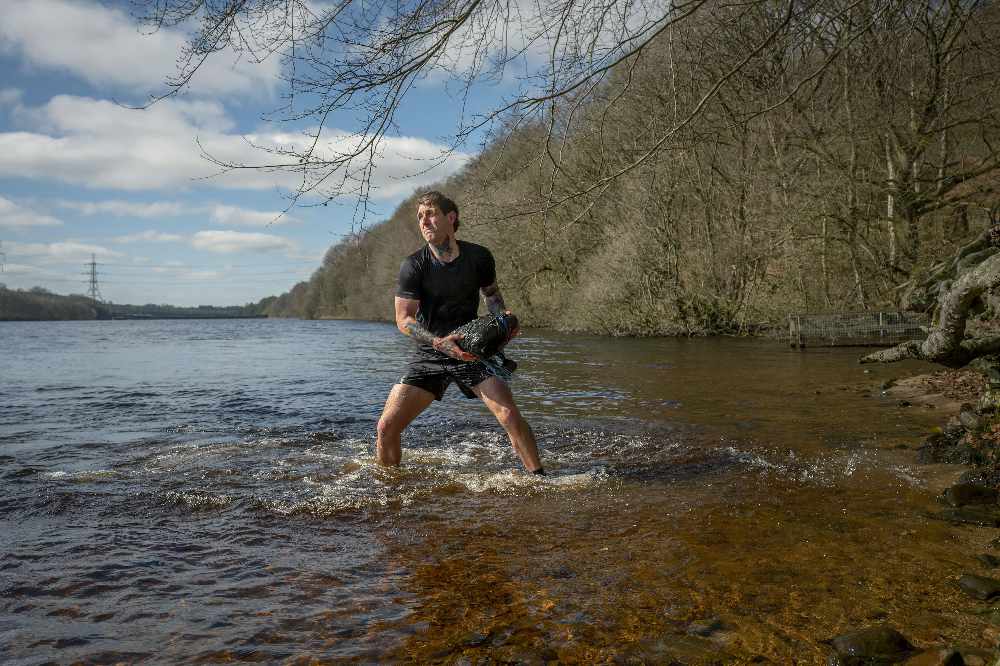 Images by Anthony Devlin
Read more from the Tameside Reporter
Click here for more of the latest news
Click here to read the latest edition of the paper online
Click here to find out where you can pick up a copy of the paper