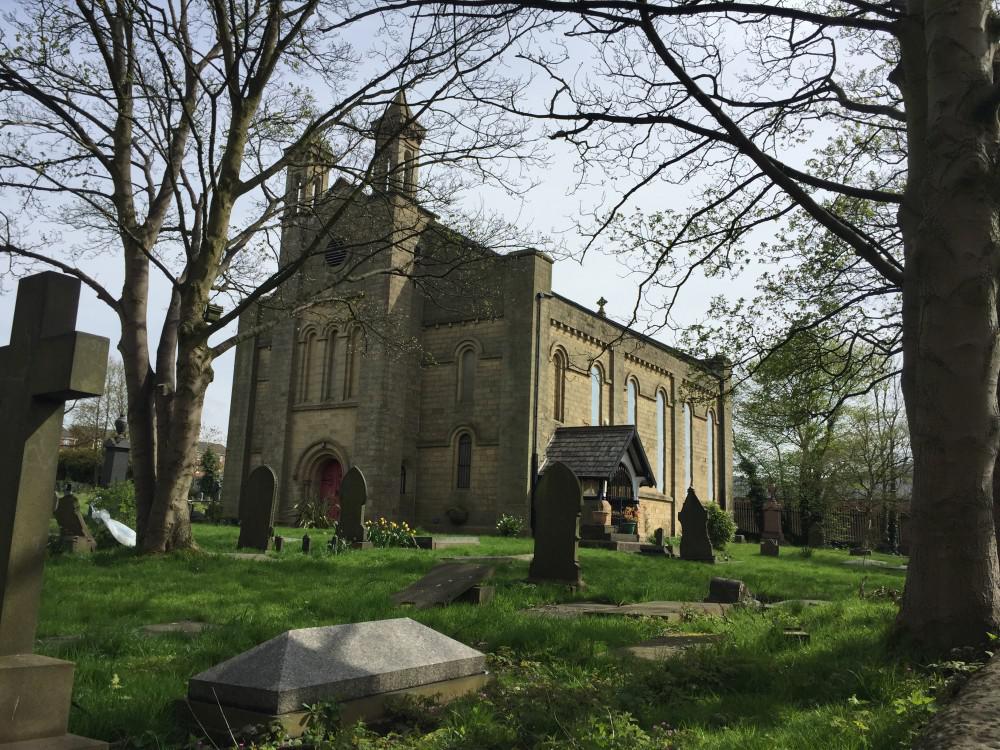 There are two events over the next two weekends at St Mary's Church in Newton for all of the family.
The church is holding a family fun and sports day on Saturday, September 7 inside St Mary's Community Hall.
There will be egg and spoon, sack races, relay and obstacle races plus a Tug-o-war and children's grown up races.
Other activities on the day will include stalls, a bouncy castle, refreshments and barbecue.
It all takes place between 2-5pm and everyone is welcome with all funds going to the church.
St Mary's is also preparing for its Pet Service on Sunday, September 15.
All creatures great and small will be blessed at the special service which will take place at 2pm on the day.
You can take your pet - or a picture of them - along to the service.