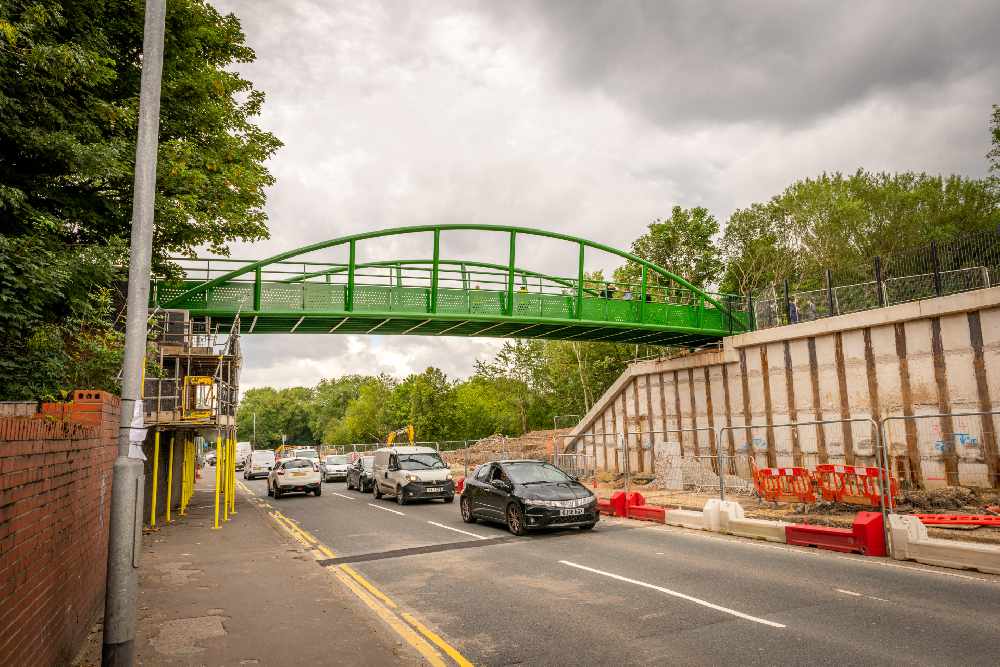 The planned closure of Hyde Road in Gorton, which was due to happen this weekend, has now been postponed due to poor weather.
The full closure will instead happen next weekend, from the evening of Friday 22 January through to the morning of Monday 25 January.
Denton West councillor George Jones said: "I have today received a correspondent from the contractors working on the Hyde Road widening scheme on behalf of Manchester City Council to inform us that the planned road closure for this weekend will now not take place due to poor weather.
"The new date for the closure is from Friday, 22nd January at 7pm to Monday, 25th January at 5am. I will keep you updated should we hear of any further changes."
It's hoped that the project, which started last January and has cost £5.9 million, to widen the stretch of the A57 near Debdale Park will be completed by the end of this month so the road can be fully reopened.
The number of lanes of traffic will increase from two to four on the usually busy route connecting Denton and Manchester, which has been a well-known area for congestion for many years.
Last July, a new footbridge (pictured) for people walking and cycling officially opened to the public. It re-completed the Fallowfield Loop - a 14km off-road path used by pedestrians, cyclists and horse riders running from Chorlton in the west of the city, through Fallowfield and Levenshulme and on to Gorton and Fairfield in the east.
Named after the railway line which used to run along its route, it's believed to be the longest urban cycleway in the country, running past several parks and open spaces and linking to many other cycle and public transport routes.
Image credit: Manchester City Council