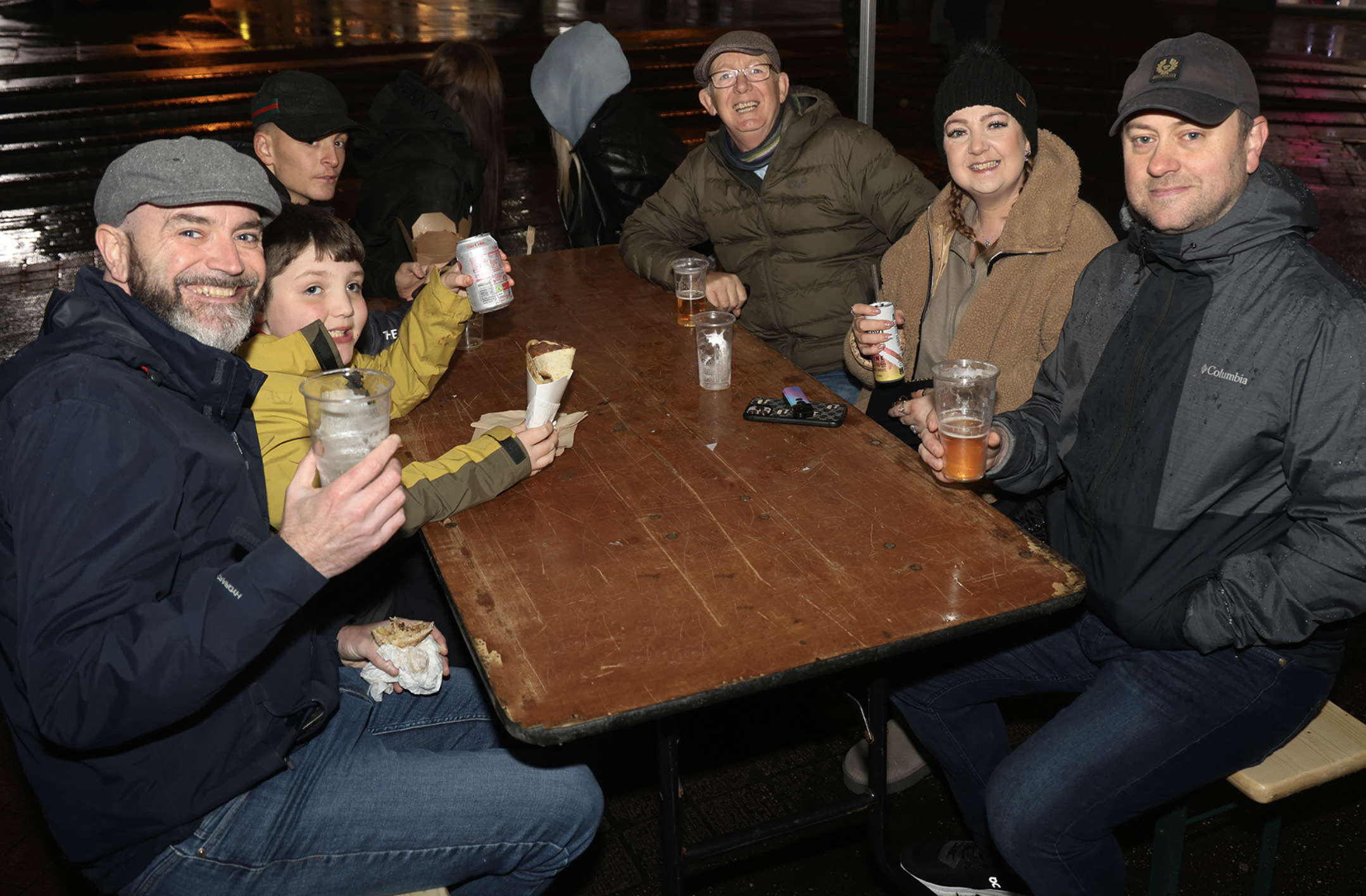 The third "Fridays on The Square" organised by Tameside Council, was another successful evening with hundreds of local residents soaking up the buzzing atmosphere. 
Despite the rain, people took to Fletcher Square in Ashton on Friday where they could buy an array of food and drink such as stone baked pizzas, thai food and greek gyros as well as a plethora of cold and hot drinks. There was also live music and entertainment making the event fun for all ages.
The events are being trialled in the town centre and are funded by the Government's UK Shared Prosperity Fund (UKSPF) for Communities and Place.
Councillor Sangrita Patel (Assistant Executive Member for culture, heritage and digital inclusivity) said, "Everything came out despite the rain last Friday and had a great time! It was wonderful to see everyone dancing and joining in, making lanterns and spending quality time with friends and family in Ashton."
Friday 1st December, 4pm-8pm, will be the last of these events.