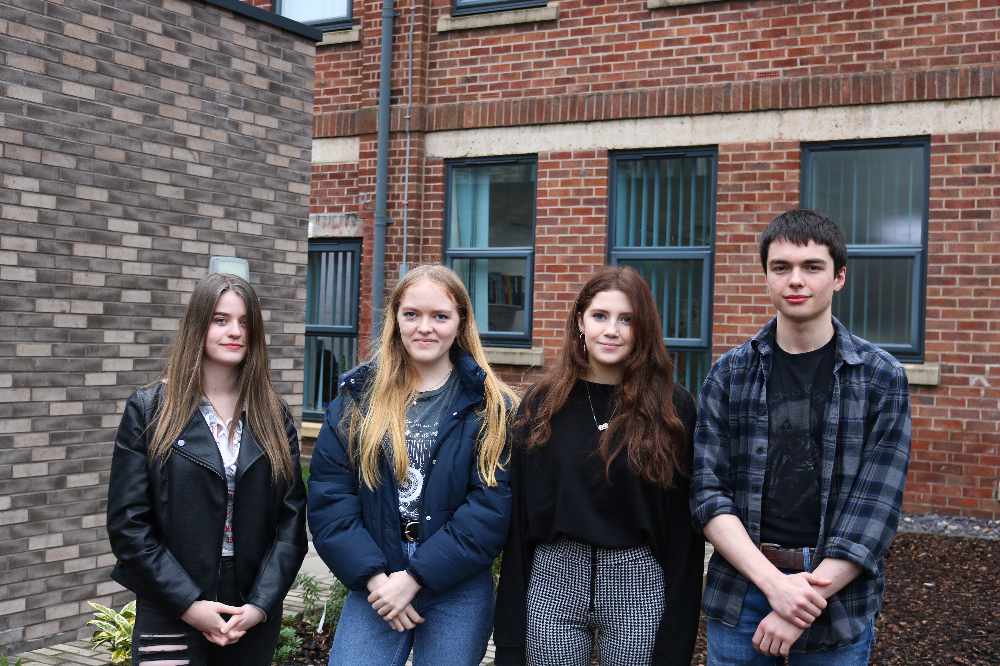 Four students from Ashton Sixth Form College will be studying amongst the country's elite as they head to Oxbridge next year.
Gabriel Connaghan, Jenna Cosgrove, Leah Rimmer and Melissa Greenhough have all received offers to study at the prestigious universities after studying on the XL course at the college.
Oxford and Cambridge University are notoriously difficult institutions to enter, requiring a demanding application process and accepting only the best. Students are required to apply to Oxford and Cambridge at a much earlier date than the general university application deadline. They also complete admissions tests, attend admissions interviews and complete any further essays if required.
The college's XL programme supports and guides the students through this process.
Damian Windle, XL Manager said: "Yet again Ashton Sixth Form students continue to exceed expectations with their Oxbridge success. This year 1 in 4 applicants received a place - against a national backdrop of 1 in 5. This is down to their incredible hard work and determination, not to mention the outstanding teaching and support that is available to them. The students have received numerous workshops and opportunities to get to this point and their offers from some of the most prestigious universities in the world represents a significant achievement for them and for the college."
The students all visited the universities during their first year of study, to gain a better understanding of the instituteions and what they demand.
The interview is one of the key aspects of the application process and XL students take part in a number of mock interviews with university tutors, graduates and working professionals, to better prepare them for the interview setting.
Gabriel Connaghan from Oldham Hulme Grammar School studies Chemistry, Maths, Further Maths, Physics and the EPQ at Ashton. He has received an offer to study Physics at St. Hugh's, Oxford.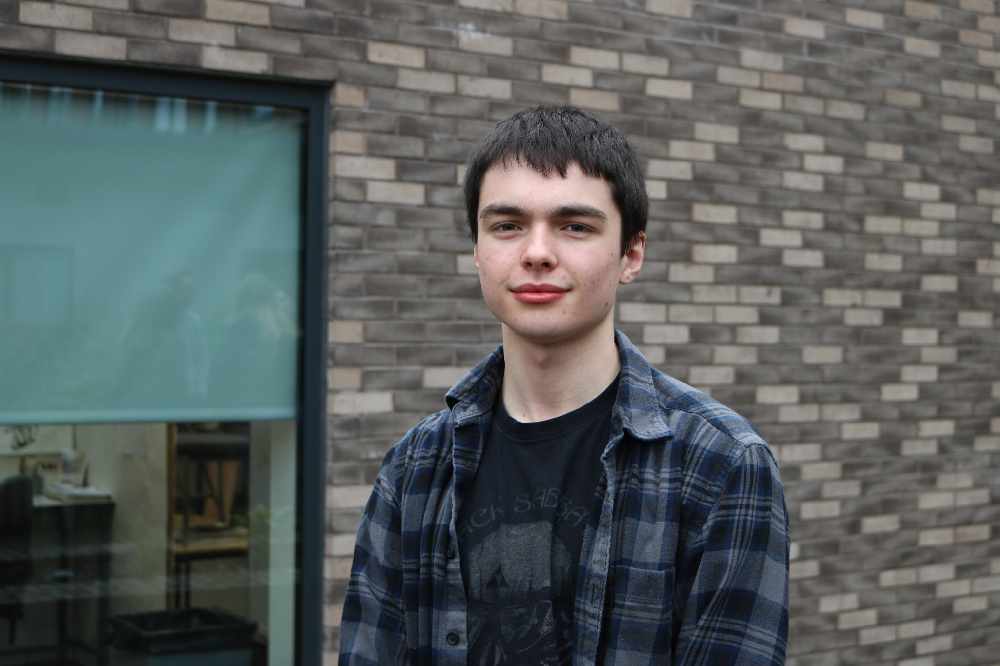 Jenna Cosgrove studies Biology, Psychology, Sociology and the EPQ. She studied at Fairfield High School and has received an offer to study Education at Homerton, Cambridge.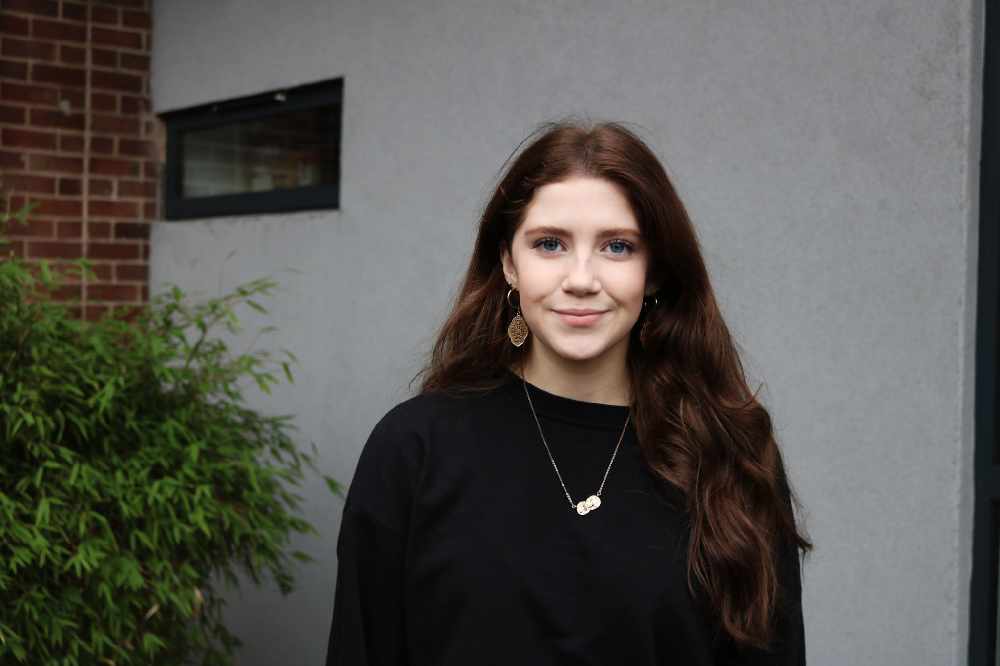 Leah Rimmer has received an offer to study History and Economics at Balliol, Oxford. She completed her secondary education at Glossopdale School and studies Economics, History, Maths and the EPQ at Ashton.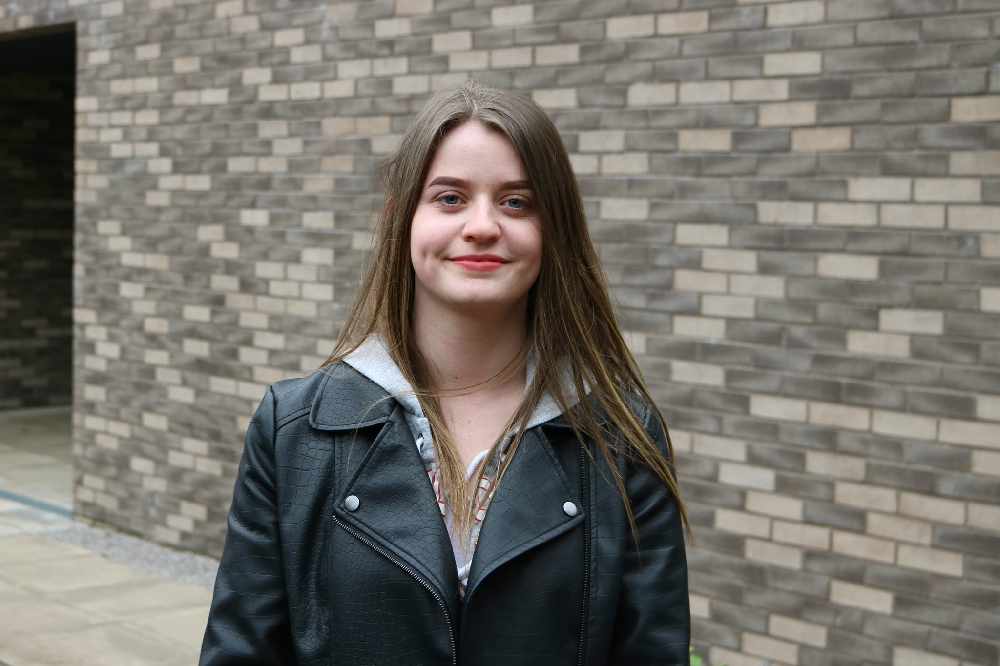 Melissa Greenough has received an offer to study Geography at Mansfield, Oxford. She currently studies Biology, Chemistry and Geography and completed her secondary education at Rayner Stephens High School.