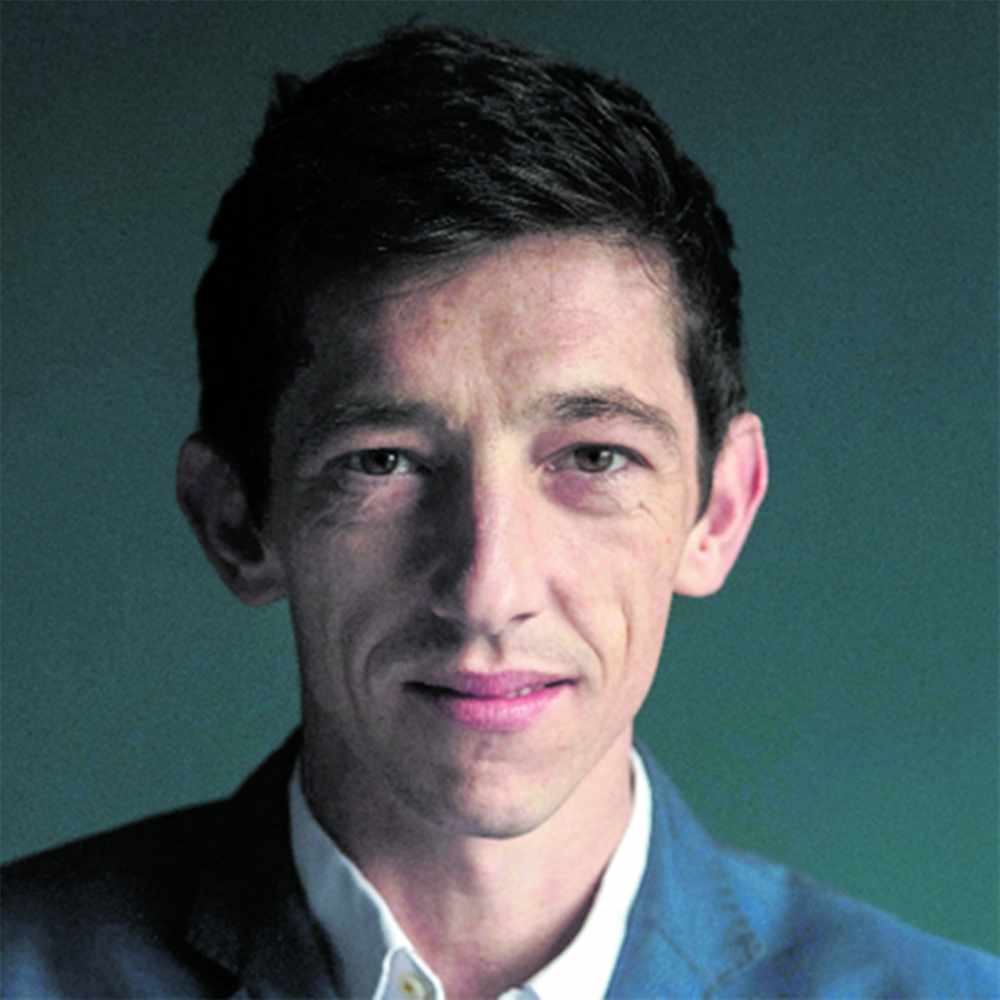 Former Tameside Reporter photographic assistant Anthony Devlin has been named the British Press Awards 'Photojournalist of the Year'.
It is the third year running that Anthony (pictured), who lives in Stalybridge, has been nominated for the award.
With over 900 entries, 80 judges spent time choosing their favourite for each of the 26 categories. They commended Anthony's images as 'encapsulating three of the biggest UK stories of the last year'.
Anthony's career has been a lucrative one that began after leaving university in 2002.
Beginning in the darkroom at our very own Tameside Reporter, when the offices were based in Stalybridge, he joined the NCTJ Press Photography course, leading to a position at the Gloucestershire Echo in 2003.
In 2004, he received the Lord's/MMC Young Sports Photographer of the Year bursary.
Following a year of cricket photography at Lord's, he went on to be employed by South West News Service in Bristol, covering news and sports across the region.
Only a year later, he accepted a position at The Press Association in London, snapping news, sports, showbiz and royalty for the next 10 years, a job which saw him travel the world.
His globe-trotting came to an end in August of 2016, when Anthony relocated to Manchester to become a freelance photographer for editorial and commercial clients. He has since created a website and is dedicating his time to doing family portraits, weddings and school photos - and is once again working closely with the Reporter - where the entire team would like to congratulate him on his latest honour.
With work published on the front page of every UK national newspaper, billboards and book covers, he continues to grab life by the lens.
You can find out more about Anthony at www.anthonydevlin.com
Here are the pictures which captured three of 2020's biggest stories: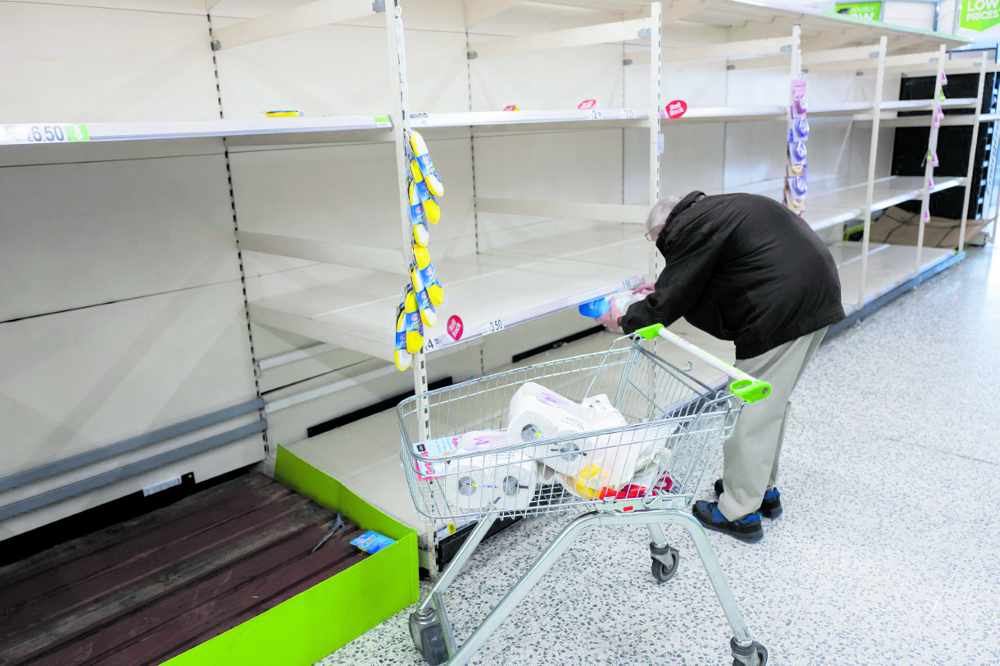 A PICTURE THAT SUMMED UP A YEAR: A man looks at empty supermarket shelves as toilet roll sells out at a supermarket in Manchester in March. Photo Anthony Devlin (inset)/Getty Images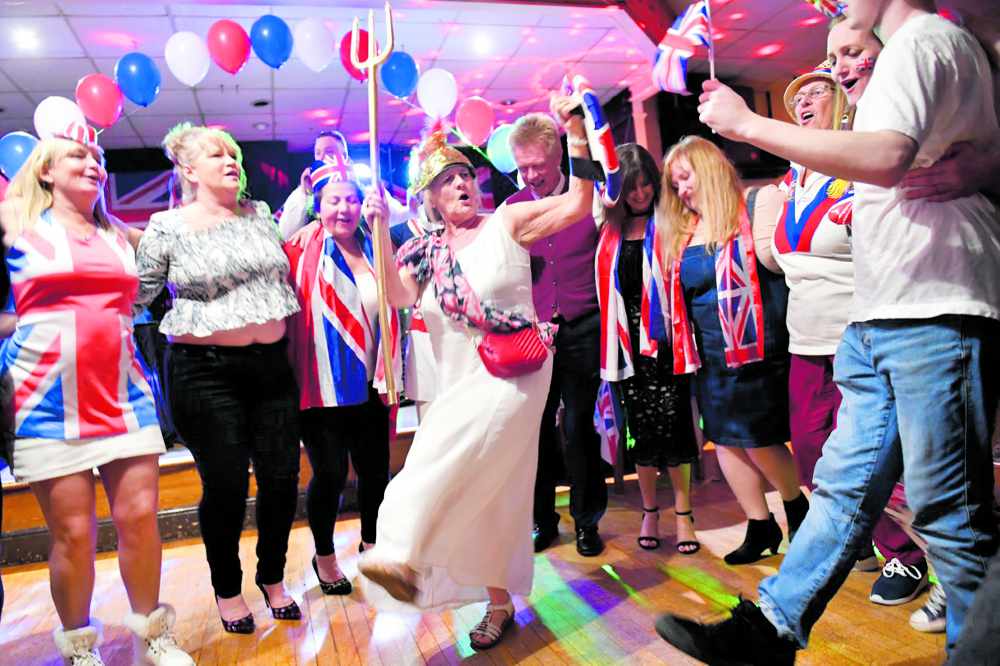 JANUARY 31: Guests dance during the Brexit party at Woolston Social Club on January 31, 2020, in Warrington. Photo by Anthony Devlin/Getty Images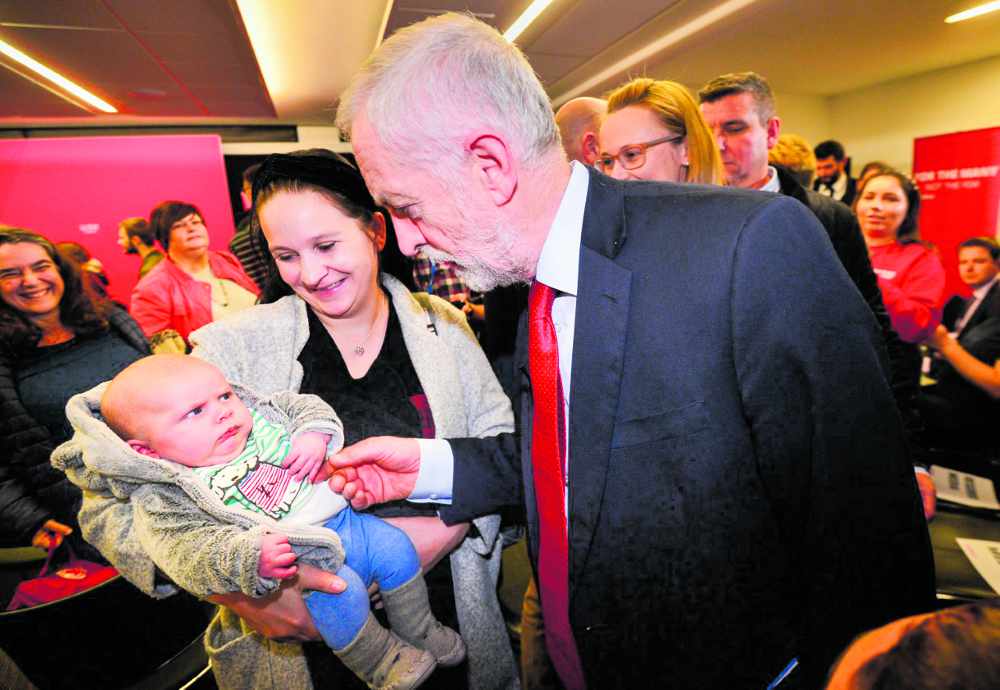 LANCASTER: Labour leader Jeremy Corbyn meets baby and mum after a speech at the University of Lancaster in November last year. Photo by Anthony Devlin/Getty Images