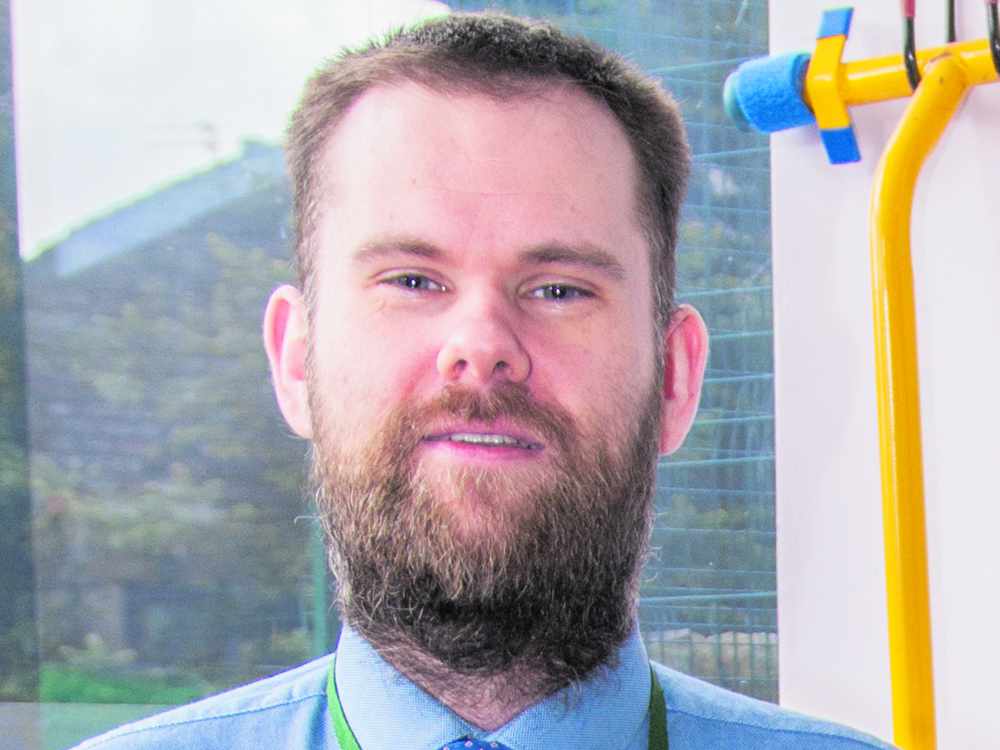 Former councillor Chris Buglass
Former Longdendale councillor Chris Buglass had been battling with illness and was looking to stand down from the position for health reasons, a statement released by Tameside Council revealed today.
He ceased to be a councillor on Christmas Day having been unable to attend any meetings for the past six months.
Councillors are automatically removed from their position if they fail to attend meetings for this length of time.
The reasons behind why the former councillor had not attended the meetings was initially unclear, but a statement released by a Tameside Council Spokesperson earlier today said: "Chris Buglass has now given the council consent to share his personal information that he has been battling with an illness, and been too ill to work but was hoping to recover quickly and return to see out the rest of his term.
"Unfortunately after a few months, he was still unwell and felt that not continuing was the right thing to do and was looking to stand down as a councillor for health reasons.
"On December 25, 2019, he ceased to be a councillor under the Local Government Act 1972, and has received no public funding and/or allowances from this point on.
"He asks for privacy during his recovery."
Mr Buglass had been elected to the Longdendale ward in the May 2016 election and was chairman of the Longdendale Town Council, a member of the Speakers' Panel (Licencing), Werneth Low Country Park Joint Management Committee and the Integrated Care and Wellbeing Scrutiny Panel.
A by-election will not be called as there is less than six months until the next council elections in May.
Longdendale will now be represented by its two remaining councillors - Janet Cooper and Jacqueline Owen - until the next election.