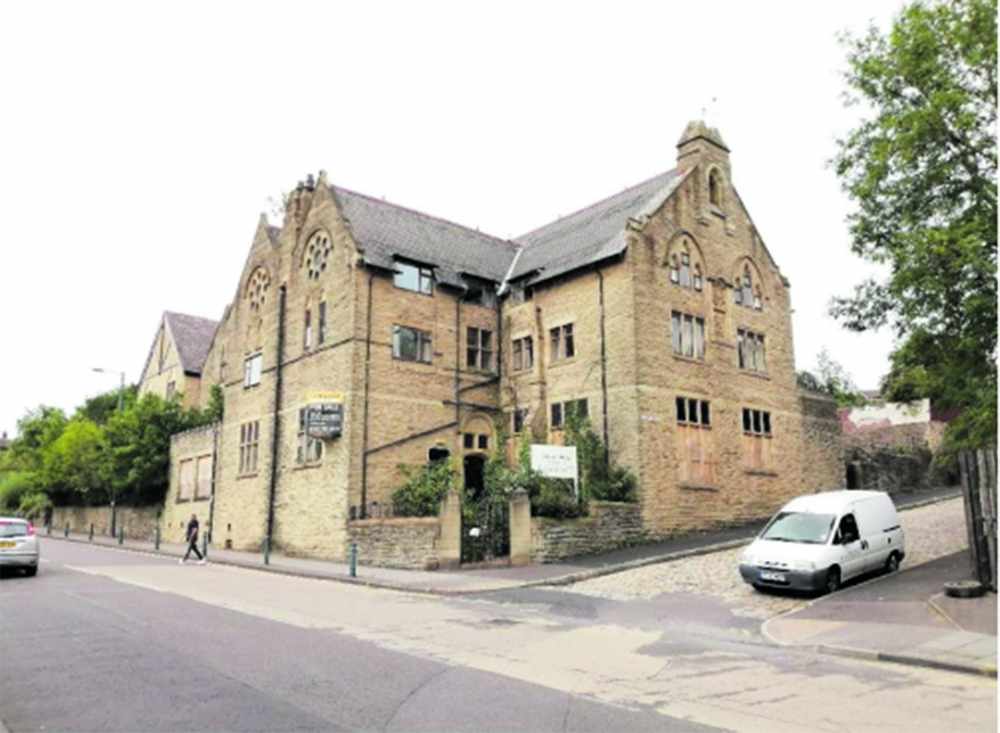 A closed Stalybridge care home where former staff once staged a sit-in during a dispute over pay could be converted into 'high quality one-bedroom apartments'.
Carson House Care Centre closed amid controversial scenes back in October 2018 when the company operating the service went into insolvency.
Care staff staged a sit-in at the time, saying they were still owed wages.
The former home was given an overall 'inadequate' rating back in August 2018 by the Care and Quality Commission although the service was rated 'Good' as being caring.
The former care home has been boarded-up and empty for two years.
Based within the Stalybridge town centre conservation area, the impressive, large Victorian building was originally a Sunday school and then day school.
Built in a neo Gothic style, a date plaque on the south eastern gable of the building confirms it was originally built in 1871, but later rebuilt and enlarged in 1882.
The site also includes associated rear courtyards, car-parking and landscaped areas.
The 33 proposed apartments would be of varying sizes with associated parking provision, pedestrian and vehicle access, bin stores, amenity space and landscaping all included.
The proposal would involve the demolition of the existing elevated walkway access to the rear and the re-instatement of boarded- up windows and doors as required.
A report notes the building's vacancy is evidenced through broken and boarded-up windows, overgrown vegetation, as well as a considerable level of fly-tipping which has taken place at the rear of the site.
Tameside Council is considering the proposal.