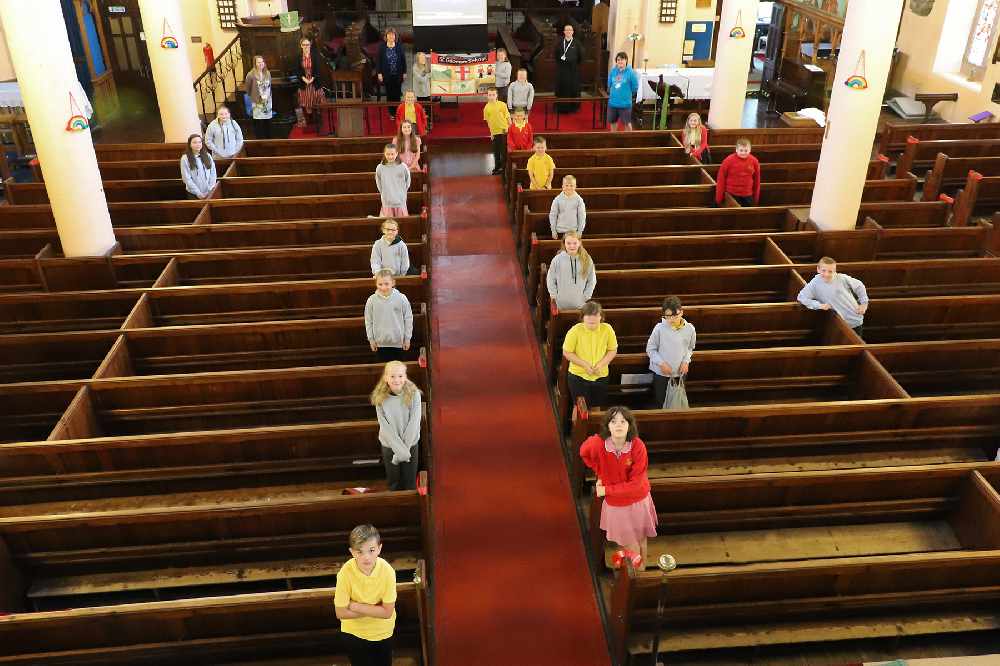 Staff, pupils and families gathered to take part in St George's CE Primary School leavers' service.
The annual event took place in St George's Church, Mossley.
Though the school, on Stamford Street in Mossley, and church couldn't hold their usual end of term services, the Year 6 leavers, with members of their families, were allowed to gather for the final time, keeping to plans and procedures to keep everyone safe.
Due to limitations of space, the service was by invitation only, to members of Year 6 and their nominated guests.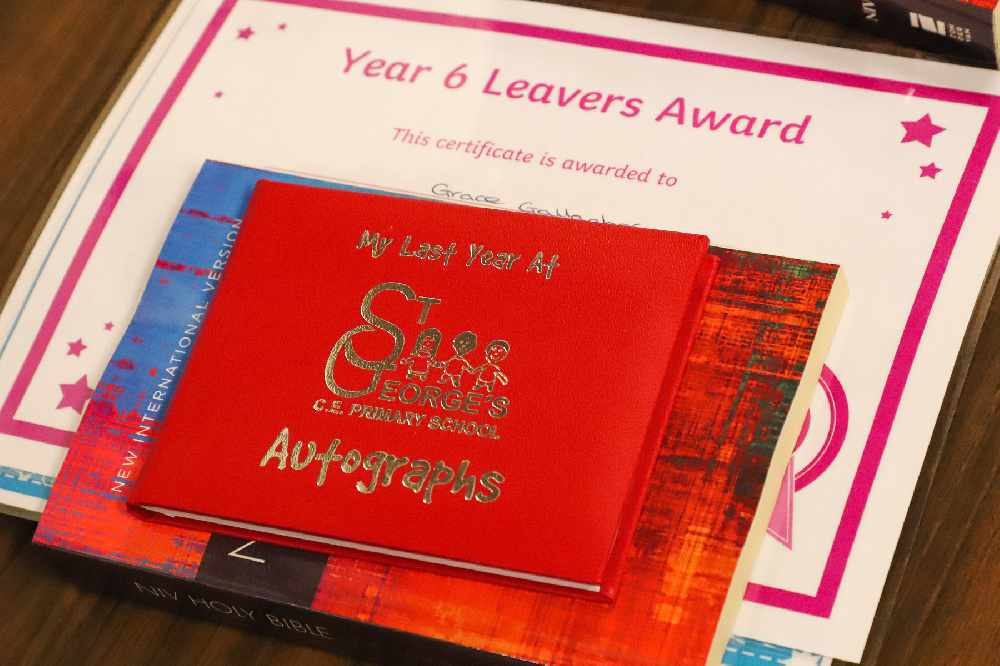 The Vicar of Mossley, Father David Warner led the service.
He said: "It was great to welcome the Year 6 children and their families to church for the leavers' service - sadly we weren't able to welcome the whole school and many family and friends as usual, but despite that, we marked the end of the children's time with us and wished them well in the future, with gifts to treasure and, we hope, good memories too!"
Thanks were given to St George's 200 club for providing funds for the 81 Bibles as gifts to all the leavers.