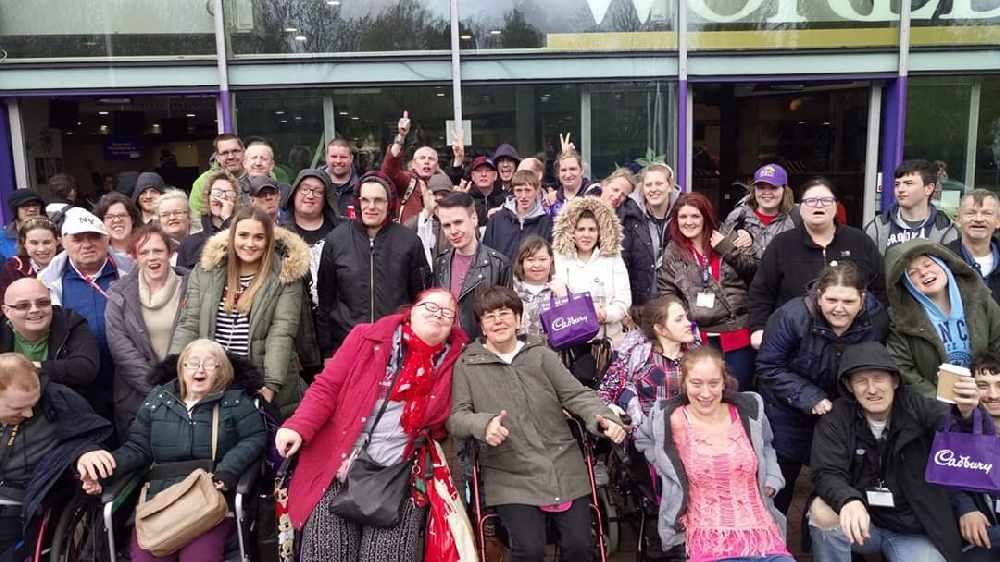 Five organisations with roots in Tameside are celebrating today after receiving the Queen's Award for Voluntary Service – the highest honour that can be bestowed upon a voluntary group.
Ambitions Oldham & Ashton, Denton West End Community Library, Friends of Sunnybank Vale, Guide Bridge Theatre Ltd and The Bread and Butter Thing have all received the prestigious award, which is commonly known as the MBE for voluntary groups.
Tameside's five recipients are part of a group of 230 charities, social enterprises and voluntary groups across the UK to receive this prestigious award in 2020. Greater Manchester has received the most awards of any county, which shows how committed and full of innovative idea local volunteers are, making life better for those around them.
Ambitions is a group that offers excellent weekly social activities for young people and adults with complex learning and physical disabilities. Along with social activities, life skills are also taught within the group.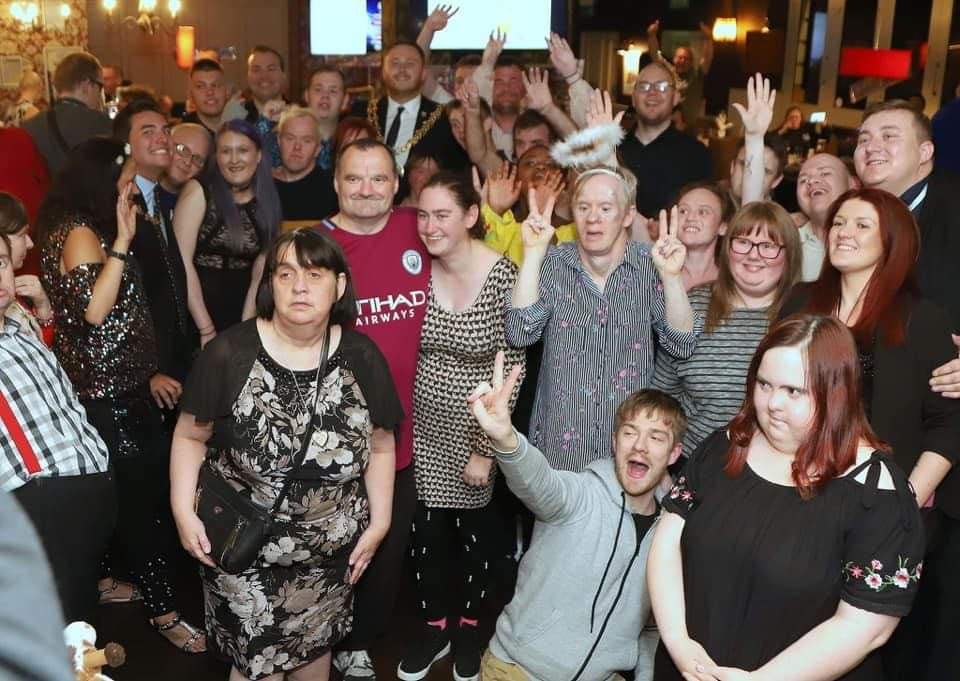 The group is also celebrating a special milestone this year. Jonathan Griffiths-Barnes, chair of Ambitions, said: "To receive the Queen's Award in our tenth year is a massive achievement," Jonathan said. "We found out about six weeks ago and it's been hard to keep quiet.
"We have around 25 volunteers but couldn't say anything, even though we were so eager to tell them. We're so excited to finally announce it."
Denton West End Community Library provides a local library service, various community activities and events to local residents. What makes it so special is the team of volunteers who work tirelessly to make the library a thriving place. The funding to keep the library open is from fundraising, room hire, donations and small grants.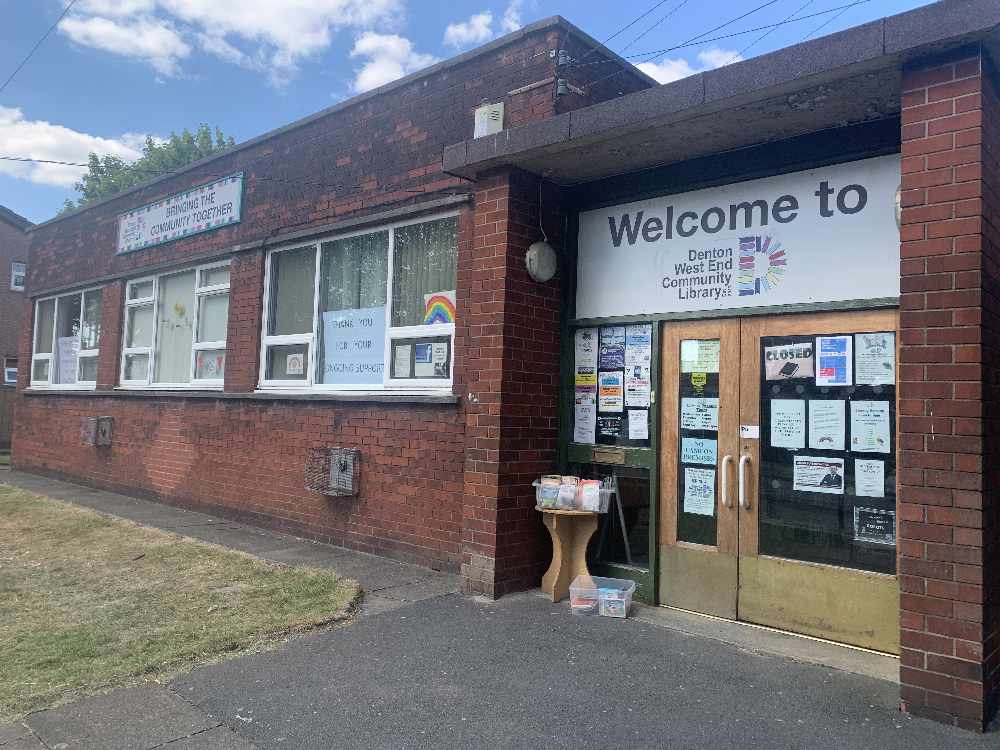 The work of The Friends of Sunnybank Vale provides a green lung 'splash of countryside' in a concentrated urban landscape in Tameside.
The group's excellence has been recognised by a series of Green Flag awards and "outstanding" Level 5 award by the Royal Horticultural Society Britain in Bloom.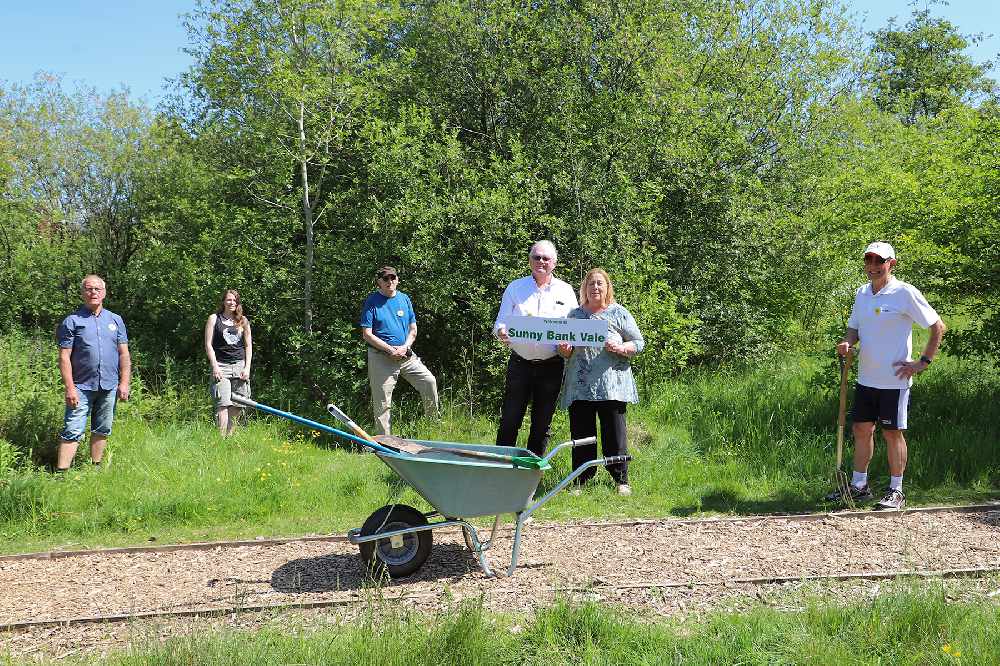 Guide Bridge Theatre Ltd is an inclusive, diverse community amateur dramatic theatre company, located in one of the most deprived areas of the UK.
It provides a home to both adult and youth performing groups and to Made by Mortals, a community interest company which engages performers from a range of social and cultural backgrounds.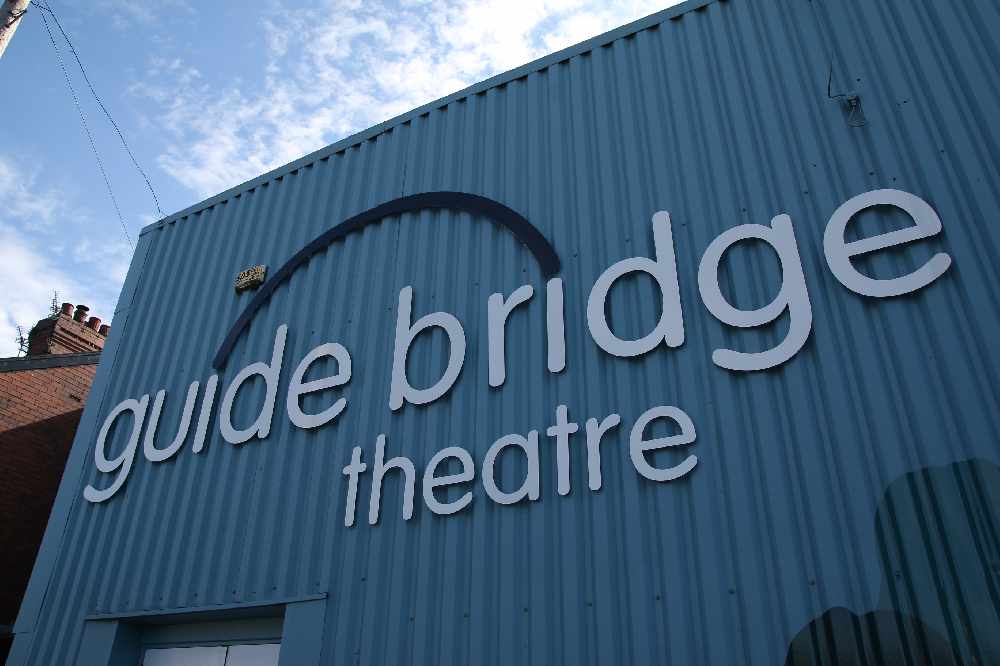 The Bread and Butter Thing's volunteers help in the distribution of surplus food through a food membership scheme focused in deprived neighbourhoods across Greater Manchester.
Volunteers operate from community hubs quickly, efficiently and cheerfully, sorting and packing the food ready for collection. Over 500 volunteers operate from 20 hubs, including one in Hattersley, providing food to 6000 members weekly.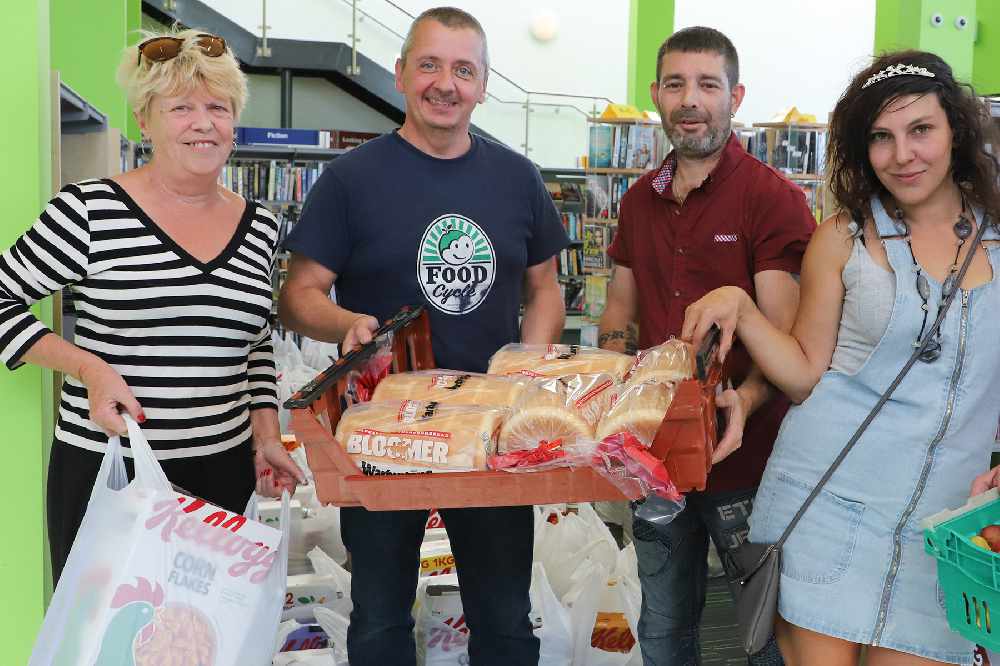 The Queen's Award for Voluntary Service aims to recognise outstanding work by volunteer groups to benefit their local communities. It was created in 2002 to celebrate the Queen's Golden Jubilee, with recipients announced on June 2 each year, the anniversary of Her Majesty's coronation.
Winners in Greater Manchester will receive their award in the summer from the Lord-Lieutenant, Sir Warren Smith. Two members from each group will also attend a garden party at Buckingham Palace in 2021.
The Lord-Lieutenant said, "This award recognises the contribution an organisation makes within its community. It is a rare honour. It is not won easily and it recognises real achievement, effort, and a major contribution to the community. I am delighted for the groups across Greater Manchester which have received the award. Recent times have highlighted just how valuable volunteering is to the country and I hope many more will be nominated in the future".