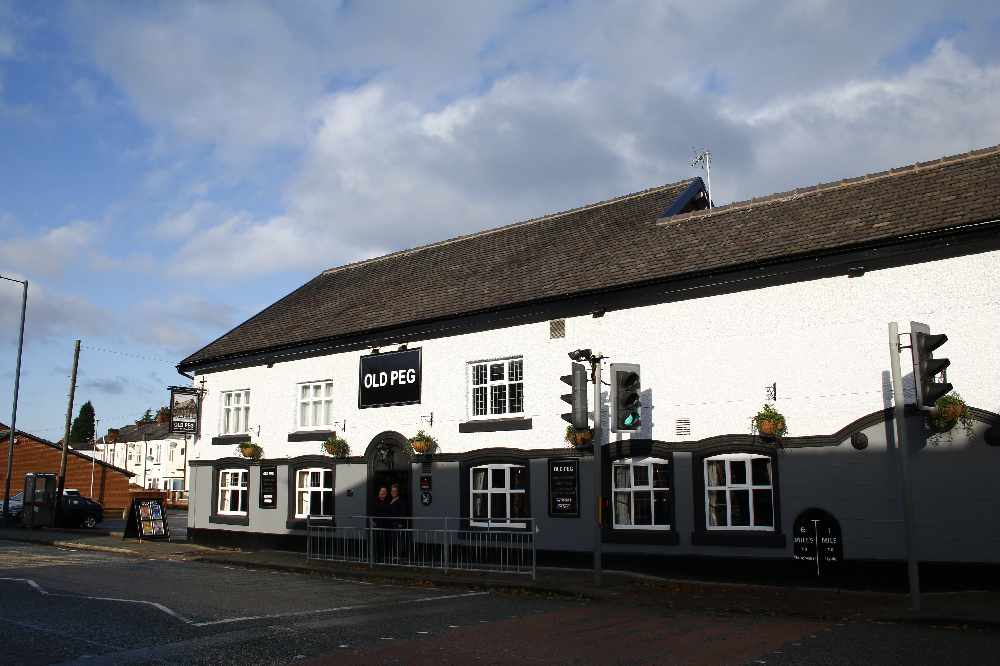 A pub with a troubled past has been given a second chance after the landlord that owns it brought its management in house and spent £180,000 on refurbishment.
The Old Peg, formerly the Angel on Hyde Road, has reopened with a new look and new operators.
Alissa and Leah Ledson-Campbell say they've created a 'family feel' with the change.
The pub was closed in August after a liquor licensing review panel at Tameside Council found a long list of problems with the venue, including attacks on patrons with knives and glasses.
The owner, EI Group Craft Union, then agreed to bring the previous landlords tenancy to an end and bring it in house for a complete change.
The company say they wanted to completely transform the pub, even changing the name which has been around since its opening more than 400 years ago.
It's been a contentious issue, with many online and from the local history society criticising the change.
Regional manager of Craft Union Michael Cotterill explained: "The reason why we changed the name was for a fresh, new start and it was an acknowledgement to the local heritage of Denton.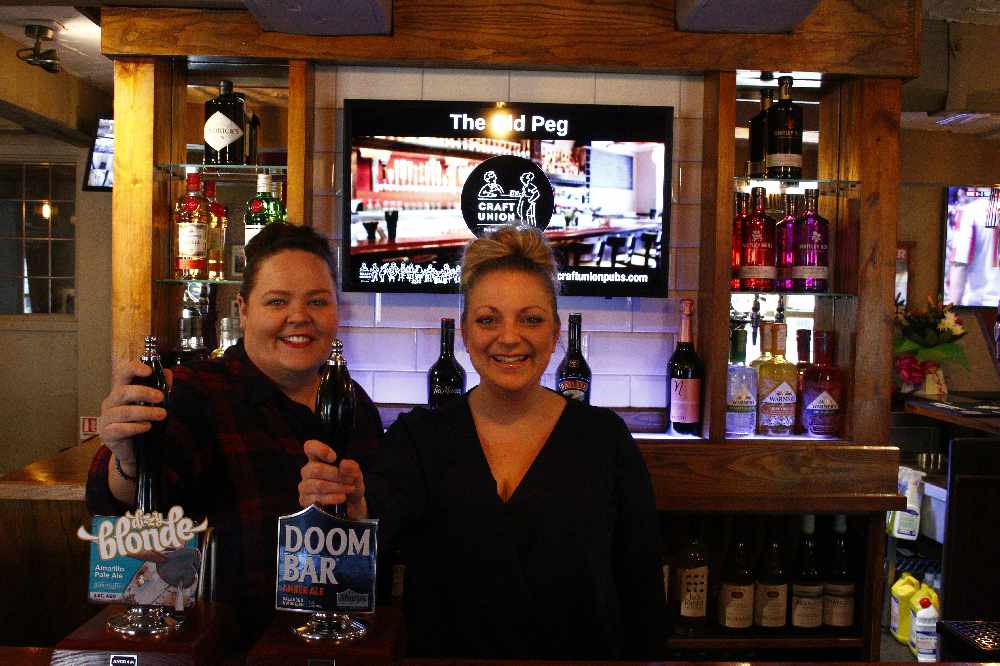 "It's a secondary name sometimes used by people in the area to describe St Lawrence's and with this being the second oldest building in Denton after that, we wanted to still acknowledge the heritage of the building."
Despite the change, both operators say they want to endear themselves to the community and turn it back into a family put. "It's bringing the community hub back to a really nice, local village," said Leah.
"The idea is to make it a family friendly, welcoming, safe space to be in and enjoy. Even though it has got the homely feel it's been opened up - it's much lighter and brighter and I think it's a lot more welcoming.
"People have said it's a home from home now, it's almost like stepping into your living room."
After a chequered history with their neighbours living nearby, Alissa says they want to work closely with them to minimise problems.
She said: "We don't want noise pollution - we want to work alongside them. We don't want to be butting heads."
Leah added: "We're very family orientated and we always say if it wasn't somewhere we'd bring our own families, then we would never expect a paying customer to walk through the door - that's something we feel very passionate about. Hopefully we can make it a safe and welcoming space for the local community."
Both ladies are local, growing up in Hyde and even having drank in the pub in its previous iterations. They say they want to make sure they're approachable operators.
"We've tried to introduce ourselves into the community so we've met next door and the shops across the road," said Leah. "We're just trying to put ourselves out there and get people to understand that we are just normal people. If anybody has got any concerns or feedback then were just like everyone else we like to think we are approachable."