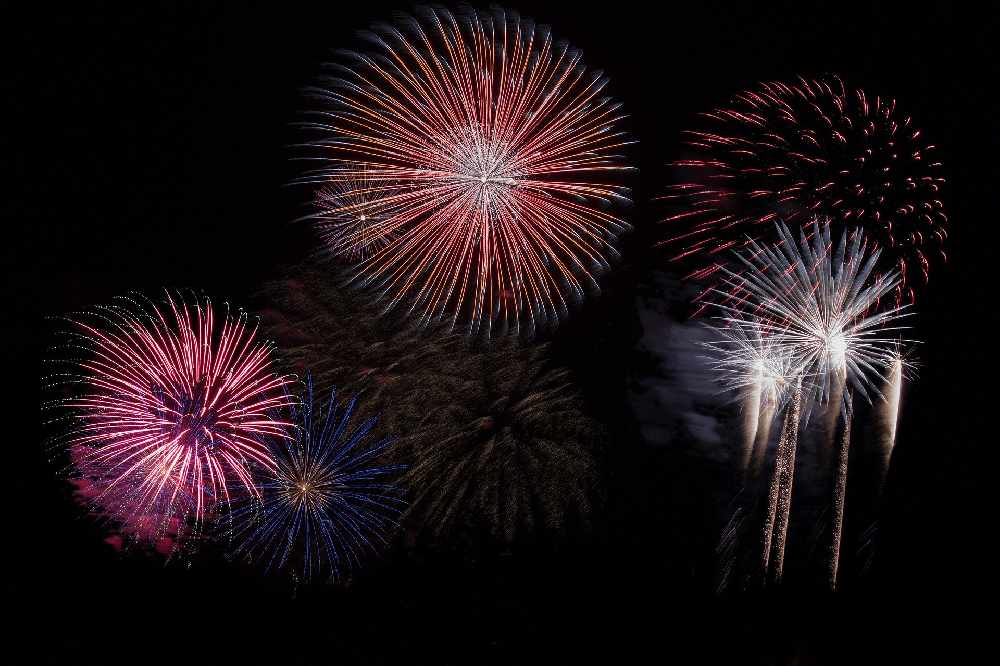 Tonight (Thursday) is Bonfire Night, which traditionally sees people attend public bonfire and firework displays and hold their own celebrations with family and friends.
But this year will be very different because of the coronavirus pandemic, particularly now the month-long lockdown across England has started.
The fire service is urging people to help protect our emergency services by not having bonfires and fireworks at home.
Phil Nelson, Greater Manchester Fire and Rescue Service's borough commander for Tameside, said: "Normally Bonfire Night is associated with parties and family fun, but it also develops into anti-social behaviour.
"What we're really asking people to do this year is to help us by doing their bit by not having fireworks and bonfires at home. Instead, stay at home, stay safe and protect our emergency services."