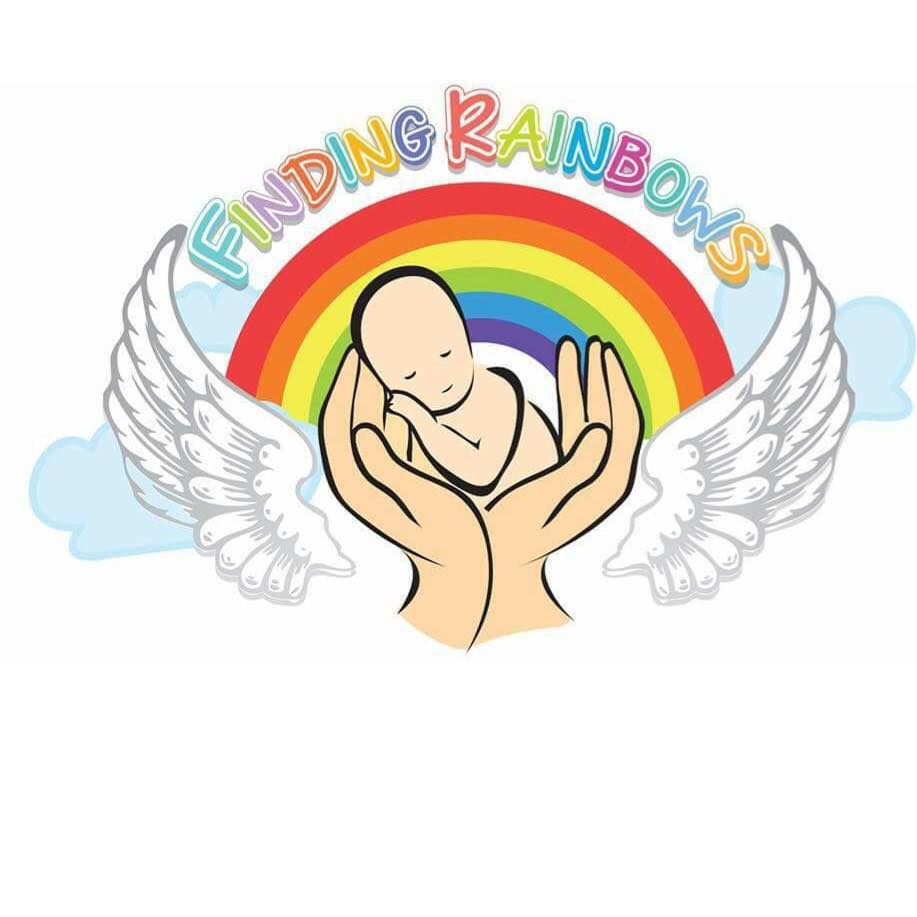 The charity edition of your Tameside Reporter and Glossop Chronicle is presently raising money for the charity Finding Rainbows.
Twenty pence from each £1 for each copy sold will be donated to the charity as we endeavour to help those who need it most in these difficult times.
Finding Rainbows is a local charity specialising in supporting families and individuals who have sadly suffered the loss of a baby or child.
The charity offers befriending services, counselling services and more, including holistic treatments, while also running projects such as Over the Rainbow which offers support to anyone who has suffered a bereavement.
You can find out more about the charity and its work online at https://www.findingrainbows.co.uk/
The charity is presently supporting and raising awareness of Baby Loss Awareness Week.
Taking place from October 9-15 every year, Baby Loss Awareness Week aims to raise awareness about pregnancy and baby loss in the UK.
Throughout the week, bereaved parents, and their families and friends unite with others across the world to commemorate the lives of babies who died during pregnancy, at, or soon after birth and in infancy.
Led by Sands, the Baby Loss Awareness Alliance is a collaboration of more than 70 charities working together to drive for tangible improvements in policy, bereavement care and support for anyone affected by the death of a baby.
Baby Loss Awareness Week culminates with a global Wave of Light on October 15, which is also recognised as International Pregnancy and Infant Loss Remembrance Day.
You can join the global Wave Of Light at 7pm on the date by lighting a candle and leaving it to burn for at least one hour to remember all babies who have died too soon. Participants are invited to post a photo of your candle to Facebook, Twitter or Instagram using #WaveOfLight
More locally, Finding Rainbows is selling ribbons for Baby Loss Awareness Week, but due to the pandemic this is much more difficult this year.
The charity has therefore set up a just giving page where donations can also be made at https://www.justgiving.com/fundraising/ribbons.