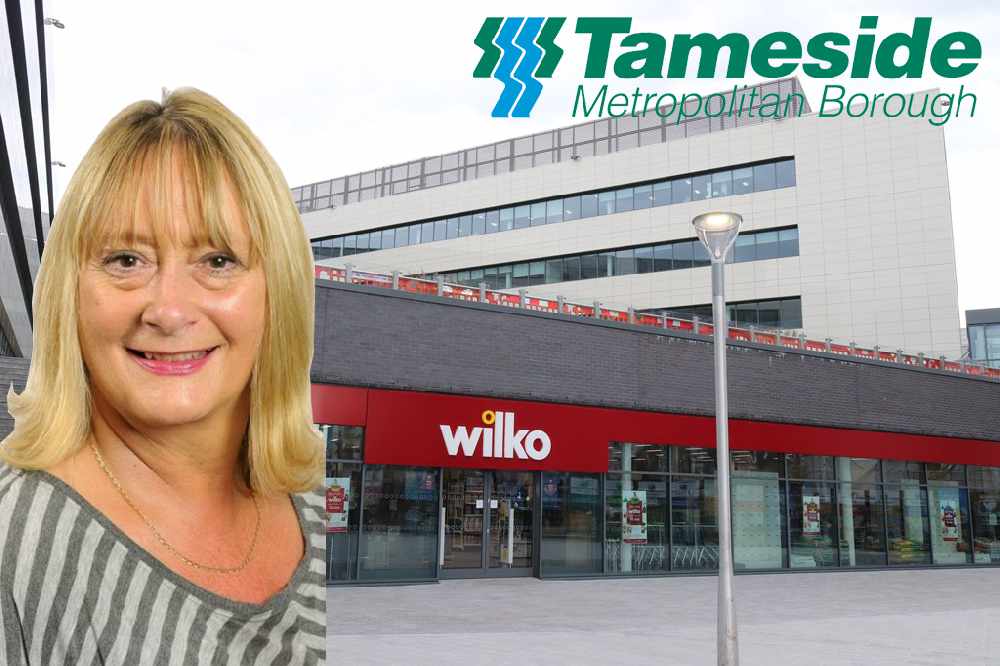 Tameside Council's Executive Leader, Councillor Brenda Warrington, writes about the new Spending Review and what it means for Tameside in her Reporter column this week.
The headlines last week may have been dominated by Brexit, but the other big news for local government was the release of the new Spending Review.
Delivered by the Chancellor in the House of Commons, the Review lays out the budgets of all government departments, including those allocated to councils, for the coming year.
At this early stage, with the caveat that events like a general election may change the picture, the news looks better for local government than it's been for a while.
Local authority core spending power is projected by the Government to rise by 4.3 per cent in real terms, or £3.5 billion in total.
It's an encouraging first step, but much more needs to be done to begin to repair the damage done by almost a decade of harsh austerity.
The 1979 Monty Python film "The Life of Brian" has perhaps the most famous joke in British film history.
As the characters plot their overthrow of the Roman occupation, one asks "What have the Romans ever done for us?"
After a long discussion, they agree that apart from better sanitation, medicine, education, irrigation, public health, roads, a freshwater system, baths and public order, the Romans haven't done anything for them.
It's a scene that I often think about when people ask about the council and the services we provide.
While most people know that we handle things like roads, bin collections and libraries, we actually do so, so much more as well.
Council-run care services look after the welfare of 700 children and allow 3,000 older people in Tameside to live at home in dignity and comfort.
Council-run education services and campaigns like Tameside Loves Reading and Tameside ACE gives people chance to learn and expand their horizons.
Council-run food safety inspectors guarantee the safety and hygiene of over 1,500 premises.
Council-run infrastructure projects like our dark fibre network and the Denton Wellness Centre are delivering real improvements to prosperity and health.
Whitehall might run the country, but it's the town hall that has the biggest impact on our daily lives.
Places like Tameside are capable of so much more, and we believe that we deserve to be given the faith and funding from the government to make it happen.
No matter what the next few months may bring, I will keep working with other councils across the country to demand long-term and sustainable funding for local government.