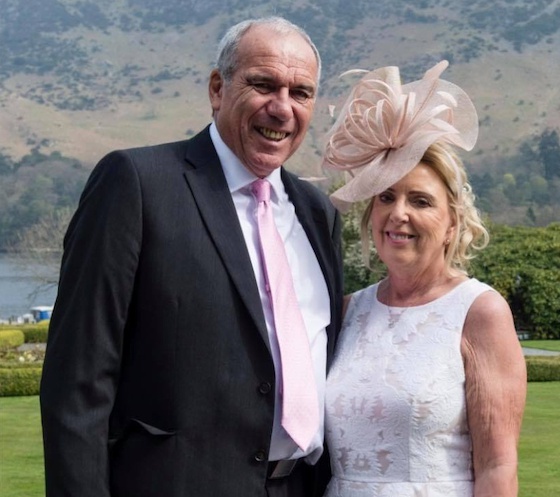 Fundraising efforts are underway to repatriate the body of a Tameside woman who died suddenly at a Spanish airport.
Carol Roberts, who lived in Stalybridge, was travelling home from Reus in the north east of Spain when she collapsed and died at the airport.
She was with her partner David (pictured right), who has been diagnosed with an aggressive brain tumour. They were returning to the UK so David could start treatment.
Carol was just 64 and leaves behind three children, Leila, Beth and Daniel, who now want to stress the importance of having travel insurance, preventing other families from experiencing the distress they're now going through.
Carol did not have travel insurance, with her family having to pay around £5,500 to have her body flown back to England so they can lay her to rest.
Carol's friends have set up a GoFundMe page in a bid to raise as much money as possible to help.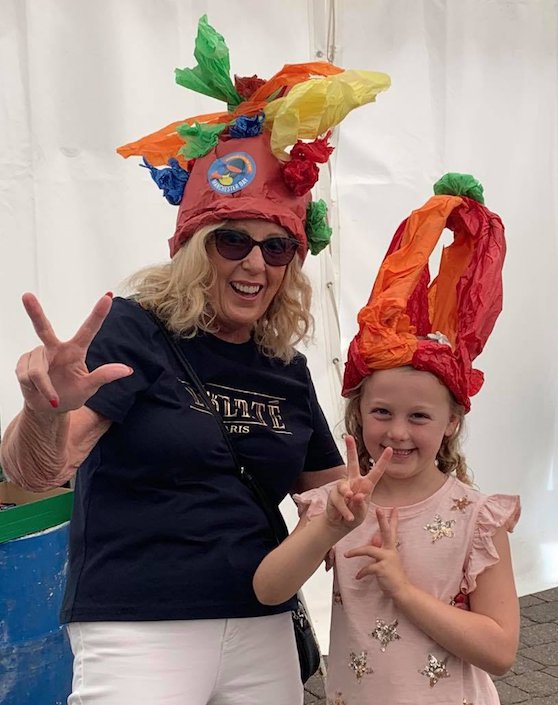 Lisa Gallagher, who set up the fundraising page, said: "Carol lived and loved life. She lived in the moment and brought laughter and fun wherever she went. It has been a huge shock to her family and friends that this fun and active lady passed away suddenly in the airport on her way home from Spain.
"Carol did not have travel insurance and her family want to bring her home so we can all say goodbye. As I am sure you can apprectiate the cost of this is astronomical with no insurance in place. Any help would be much appreciated by her family and friends."
Zamir Hussein, the owner of 360 Fitness in Stalybridge where Carol was a member, said: "Carol came every Tuesday and Thursday morning to train with her gym birds Amanda and Angela.
"Even at 6am the session was full of talking, laughter and some training too! Carol was a major help behind growing 360. She bought into what we wanted to do and became part of the 360 family. She would always think about how we could improve the gym and make people feel more welcome. Carol would organise the Christmas do, help with the charity events and would always go the extra mile.
"She would bring in birthday cakes for us when it was our birthday, and my son was born she organised gifts and presents for me. That's the person she was; someone with a big heart.
"We will miss Carol and are still in shock she is gone. We send condolences to her family."
You can help Carol's family bring her home by donating at www.gofundme.com/f/bring-our-carol-home.