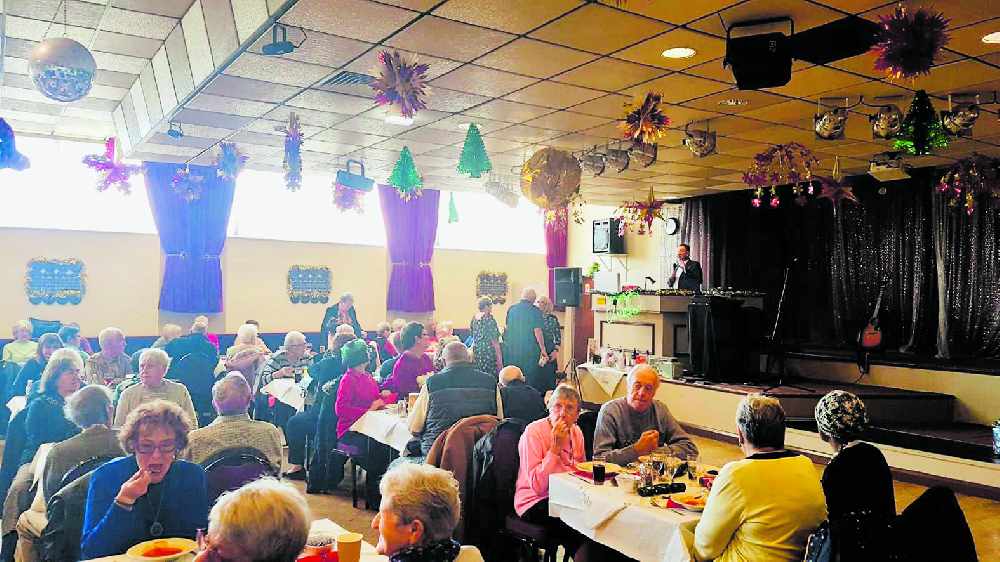 Senior citizens in Denton were treated to a three-course meal, with wine and entertainment from Jonathan Young from the Batchlor's, ensuring the afternoon went with a swing.
The traditional annual event was held at Denton Labour Club last Wednesday.
Staff from Brother UK were on hand to offer their help with serving the meal and pouring the drinks to keep everyone in a festive mood.
Cllr Denise Ward cooked the meal for the annual Christmas event, with councillors fundraising throughout the year to provide older folk with a free meal for Christmas.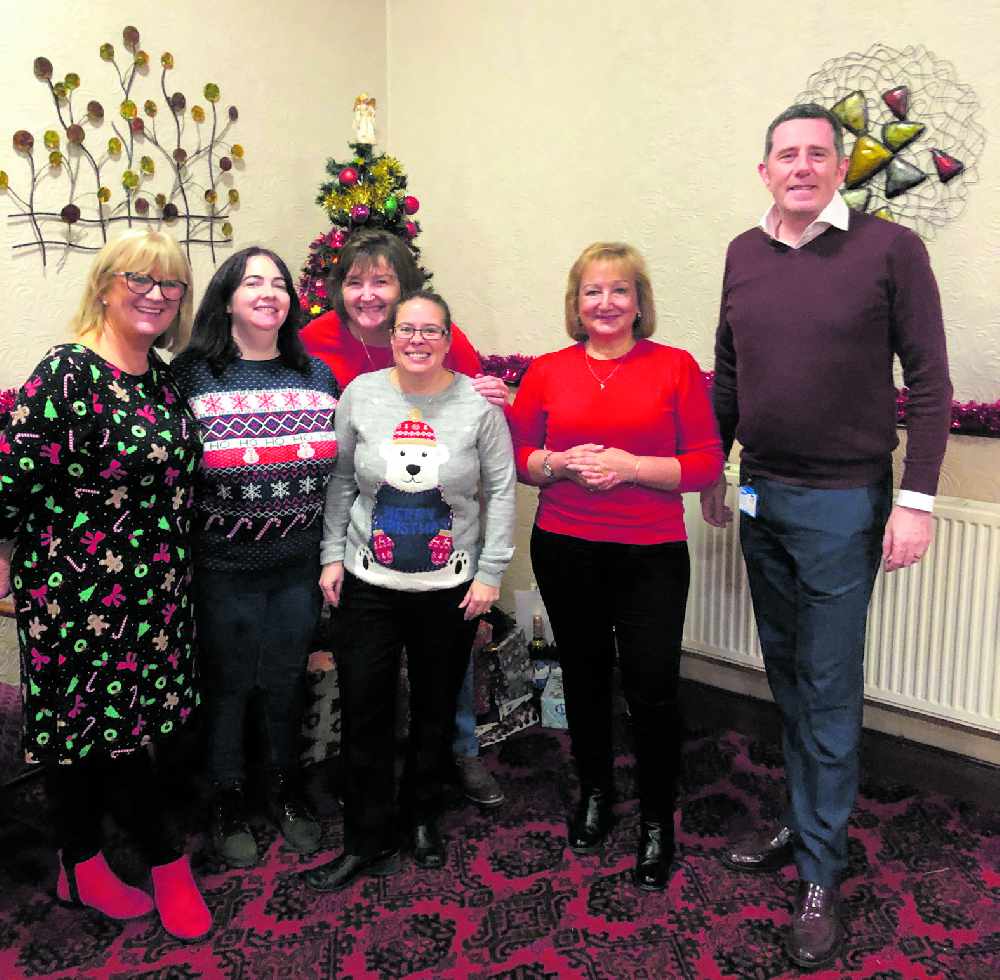 This year's meal included soup to start, followed by a festive offering of meat and potato pie, served with sprouts, carrots and gravy, with trifle for dessert.
There was a choice of red or white wines, with the meal followed by bingo and a raffle.
A big thanks goes to all the volunteers for their help in making wonderful memories for our community.
A good time was definitely had by all!