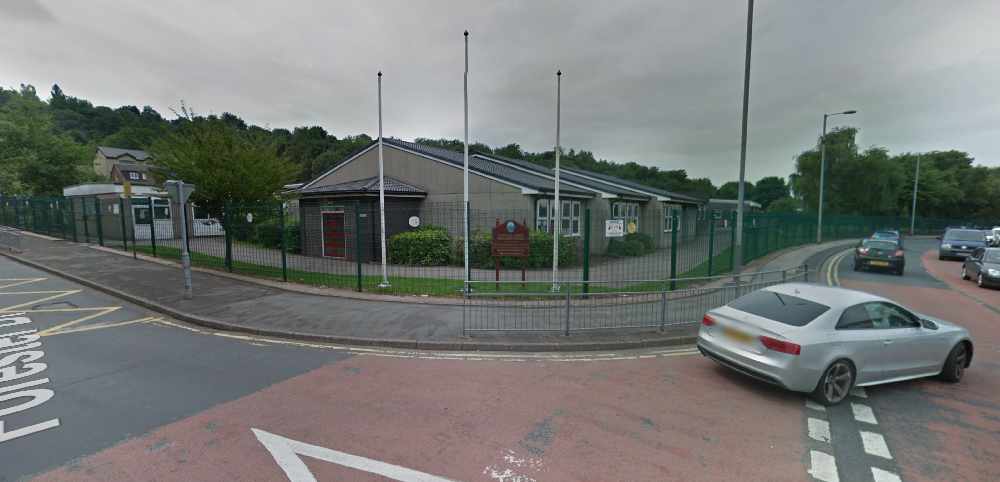 Gorse Hall Primary School in Stalybridge are holding their annual Christmas Fair this Friday (November 29).
Pupils are bringing items for the raffle and bric-a-brac into school throughout November.
It's the school's main fundraising event of the year, with all money used to benefit the children at the school, so any support from the local community is greatly appreciated.