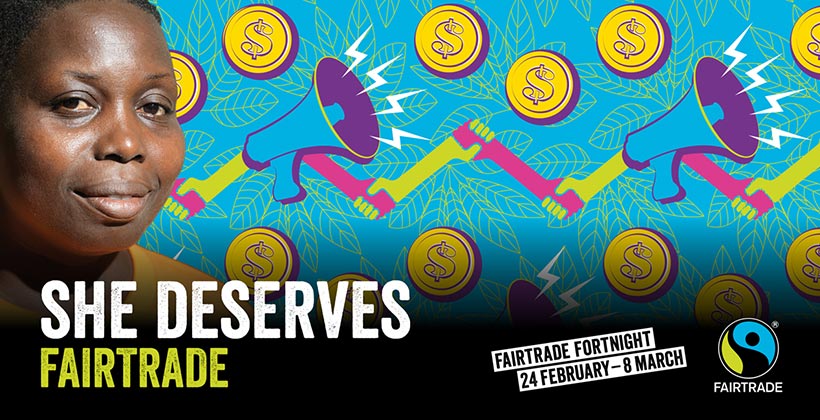 Mossley will once again be celebrating Fairtrade Fortnight, which starts today (Monday).
Fair Ted will be out and about around Mossley, spreading the word of Fairtrade.
Janet Davies, from Fairtrade Mossley, said: "Join us during Fairtrade Fortnight February 24 - March 8 in our annual movement when we bring the fight for change to everyone.
"We'll be continuing to focus on cocoa and the special role women farmers play in their journey to living incomes.
"Come along for Fairtrade tasters at Mossley Co-op on Friday, February, 28 and Wednesday, March 4 anytime between 11am-4pm."
Meanwhile, Fair Ted is inviting people to Mossley Methodist Church on Thursday, March 5 between 10am and 12.30pm for the Community Big Brew.
Visitors can find out more while enjoying a Fairtrade brew and Fairtrade cakes - bacon butties will also be available.