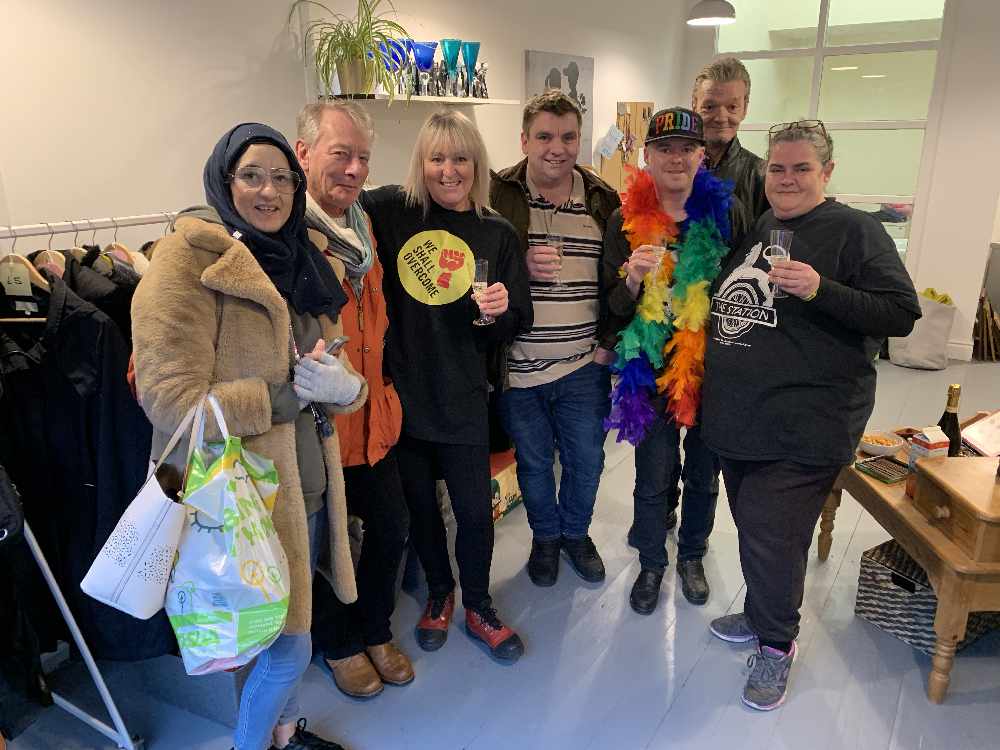 It was a landmark day for the 'We Shall Overcome' homeless organisation on Monday when it opened its first ever community shop.
The new store, called 'Second Avenue' has taken over the empty building at 14 Market Avenue, Ashton, formerly an estate agency, with shop manager Christine Roberts and a team of volunteers creating the space in just ten days.
'We Shall Overcome' is run by community stalwart Pauline Town from the Station Hotel and Pub in Ashton.
It will provide extra donations and work experience opportunities for homeless people in Tameside.
"We struggle to take donations of clothes and we get swamped with stuff," Pauline said.
"The idea is instead of it going to waste, we'll have a voucher referral system where the homeless can come to the shop.
"There is separate clothing downstairs which is street appropriate. Some of our homeless guys will be coming to volunteer here so they've got something to put on a CV. Christine has already got two who are starting this week."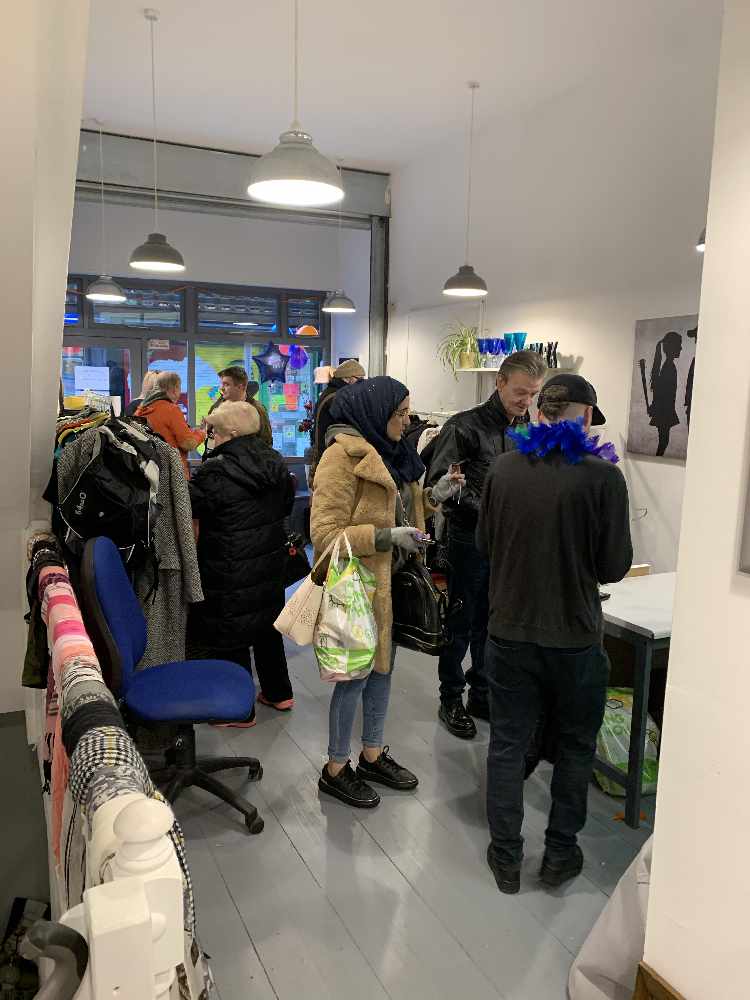 Christine has admitted to feeling nervous in the run up to opening Second Avenue but has been excited to get started.
A successful opening day saw lots of local supporters pop in to see the shop and buy some of its wares.
"We turned it around fast," she said. "We've had lots of really nice things that have been donated and lots of good wishes, so it's been great.
"People can help by donating clothes, bric-a-brac, small electrical items, small bits of furniture, books, CDs, DVDs.
"We'll set the shop up so the guys can go downstairs, choose what they need and try it on. It's a bit more dignified than rummaging through a bin bag of someone's old clothes."
Second Avenue is open Monday to Friday from 9.15am-4pm and Saturdays from 10am-4pm.