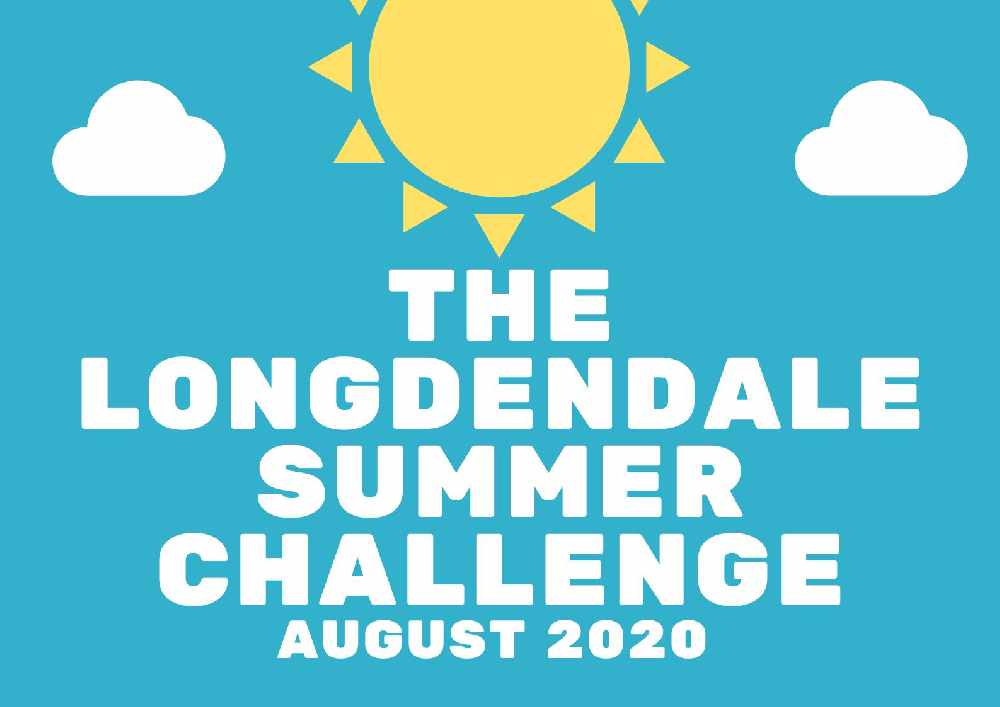 A Covid-19 mutual support group from Longdendale are challenging children to lap the equivalent of the area this summer.
The group came together at the beginning of lockdown to provide practical help and support for local people.
They're made up of volunteers from residents groups, faith groups and local councillors; all supported by Onward Homes.
As school ends and the summer holidays begin, the group are providing activity packs for children in Longdendale.
It includes the "Longdendale Challenge", which tasks children to exercise to the best of their ability the length of the Longdendale boundary. That equates to around 21km in length and the idea is that children will complete 20 minute blocks of exercise that each move them 'virtually' 5km around the boundary line.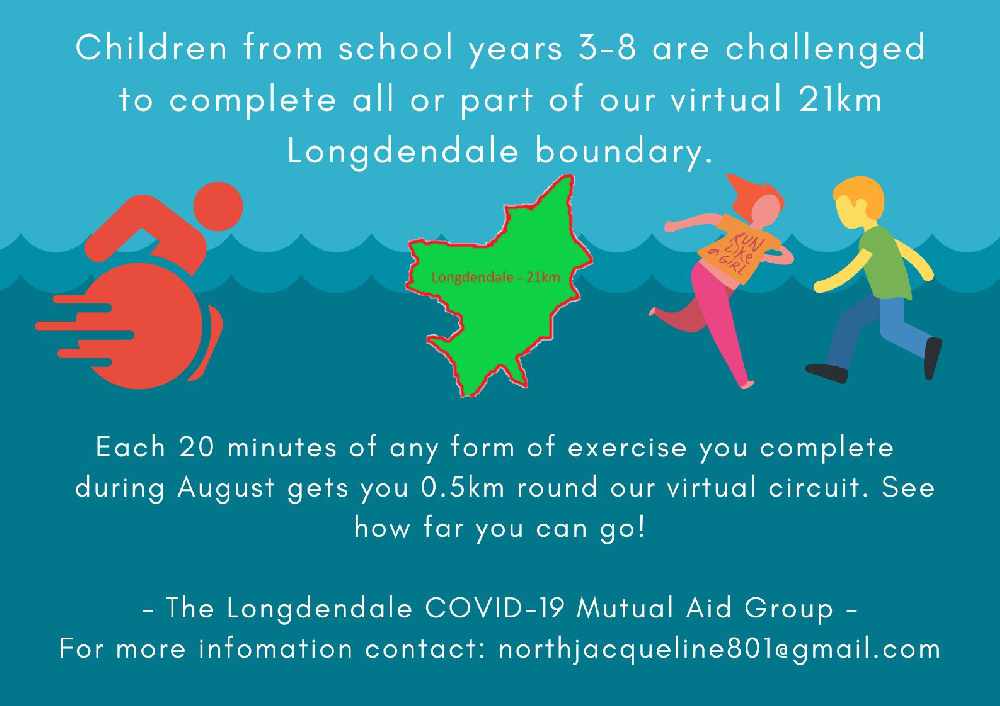 The activities can be done daily or weekly, in the home our outside (with parental approval).
Each block of activity is recorded in the provided logbook to measure the children's progress.
Upon completion, each child will receive a certificate of achievement.
Any children or parents interested should get involved should email organiser Jacqueline North at 'northjacqueline801@gmail.com'