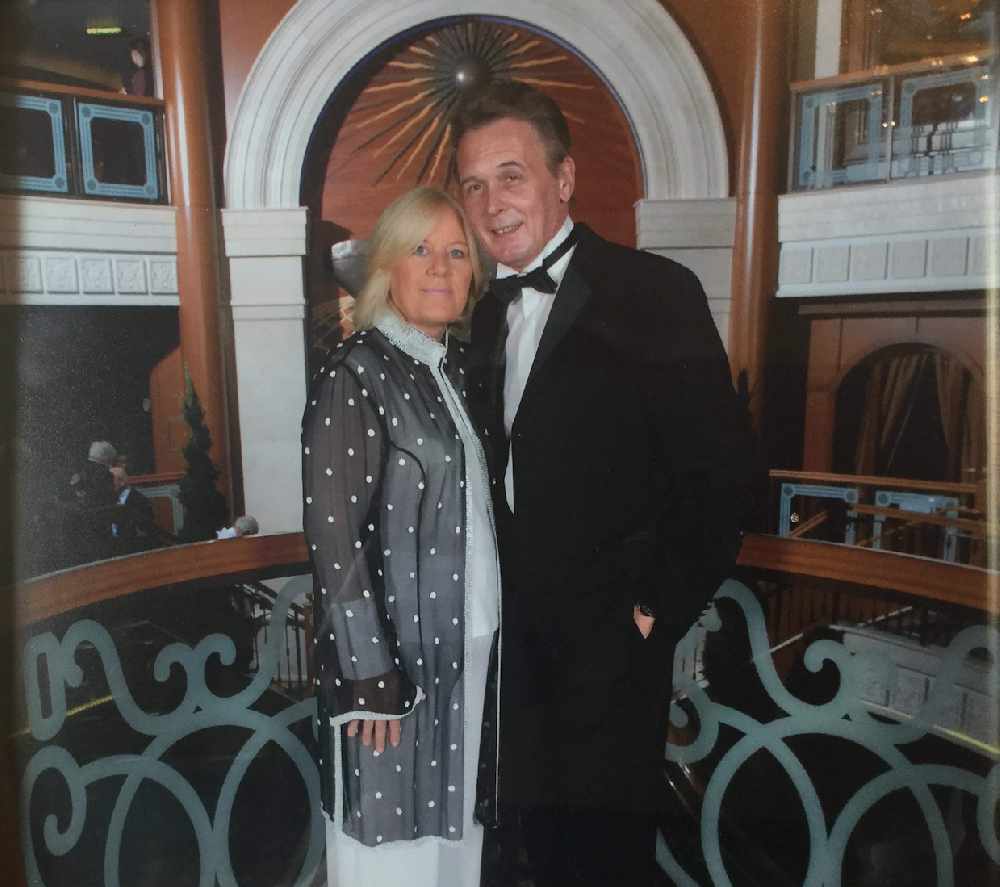 A husband and wife from Denton are calling time on their career in Manchester's pub scene after more than 40 years. 
Michael and Debbie Ryan (pictured) first met in 1978, while working at the famous Foo Foo's Palace nightclub on Dale Street.
Michael had started out the year before working for Frank 'Foo Foo' Lammar, Debbie's uncle, at the Picador on Shudehill.
They have run the popular city centre pub Monroes for the past 25 years, but their last day in the business will be February 25, when they hand over the reins to the new licensees.
Explaining their reasons for leaving, Michael said: "Debbie hasn't been in the business for four years due to ill health. When you've worked and lived with someone for 40 years, it's very strange to be doing it on your own. The staff are great but it's not the same because she thinks like I think.
"For the first seven years, Debbie virtually ran it because I was still at Foo Foo's Palace. As well as raising our children, she has worked harder than anyone for this bar.
"With all the development going on around it, the pub is now ready for a revamp. We're not going to be here long enough to do it so it's only fair to give it to somebody else to do.
"The trade has changed dramatically. When I started nobody drank at home. The culture and people's economics have changed. People will have a bottle of wine at home with a pizza rather than go to the pub.
"We've run it as a small, family-friendly pub."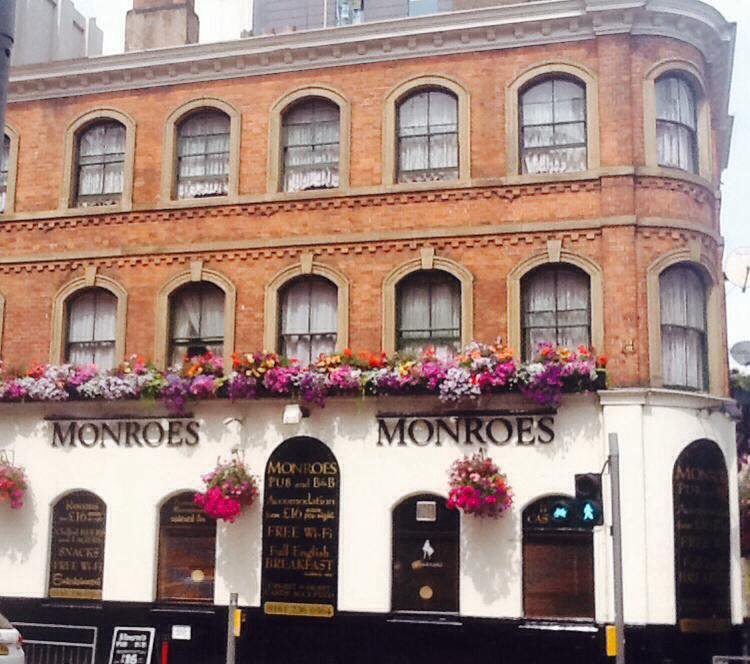 But Michael and Debbie will be taking almost a century's worth of memories between them, after serving everyone from Manchester's football stars and soap legends to customers from all over the world.
But one particular night stands out for Michael; Frank Lammar's last ever appearance on stage.
"It was quite ironic that Frank started his career on London Road in the Gog and Magog, which was a pub that the older generation will remember, and ended his career on London Road, doing a charity show at Monroes for cancer in 2003," he said.
"I remember Helen Worth and Liz Dawn were here. Before she took The Grapes in Manchester, Liz used to come in here a lot. We had some very funny nights with Liz; she had a brilliant sense of humour."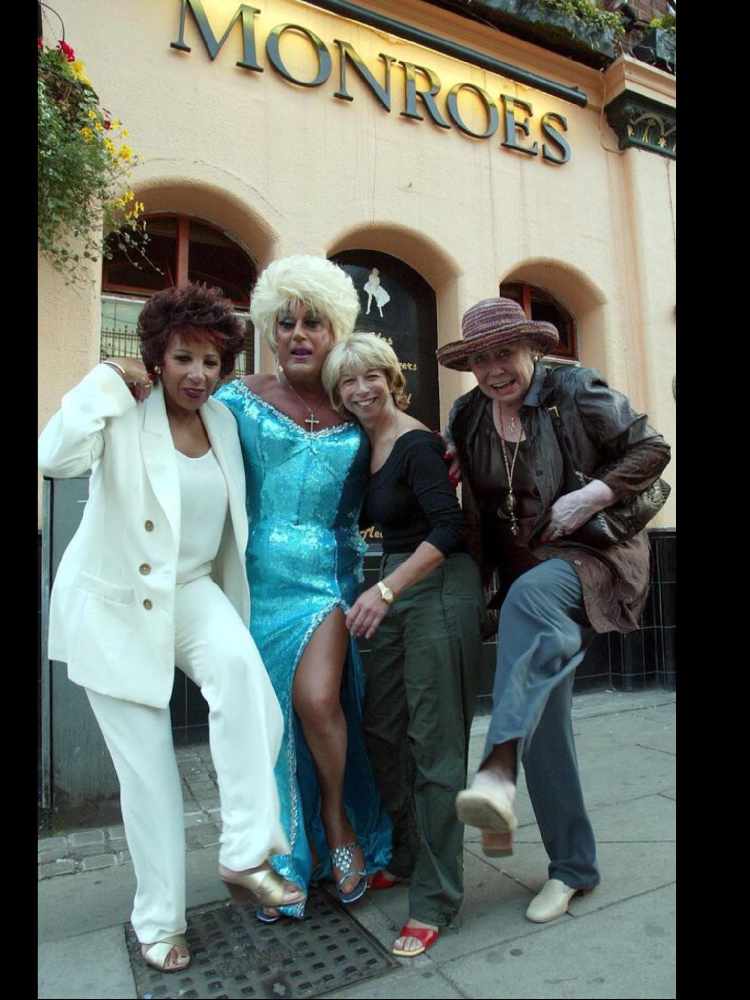 Michael and Debbie will be missed by their regulars at Monroes, although they will be popping in to say hello once the new licensees are settled in.
"I'll miss the people most," Michael said. "The characters, the debates, the arguments and the fact that you come into work everyday and you just don't know who you're going to meet.
"People tend to tell you their problems. I could write a book on people's medical history!
"You could get a complete stranger walking in the door that has never met you before but will suddenly tell you their life story.
"Some of it might be true and some of it might not, but it's amazing; people almost use you as counsellors. I'll miss that."