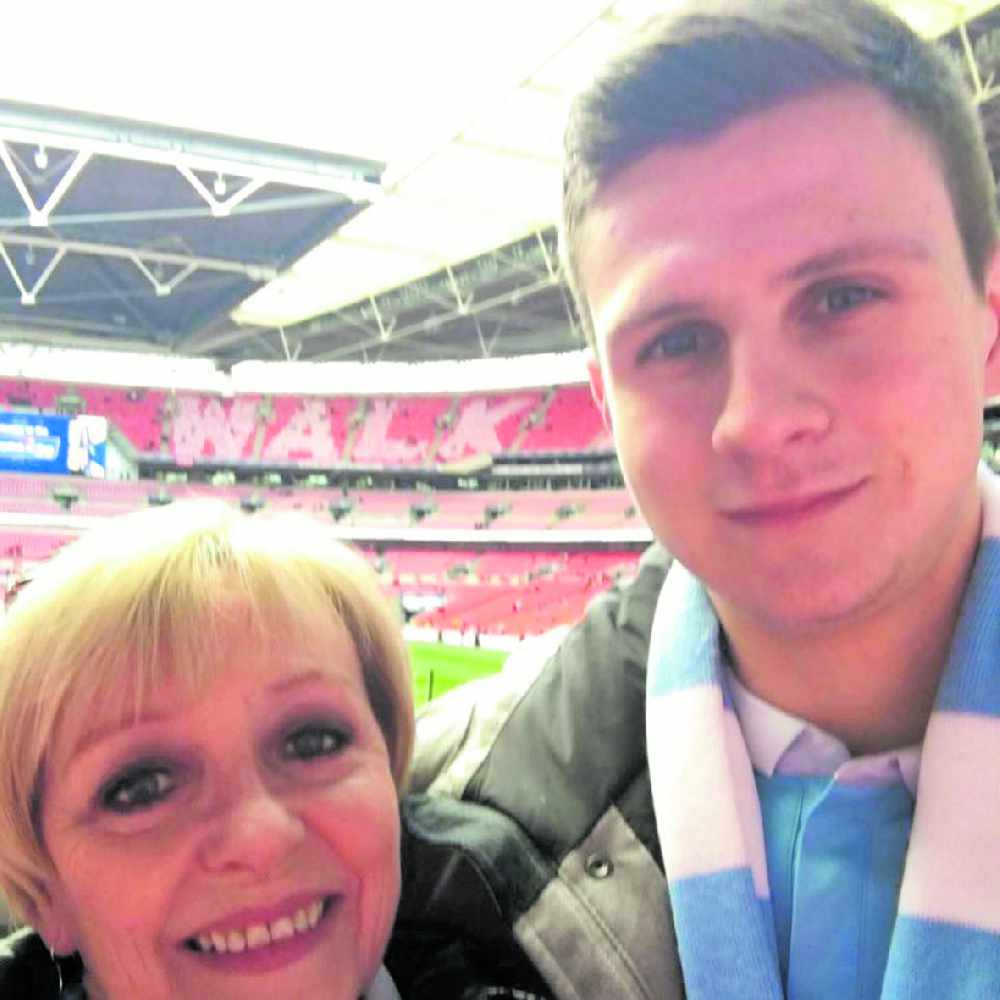 Local charity Elliott's Trust is holding its marquee fundraising event in October.
The Trust raises awareness of childhood and teenager cancer, and was established after the sad death of 19-year-old Denton lad Elliott Fernandez in January 2017.
It was finally granted charity status in February of this year and in May, celebrated its first major milestone when 'Elliott's Angels' presented a cheque for £10,000 to The Christie Hospice.
The Trust's charitable aims are to preserve, promote and protect the health and well-being of patients diagnosed with Rhabdomyosarcoma and other rare child, teenage and young adult cancers, as well as their family members and carers, by providing support, education, practical advice and financial assistance, and through engaging with and assisting other individuals and organisations towards the same aims.
Previous events have included a 'Dragonfly Ball' at Gorton Monastery and a five-a-side tournament at the City Football Academy.
This year, Elliott's Trust is hosting a fundraising dinner at the Premier Lounge in Audenshaw on Saturday, October 25.
The night's entertainment will be provided by Luther Vandross tribute act David Lee Andrews.
There will also be a raffle and auction to raise money for a fantastic cause.
Drinks packages are available and for more information, you can e-mail bevelliott1997@yahoo.com.
You can find out more about Elliott's Trust at www.facebook.com/RMSCANCER or by following the trust on Twitter @ElliottTrust.