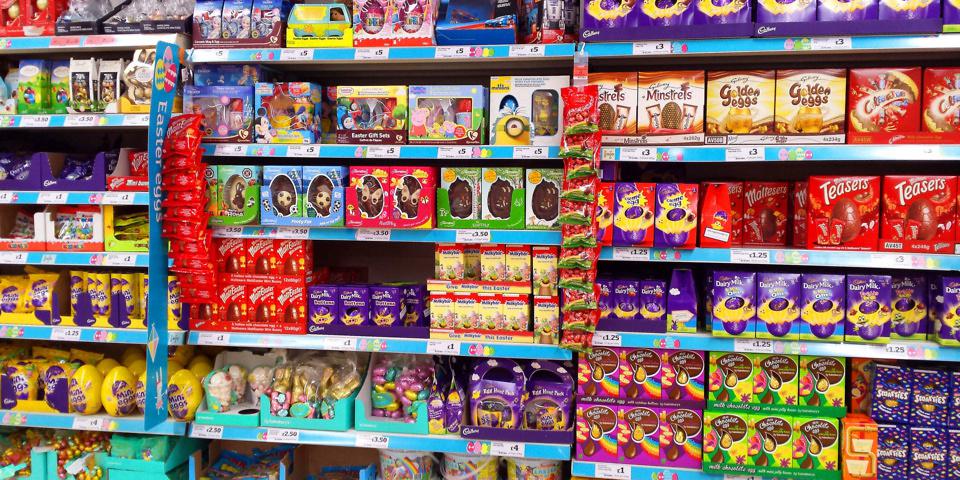 A local good Samaritan is appealing for donations of chocolate eggs to help those in need this Easter.
Steven Barton, owner of local company DB Gardens and Nurseries, is planning to provide Easter eggs to local schools and hospitals, women's refuge and support centres, care homes, homeless shelters and struggling families in the community.
Any support would be appreciated and you can contact Steven on 07961 911964 or stevenbarton70@hotmail.co.uk.