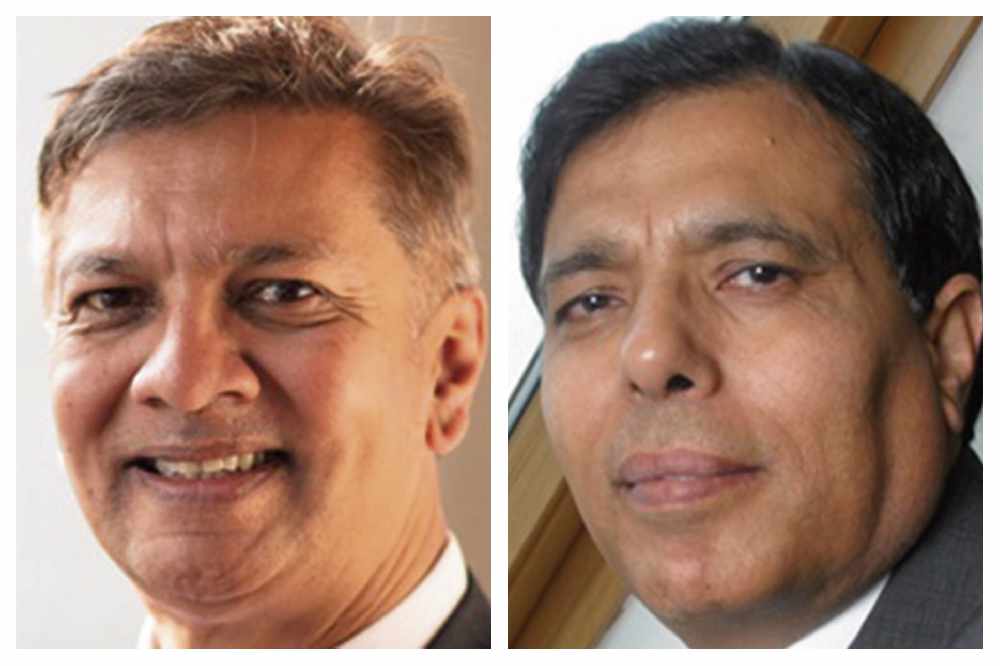 Two local key players in the NHS have been named in medical magazine Pulse's top 50 most influential GPs in the country.
They are Tameside-based GP partner Dr Raj Patel and retired former Ashton GP Dr Kailash Chand, OBE.
Dr Chand has now been included on the list continually for last ten years.
Titled a 'general practice grandee', his profile in the top 50 reads: "Dr Chand may no longer actively practise, but he was never destined for a quiet retirement. Instead, he uses his time to support the profession politically, professionally and personally.
"He is a prolific media commentator on the NHS, through the mainstream press – most notably the Guardian and the Mirror – and, of course, Pulse.
"Closer to home, he promotes faith and racial equality, and is a trustee of a charity that focuses on Greater Manchester's endemic homelessness alongside Mayor Andy Burnham."
In April, the RCGP granted him an honorary fellowship, and he's been re-elected as both council member at the BMA, where he's also honorary vice president, and chair of Tameside and Glossop Healthwatch, making him one of the longest-serving chairs of any Healthwatch board.
As deputy medical director for primary care at NHS England and NHS Improvement, Dr Raj Patel has been - and continues to be - at the heart of policymaking for GPs.
He's been involved in discussions that led to the £4.5bn primary care funding boost in the NHS long-term plan, as well as Brexit contingency plans.
He has spent much of the past year travelling around the country, helping to prepare GPs for the roll-out of new primary care networks.
At the same time, at a regional level he has launched seven support sites for practices struggling to keep hold of GPs.
This year he received an MBE for services to healthcare – specifically for changes he led to the reporting of deaths and incidents related to controlled drugs as part of attempts to rebuild the public's trust in the medical profession following the murders committed by Harold Shipman.