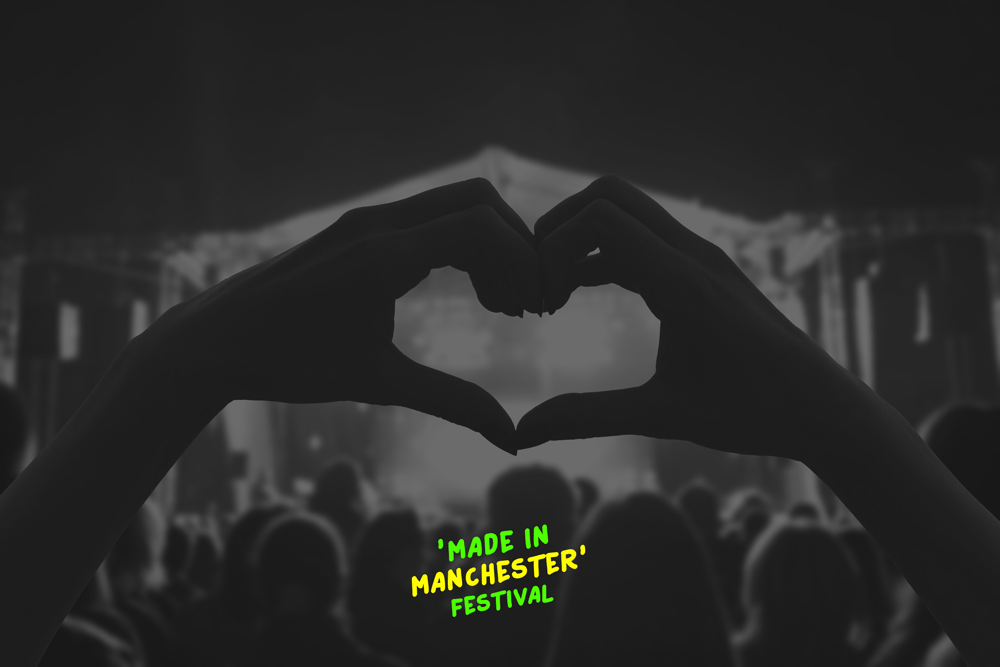 The Made in Manchester music festival that was due to be held in Dukinfield has officially been postponed.
The best Manchester tribute acts, local bands and DJs were set to perform on Yew Tree Lane football pitches on May 23. Courtbetweeners, The Ultimate Stone Roses and 'Appy Mundays had been announced as headliners, supported by a host of local talent such as Y.O.U.N.G, Fragile Audio and Cobain Jones.
But, like all large-scale events over the coming months, the festival has now fallen victim to the coronavirus pandemic.
An online statement from the Made in Manchester team read: "Firstly, thank you for your patience; this has been a fast-moving situation with no clear timescales and lots of people to talk to behind the scenes. The wellbeing and safety of everyone involved or attending our Made in Manchester festivals is our number one priority.
"Therefore, it is with extremely heavy hearts, and after months and months of hard work and planning, that we have taken the difficult decision to reschedule our events and festivals to the same weekends in 2021 that they would have taken place in 2020."
Therefore, the Made in Manchester festival will now take place in Dukinfield on Saturday, May 22 2021. A 'Battle of the Bands' competition at Stalybridge Labour Club, to find the festival's opening act, is now schedule for Saturday, April 17 2021.
All tickets that have been purchased for the postponed dates will automatically be valid for the respective 2021 date, so festival goers are asked to keep hold of their tickets.
The festival was also due to support grassroots sport at Dukinfield Town & Youth AFC and will still do so in 2021.
The statement continued: "As a small productions team, we are absolutely heartbroken. Made in Manchester has been a labour of love since our first festival in 2018 – organised by local people, for local people. This is something that is completely out of our control and as a small festival it will hit us hard.
"To ensure the future of the Made in Manchester Festival in your community we need your support – not just for us, for everyone involved – from the local venues, bands, artists and DJs, our suppliers, vendors, photographers and crew and local businesses that benefit from the festival, and of course you – our festival goers.
"We are working extremely hard behind the scenes to ensure we bring you the same amazing line ups in 2021 that were planned for 2020 and give you the best festival experience possible."
If you'd like more information on the Made in Manchester festival, you can e-mail info@madeinmanchester.co.uk with any questions.
In the meantime, the team are talking with all the bands that were due to play with the aim of organising a virtual festival. Keep an eye on www.madeinmanchesterfestival.co.uk for updates.