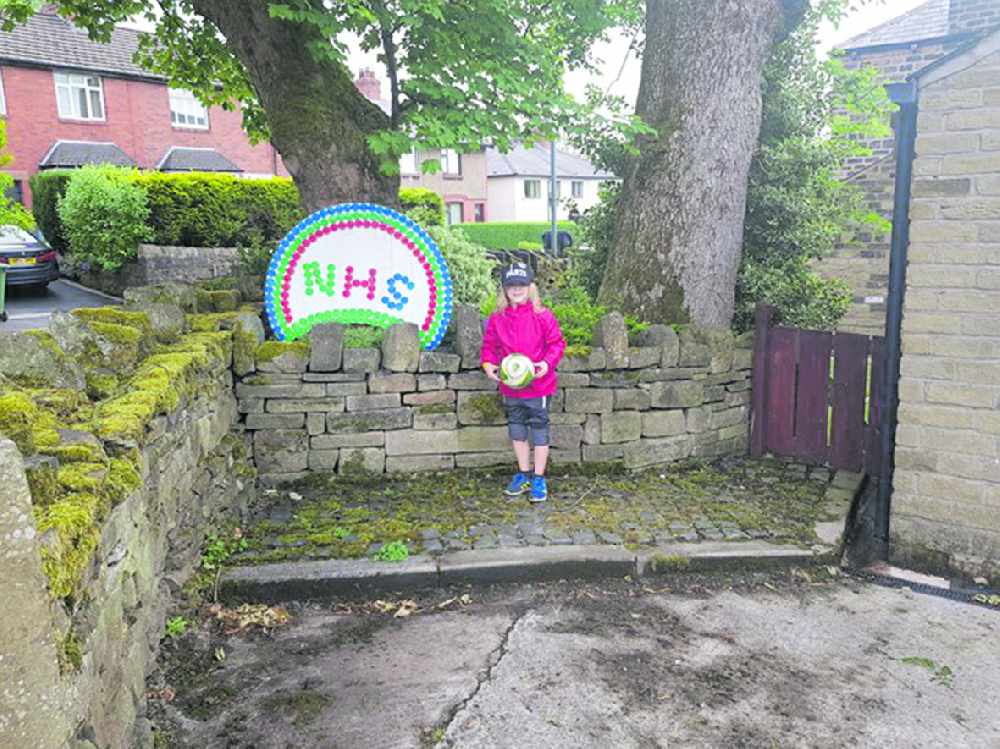 A group of football-mad youngsters from Dukinfield have raised thousands of pounds by taking on a grand sporting challenge during lockdown.
More than 25 members of Dukinfield Youth JFC's under-eights team are aiming to dribble a collective 1,000 miles with a ball at their feet, raising money for the grassroots club and the local NHS trust.
The challenge was the brainchild of seven-year-old player Xander Conway, who had the idea while training with his dad in the garden, after being inspired by Captain Tom Moore.
As of Tuesday, the team had dribbled 732 miles and raised a magnificent £2,530.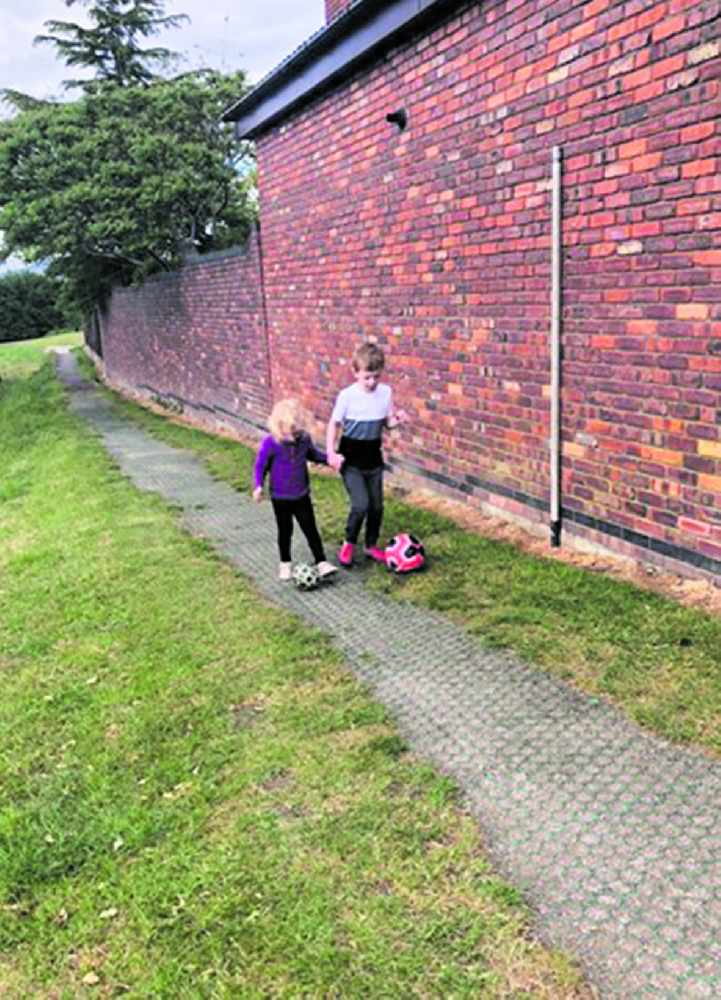 Xander's dad, Brett Conway, a coach at Dukinfield Youth JFC, said: "Originally, it was just going to be Xander and I taking on a challenge, but we decided to roll it out across the team and aim for a tough but achievable target.
"Our journey is almost coming to an end with under 270 miles left to cover and we hope to finish within the next week or so.
"The boys have been doing fantastically well and most have covered well over a marathon with a ball at their feet.
"It's given these amazing youngsters a common goal and focus. The response has been overwhelming and I'm truly proud to be associated with the club."
Xander, a pupil at Broadbent Fold Primary School, has dribbled more than 60 miles, even dribbling up steep hills with the ball at his feet.
"People have stopped us to ask what we're doing," Brett added.
"I've been wearing my Dukinfield Youth JFC gear and when we've explained, some people have even donated cash."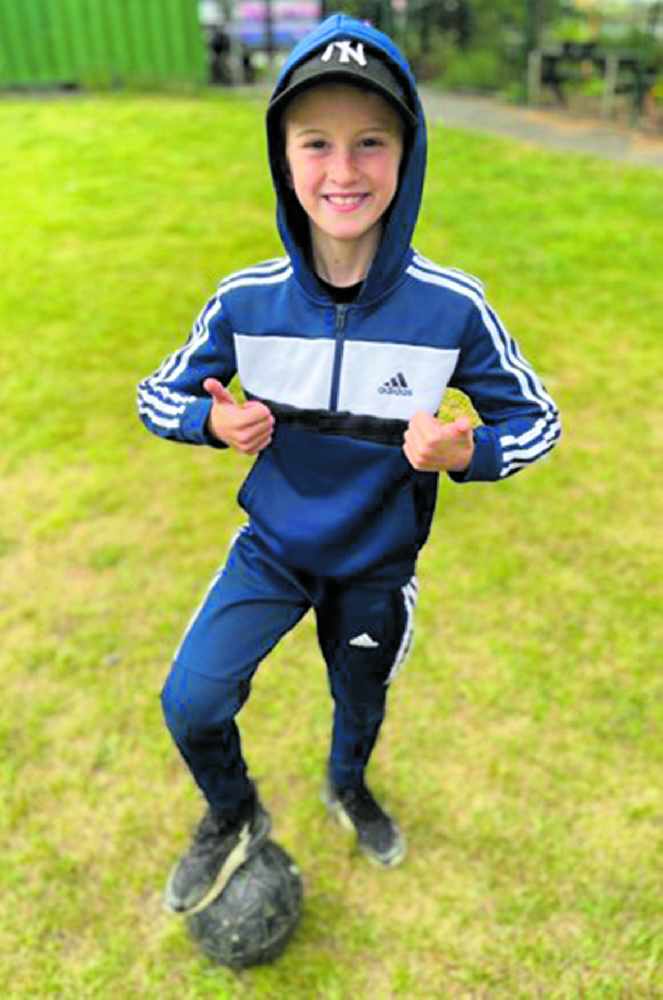 The lads have even been given a helping hand by Norman Lee, the club's 72-year-old Honorary Club President.
Having helped found Dukinfield Youth JFC 31 years ago, Norman has volunteered his time to the club ever since and was awarded a British Empire Medal in 2017 for his effort and dedication.
For the challenge, Norman has covered well over 28 miles and counting!
You can support Dukinfield Youth JFC and our local NHS Trust by donating at www.justgiving.com/crowdfunding/brett-conway.