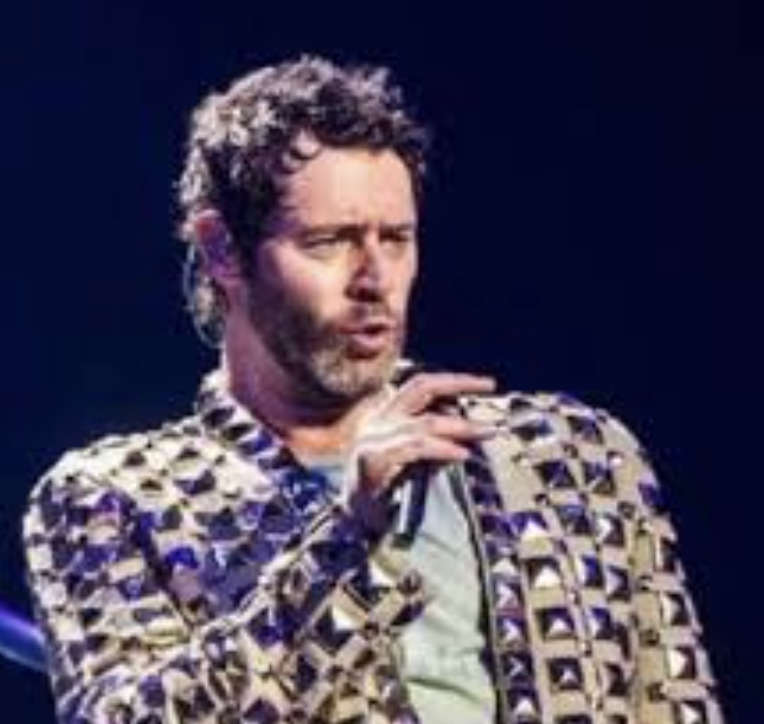 Take That's Howard Donald, who was born and raised in Droylsden, has admitted that he believedhe was the band's "weakest writer".
Unlike his bandmates Gary Barlow and Mark Owen, Howard never released a solo album.
And former bandmate Robbie Williams went on to huge success as a solo artist, scoring international hits.
But Howard, who went to Littlemoss School in the town, has revealed he felt the pressure to go to another level when Take That signed with EMI for their upcoming 'This Life' album.
He said: "I thought, 'I've gotta come up with something great', so I went off and did co-writes with people I felt comfortable with", Donald said recently. "We brought out stuff to the table, which was a very nerve wracking for thing for me, where I've got to be prepared for criticism and I'm not very good at [taking] it
"But luckily, I brought the right songs in. I always feel like the weakest writer out of the three of us".
But Gary Barlow, who insists his bandmate is the "best version of himself" on this new album.
He said: "By saying he's the weakest, Howard is touching on confidence", Barlow insisted. "If I was going to say anything about this record being different, it's that this is the best version of you I've ever seen".
"You brought the best songs I've ever heard you write".
'This Life' is to be released on November 24.