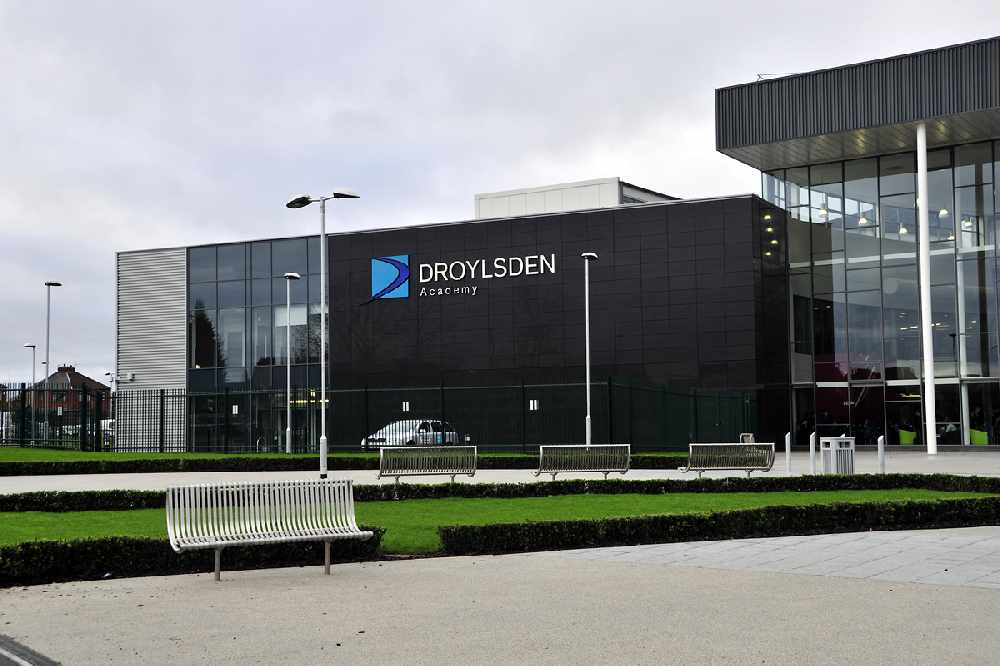 Droylsden Academy Principal Philip Wilson has issued a statement to students praising them for taking to remote learning so well.
He said: "I am incredibly proud of our Year 11 students. Attendance to live lessons has been very encouraging and students have engaged well with their teachers."
Though children of key workers remain in school, all students are accessing live online lessons.
For students with SEND, teachers at the academy will make necessary adaptions to meet their needs.
Mr Wilson also draws parents' attention to The Department for Education, who are offering to increase mobile data allowances for children and young people that are eligible.
That includes pupils that don't have access to a fixed broadband connection, can't afford additional data for education, or are on one of the following networks; Three, Smarty, Virgin Mobile, EE, Tesco Mobile, Sky Mobile.
To take advantage of the offer, parents can contact admin@droylsdenacademy.com.
In their email they should include, the account's holder's name, their mobile number, their mobile network and whether they pay monthly or as they go.