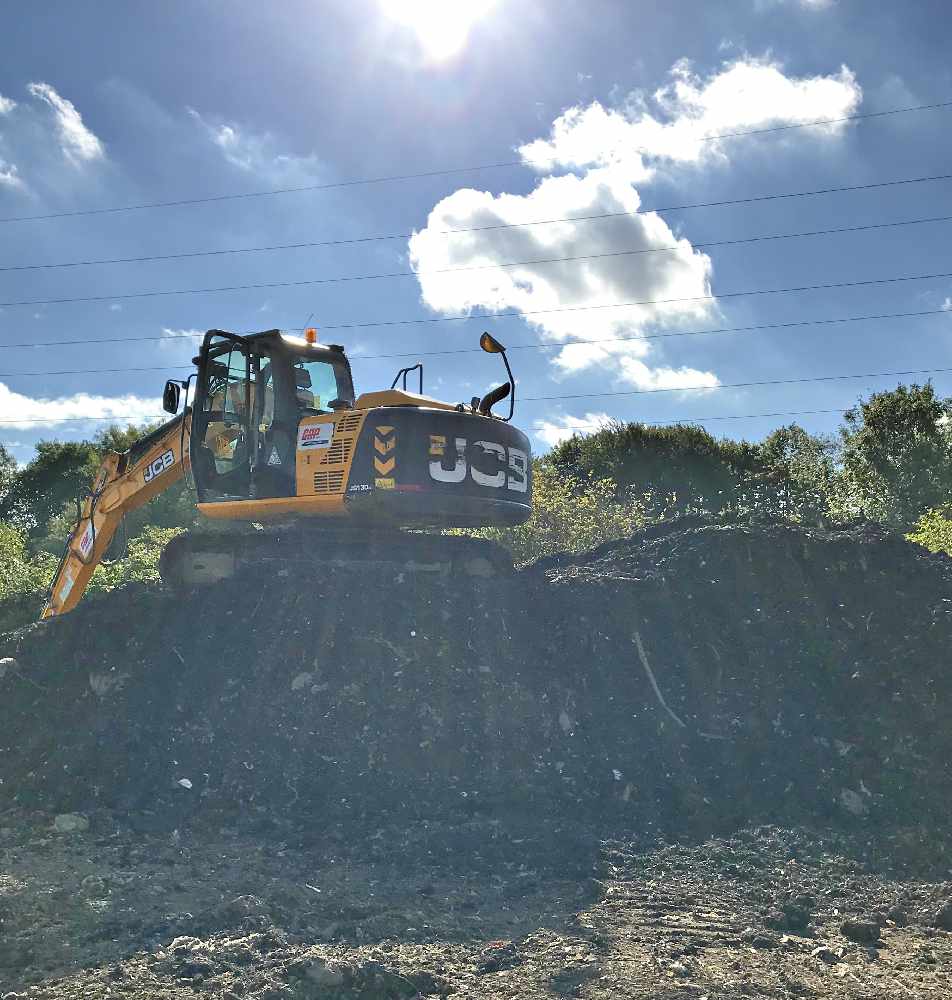 A man has been forced to pay over £11,000 after pleading guilty to keeping controlled waste on land at Gartside Farm in Droylsden.
Jonathan Horan, from Droylsden, also pleaded guilty to failing to comply with a notice to clear the waste, which plagued the town with a terrible smell for for months.
At Tameside Magistrates Court on Monday, he was fined £2600, ordered to pay costs of £8400 and a victim surcharge of £170.
The prosecution is part of the continuing operation identifying those who illegally deposit waste in and around the Greater Manchester area.
In November 2017, the Environment Agency received a large number of odour complaints about Gartside Farm. Enforcement Officers established that Jonathan Horan had been granted a three year commercial lease by the landowner two months previous.
Environment Agency Officers attended the site and found evidence that waste had been deposited including household and commercial waste, some of which was shredded waste and trommel fines were identified. Trommel fines are a waste product that are only suitable for deposit at a landfill.
Due to the evidence of the risk to the environment, Mr Horan was served a notice to clear the waste within a three month period that ended on June 4 2018. Environment Agency Officers attended Gartside Farm the day after the notice expired and the waste was still on site.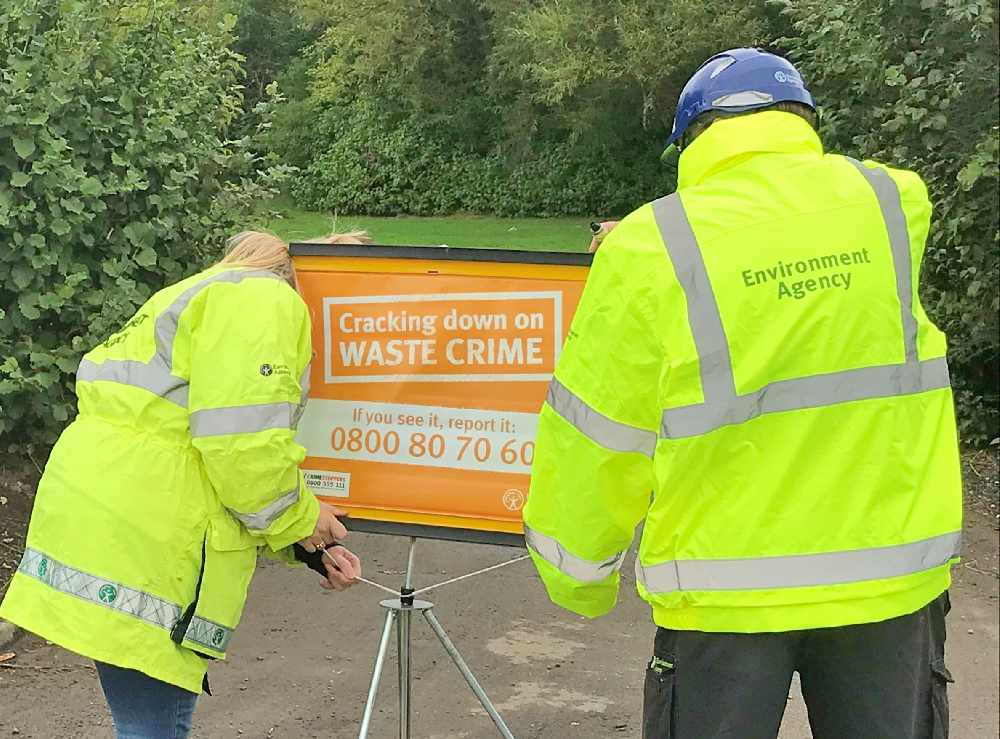 Throughout the notice period the waste had been stored on unmade ground without a secure, sealed drainage system and it was therefore likely to cause pollution due to the liquid coming from the waste running straight into the watercourse at the boundary of the site. Evidence of this was seen by Officers in attendance at the site.
Mark Easedale, An Environment Agency, Environment Manager for Greater Manchester, said: "This prosecution is one that show's our commitment to the community and environment to stop illegal waste and stop the blight it causes. This operator created a completely unacceptable impact on local people.
"This case along with previous successful prosecutions we have secured demonstrates we take waste crime very seriously. This prosecution is an example to illegal operators and landowners that we will use all our regulatory powers to protect communities and the environment.
"Plus we would like to remind all landowners that they may be required to clear waste which has been deposited illegally at their own expense, and could also be prosecuted in fail to do so. If you have any suspicions that waste is being deposited on your land please contact the Environment Agency on 0800 80 70 60."
In mitigation, Mr Horan's solicitor, Mr Michael James, told the court that his client accepted that he was the occupier of the land, had stored waste and had failed to comply with the notice. He had been intending to clear the site so that it could be used for other purposes but now left the site. Mr Horan had subsequently obtained paid employment elsewhere.
The Chair-woman of the Bench told Mr Horan when sentencing that the court had taken into account totality when considering sentence and had imposed one sentence to cover all the offending.
If you see waste crime report it by calling the Environment Agency's incident hotline on 0800 80 70 60 or anonymously to Crimestoppers on 0800 555 111.
Waste crime can cause serious pollution to the environment put communities at risk and undermines legitimate business and the investment and economic growth that go with it.
You can call the Environment Agency on 0370 850 6506 to find out how to responsibly manage any waste your business produces or visit www.gov.uk/managing-your-waste-an-overview/overview.