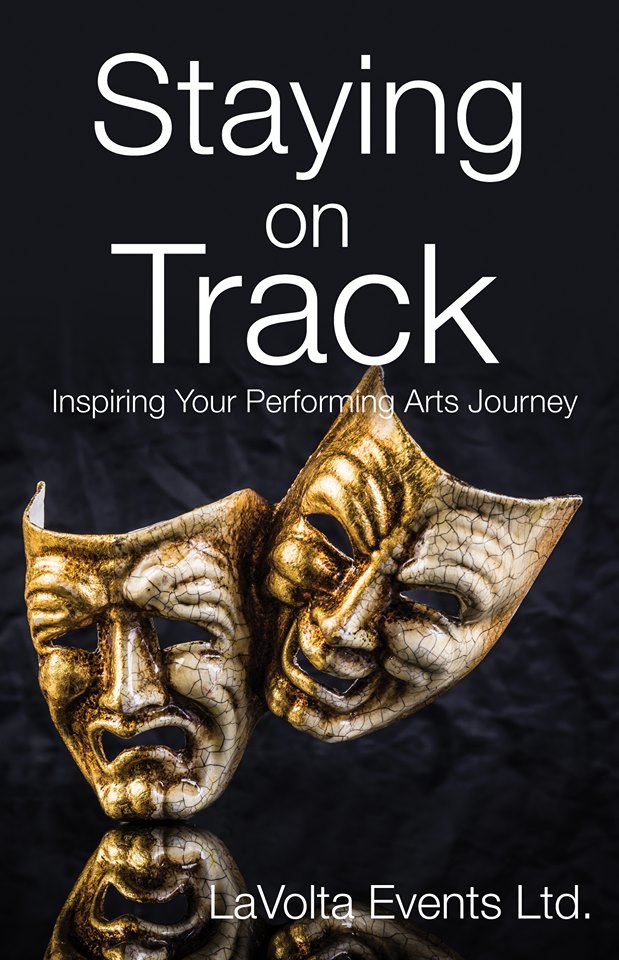 As this week is Mental Health Awareness Week, Droylsden-based LaVolta Events Ltd have created a book in which nine members of the performing arts industry discuss mental health - with all proceeds going to two mental health charities. 
The inspirational book called 'Staying On Track: Inspiring Your Performing Arts Journey' consists of stories from individuals within the industry, who share their highs, lows and struggles - and how they overcame them - in order to help others who might be struggling.
The foreword is written by actor, producer and director Joseph Gilgun, who opens up about being diagnosed with bipolar whilst filming series three of Misfits.
Joseph, who is also the creator and star of Sky One's Brassic, writes: "Having mental health issues in our industry, especially as a creative, despite being bloody awful to deal with for the individual, isn't a bad thing; if anything it probably means you're f****** good at your job."
Money made from sales of the book will be donated to charities Mind and PAPYRUS.
Lauren Johnson, company director and events manager at LaVolta Events Ltd, put the project together in order to raise awareness of mental health.
She said: "Suicide in the performing arts industry has been at an all time high for a couple of years now. I wanted to do something to give back, to share the love and show that there is a light at the end of the tunnel.
"In spite of the current worldwide pandemic, we have been working hard to bring this raw, honest and inspiration book to the people who need it most."
It is hoped that by sharing their experiences of how they have come through their mental health issues and conquered the challengers of the performing arts industry, the contributors - which include North West comedian Colin Manford - will inspire those struggling to seek help and not give up fighting for their dream job.
For more information about the book and how to get a copy, email lavoltaevents@gmail.com, visit www.lavoltaevents.co.uk, or check out @Lavoltaevents on Facebook or Instagram.