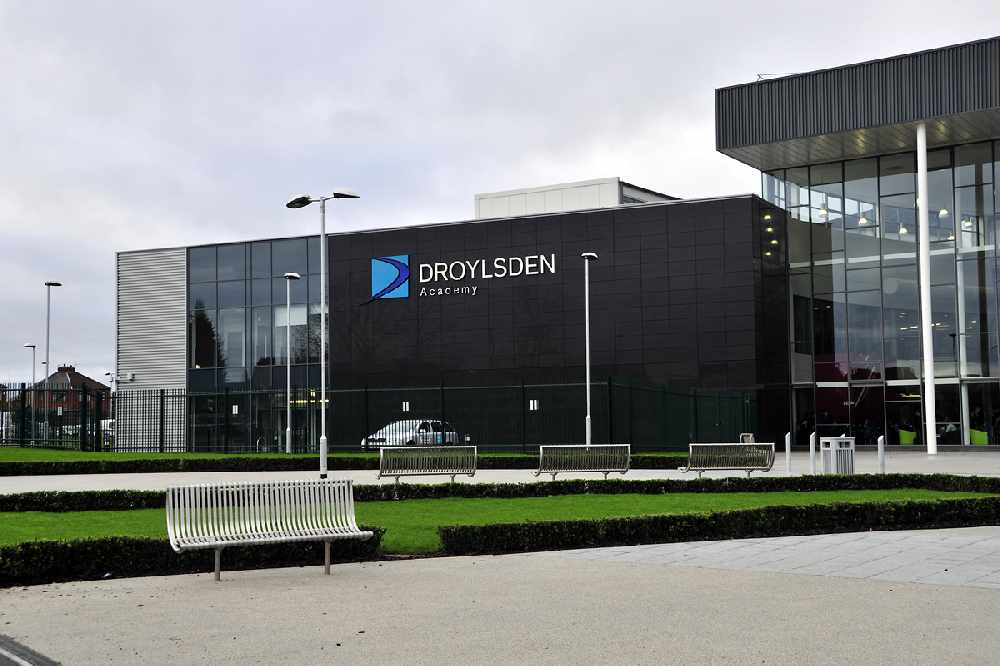 Droylsden Academy will reopen to all pupils on September 3 for the start of the new academic year.
In a lengthy letter and video to parents and pupils headteacher Philip Wilson extensively outlines how students will return to the 'new normal' of school life once all safety measures are put in place.
In the letter he states: "At the end of a busy, challenging and very surreal academic year, I would like to thank all our staff and governors for everything they have done, and continue to do, for our students.
"The last 16 weeks have been incredibly challenging for everyone and there will be further challenges ahead.
"To say I am proud of the team is an understatement. School remained open every day for a group of identified children since lockdown and students in Year 10 attended school since mid-June.
"Our virtual school has grown and developed over the months and some of the provision, both academic and pastoral, has been incredible.
"We are so very proud of our students... Thank you also to our parents and carers. Your ongoing support... and your many messages of thanks have kept us going."