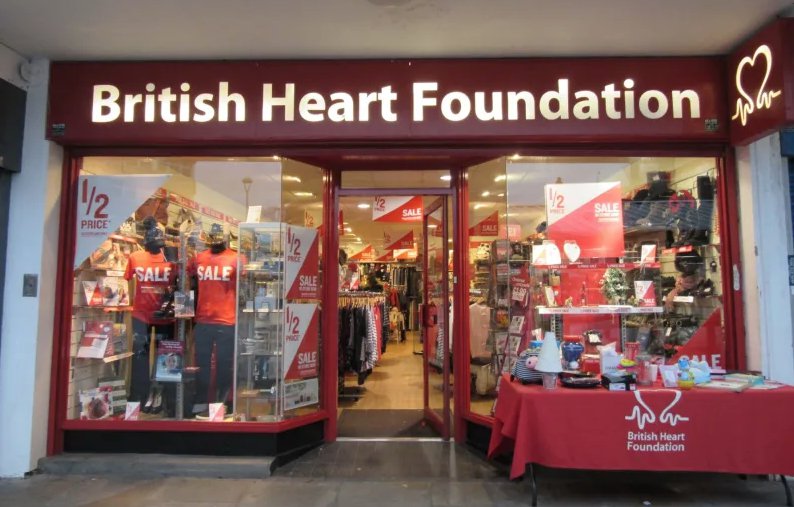 The British Heart Foundation - which has a number of stores locally, including in Hyde - is appealing for people with any unwanted gifts to donate them to their Clarendon Square store.
The charity is appealing for quality donations to help support the charity's vital work and save any unwanted Christmas gifts from landfill.
"We love the gifts you don't," said Allison Swaine-Hughes, retail director at the British Heart Foundation.
"We welcome everything from good quality clothes, shoes, handbags and jewellery to DVDs, CDs, books and children's toys.
"Electrical items can also be donated to one of our 180 furniture and electrical stores, so please think of us."
Last year alone, the BHF saved more than 74,000 tonnes of items from landfill.
The charity is also launching its 2020 Heart Hero Awards and asking for people to nominate their heart hero.
The awards recognise the different ways people are helping beat heartbreak from heart and circulatory disease through fundraising, volunteering or helping patients and their families. This year there are three categories: Healthcare Hero, Young Heart Hero and the Inspiration Award.
Nominations are open until February 29 and the winners will be announced in September.
To submit a nomination, visit https://www.bhf.org.uk/what-we-do/in-your-area/heart-hero-awards/nomination-form