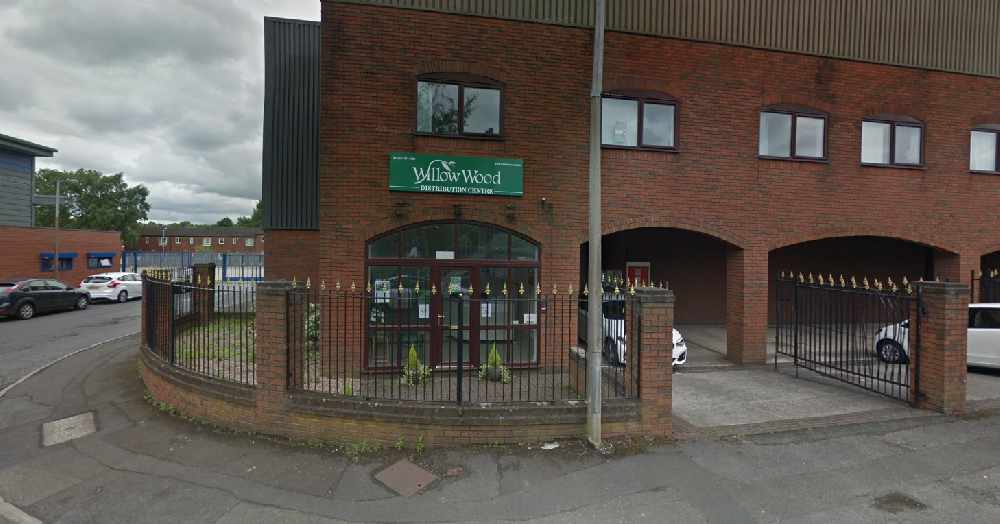 Willow Wood Hospice is introducing a booking system at their distribution centre. 
Residents have been so generous in recent weeks that the hospice has decided to introduce the new system for donations at their Langham Street centre in Ashton.
Centre manager Gemma Coy explained: "When we reopened after lockdown we expected that we would receive a large number of donations, but our wonderful supporters have exceeded our expectations.
"We were very conscious that people were having to queue for some time so we've introduced an online booking system – and we can no longer accept donations unless they have been booked in online.
"To book in is simple - just go to our website and choose a convenient date and time between 8am and 2pm Monday to Friday.
"However, it's really streamlined so our operations and donors don't have to wait around.
"It also helps our volunteers manage our workload better as all donations have to be quarantined for 72 hours before they can be sorted and sent out to our shops.
"And we've had some lovely comments as well. Our supporters have been saying just how much better this new system is."
If you've good quality items suitable for sale in a Willow Wood shop, bag or box them up and go to the shop page on www.willowwood.info, where you will find a list of items that can be donated.