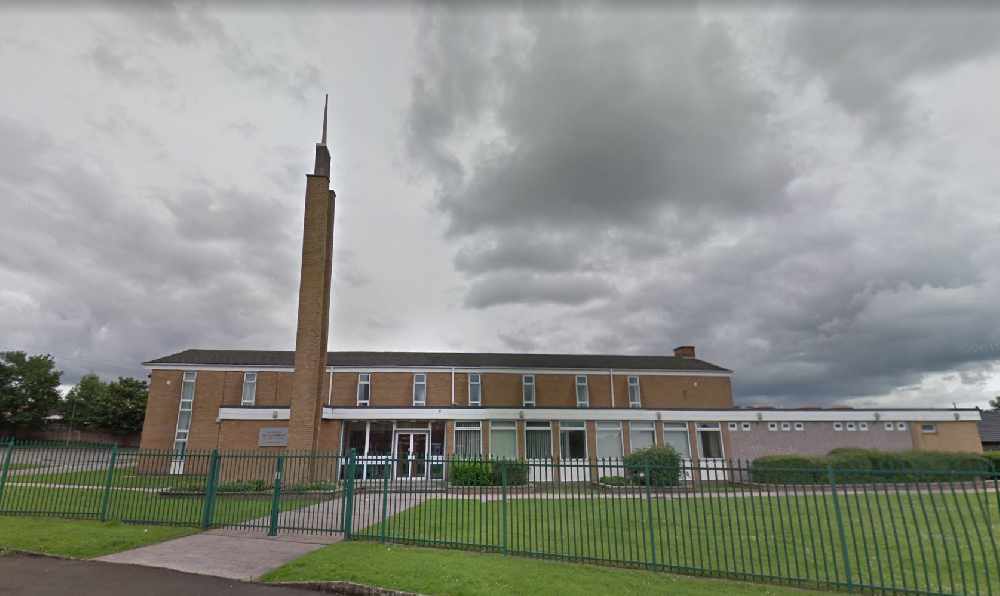 The Church of Jesus Christ of Latter-day Saints on Patterdale Road is seeking donations for local food banks.  
On Saturday, 21st November, between 10am-1pm, the chapel is opening its doors for covid safe donation drop-offs. They're looking for commonly needed items such as Tinned Meat, Tinned Fish, Tinned Fruit, Tinned Potatoes, Cooking Sauces and Long-Life items such as Milk or Juice.
The 21st and 22nd of November is usually a time for 7 congregations across Greater Manchester to get together for a special conference, but this has been challenged by lockdown restrictions. With the conference moving online, Minister John Teal looked for another way to unify the community.
"There has never been a time when Food Banks have been so heavily used and we felt a worthwhile way to help out would be to have as many people as possible collect food and drop it off at any one of our six chapels"
"Regardless of your background or beliefs all are welcome to donate. I strongly believe that one thing that unites us all, is the desire to ensure no family or individual goes hungry." John says.
When everything has been collected, they'll distribute donations to local food banks.
Bailey LeBlanc, a member of the church, says "it is giving us a different focus this holiday season. Since the restrictions are limiting us in our typical holiday gathering, we have been able to shift our mindset to still be unified in one thing, helping our the community with their specific needs"
To find out about donating, John has put together an informative video at