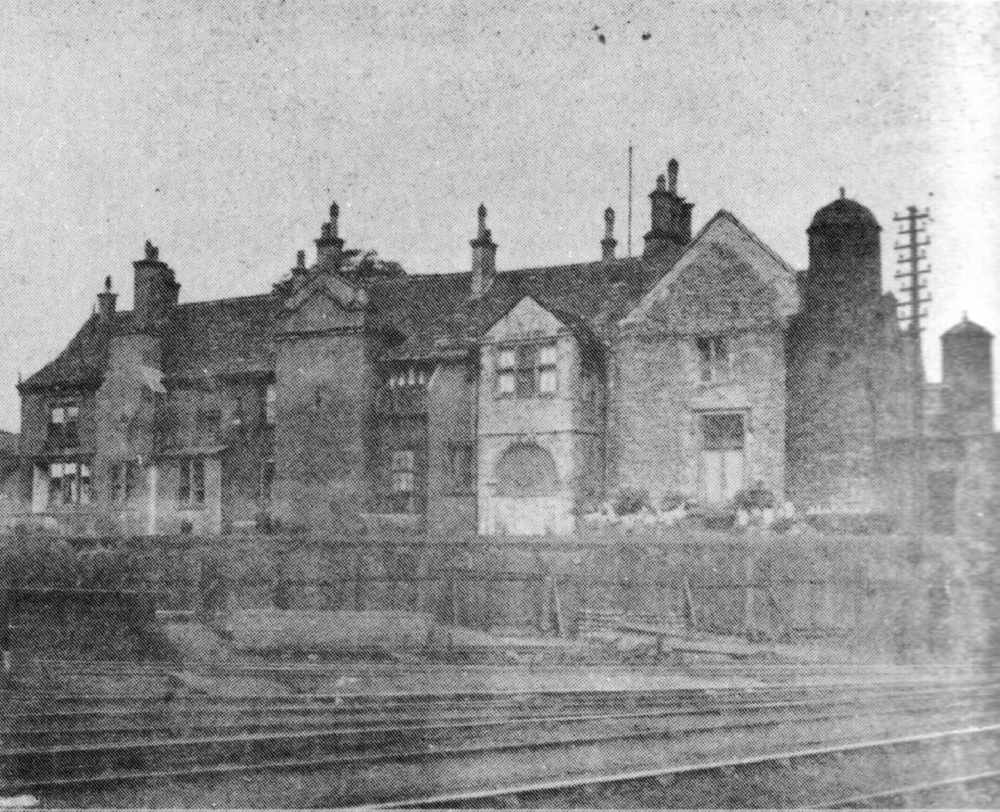 Stagecoach Manchester is asking for residents to send their historic images of Ashton, to be part of timelines and a digital book.
To celebrate the diverse history of Ashton, the bus company is looking for images of the area throughout the years, to highlight the links between bus use and the local community.
The photos, sent in by local residents, will showcase the changing landscape and role of buses over time in the Ashton area - including Dukinfield, Broadoak and Hazelhurst.
Stagecoach say they will transform the images into vivid timelines of Ashton over the years, which will be displayed onboard buses which operate the services.
Images will also be made into a digital book, which will be available for customers to download and share.
There will also be physical books that will be distributed to local schools, so that children can enjoy a look at Ashton over the years.
Stagecoach Manchester says it has, in recent years, invested £5.7m in 28 new low emissions Euro 6 buses, using the latest start-stop technology, as well as developing services in the Ashton area including improving the frequency of the 346 service, introducing the 336/337 and taking over - in part - the 389 route.
Stagecoach Manchester managing director, Elisabeth Tasker, said: "This is a fantastic opportunity to celebrate the heritage and diverse history of bus travel in Ashton, and we can't wait to see all the photographs provided by local residents!"
Images can be submitted via email to Stagecoach@tangerinecomms.com or via post to: Tangerine Communications, Giants Basin, Potato Wharf, Manchester, M3 4NB.
Residents should note that Stagecoach Greater Manchester and Tangerine Communications cannot guarantee the return of any images.
For more information on the new services and how to plan your route, visit https://www.stagecoachbus.com/plan-a-journey.