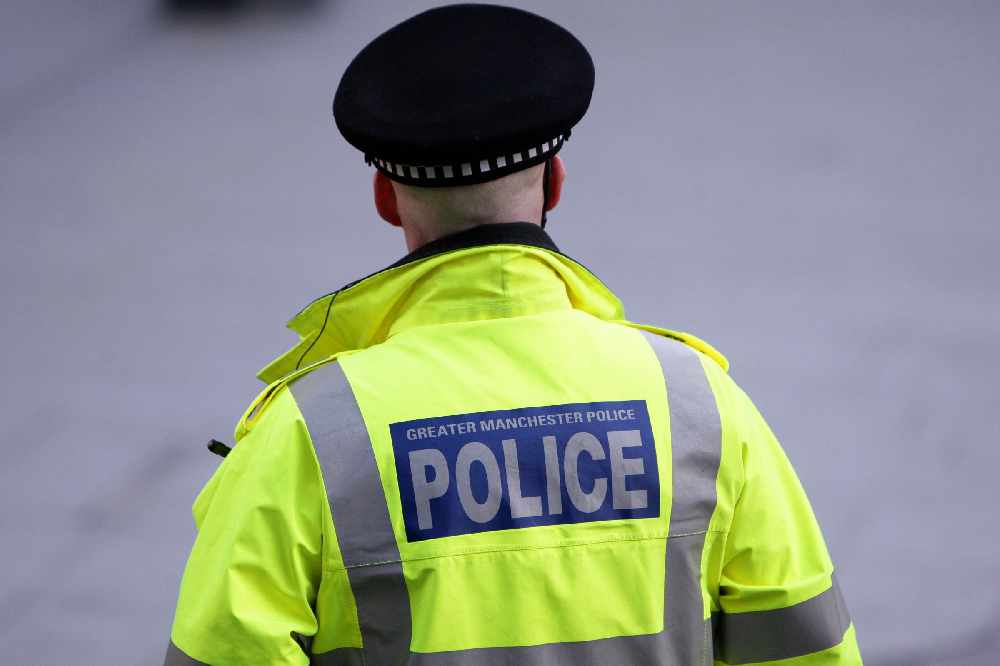 Denton's neighbourhood police teams will be hosting another online Q&A session on Monday (14 September).
Residents are invited to post questions online at https://app.sli.do/event/myoiacak/live/questions - or visit the GMP Tameside South and West Facebook site for details.
The latest webchat follows the reporting of numerous police-related problems across the town, including crime in Dane Bank, youths on motorbikes in Haughton Green, abandoned vehicles and antisocial behaviour issues in Denton town centre and Victoria Park.
These issues have also been reported to Denton and Reddish MP Andrew Gwynne, who has been passing them all on to police in an effort to get them dealt with quickly.
The online surgery will follow a similar Q&A following the illegal Denton 'car meet'.
It will take place from 5pm to 6pm on Monday.