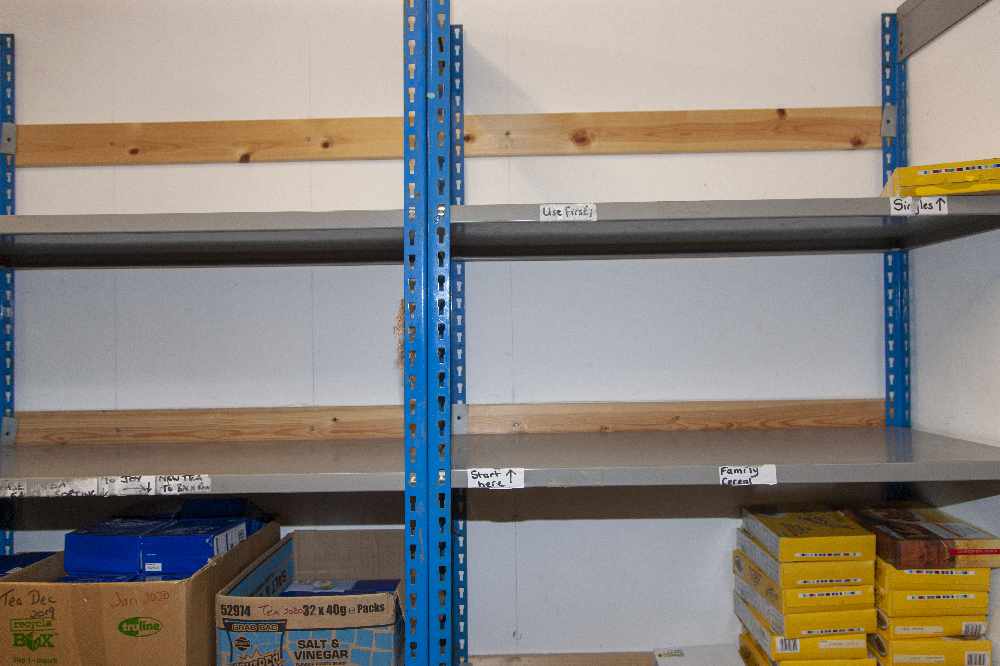 It has already been their busiest year and St Mary's Church & Community Foodbank in Haughton Green now desperately need your help.
Supplies at the foodbank on Meadow Lane are getting worryingly empty and it has issued a plea for ongoing donations to ensure local people who rely on food parcels don't go hungry, with winter also rapidly approaching.
The foodbank said: "After a busy summer, unfortunately our cupboards are looking very empty. If you can donate a tin or two to the foodbank, it would be really appreciated. Thank you to anyone that has donated already."
It is in desperate need of the following tinned items: potatoes, rice pudding, soup, fruit, corned beef or ham, spaghetti, hotdogs, curry and stew.
Other items it needs are long life milk, toilet rolls, jars of pasta and curry sauce, instant mashed potato, biscuits and packets of custard.
There are drop off points at Morrisons and Sainsbury's stores in Denton or at the church centre during foodbank times.
The foodbank is open for collections and donations on Tuesdays between 4pm and 5pm, on Wednesdays between 3pm and 4pm, and on Fridays between 11.30am and 12.15pm.
It's open every week of the year but, as it is ran entirely by dedicated volunteers, it's not available outside of the aforementioned hours unless by prior arrangement.
For more information or to get in touch with the foodbank, email sthirstmob@gmail.com or call 07964 994008.