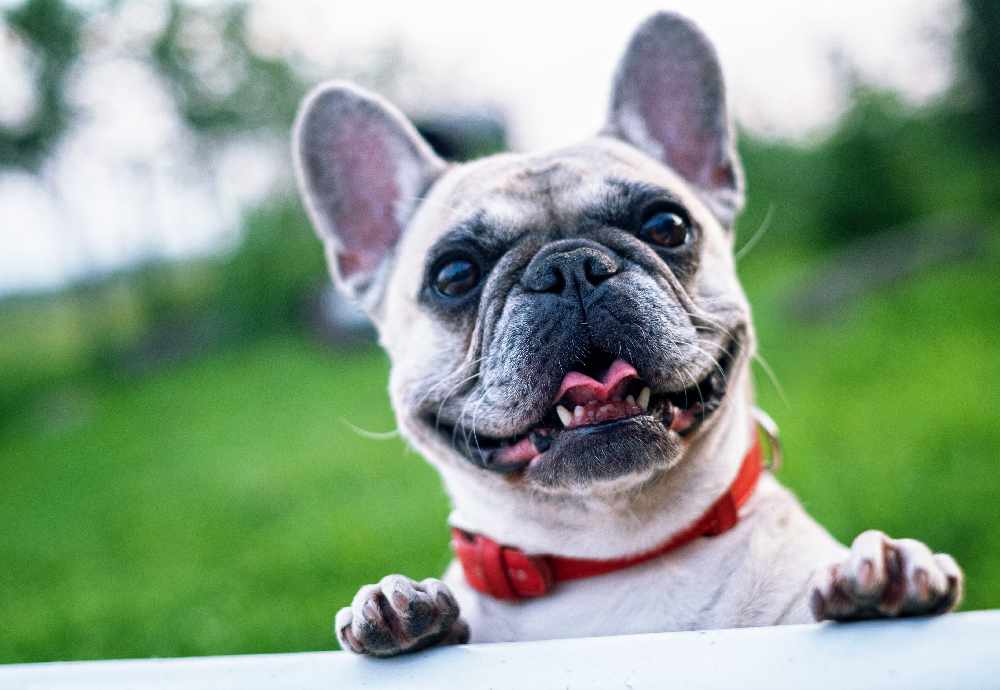 Denton-based Manchester Dogs Trust is issuing advice to dog lovers on how to avoid being scammed into buying puppies which may not be what they seem, following a rise in demand for dogs during lockdown.
The charity is urging people to take the following steps to avoid being misled or 'Dogfished' when buying a new puppy, as sellers can often falsify paperwork, offer discounts for a quick sale or lie about the health, age and breed of the dog.
The advice is to:
• Always see puppy and mum together at their home and make sure to visit more than once.
• Ask lots of questions and make sure you see all vital paperwork, such as a puppy contract – which gives lots of information about their parents, breed, health, diet, the puppy's experiences and more.
• If you have any doubts or feel pressured to buy, as hard as it may be, walk away and report the seller.
For more information and advice about how to avoid being misled when buying a puppy advertised online, search 'Dogfished' or visit www.dogstrust.org.uk/dogfished
The advice comes with millions of us working from home and Google searches for 'buy a puppy' increasing by 120 per cent in the month after lockdown.
Meanwhile 'Adopt a puppy' saw an even bigger rise of 133 per cent in online searches, according to data from Propellernet.